Events Celebrating The Stars Art Group in Hong Kong During Art Basel
On the occasion of Art Basel Hong Kong and of the 40th anniversary of The Stars Art Group, 10 Chancery Lane Gallery dedicated a part of its booth to The Stars Art group, with an exhibition featuring 1979 Stars Exhibition Founders Huang Rui, Ma Desheng and Wang Keping with photo documentation by Liu Heung Shing.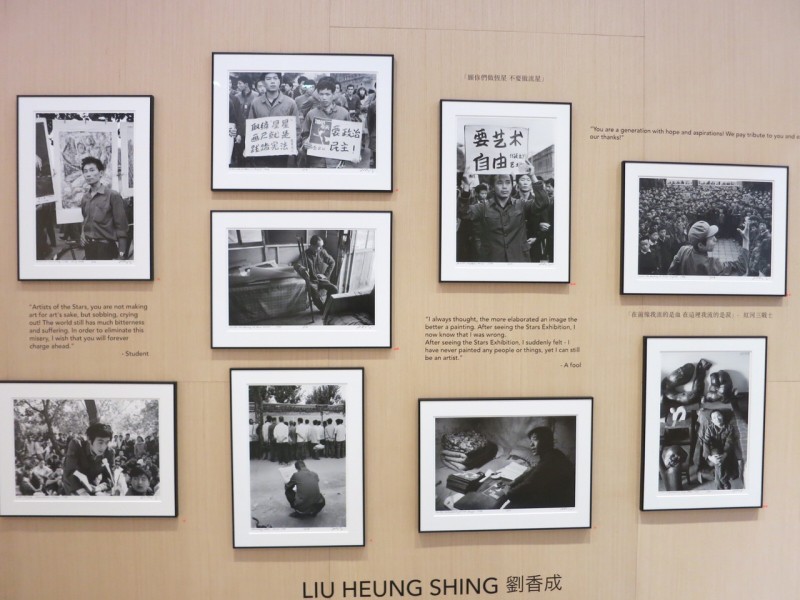 The stars art group photo documentation by Liu Heung Shing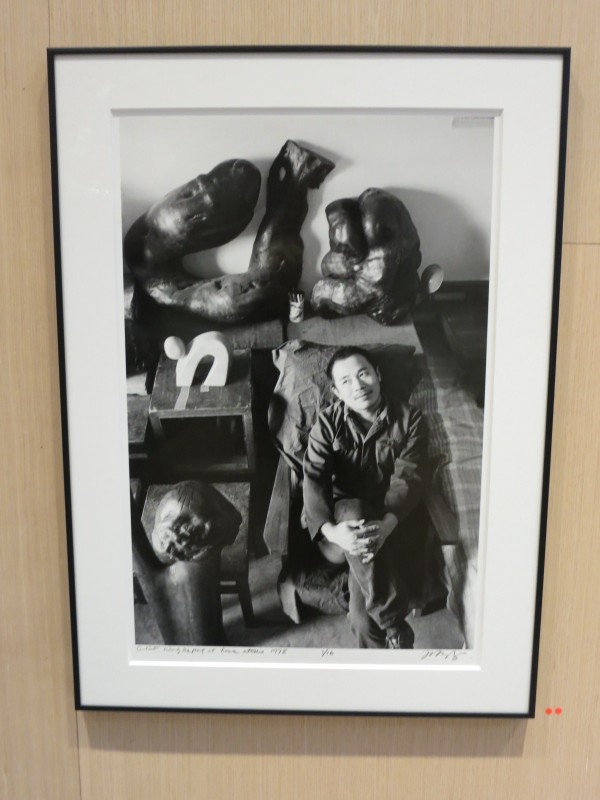 Portrait of Wang Keping in his studio in 1978 by Liu Heung Shing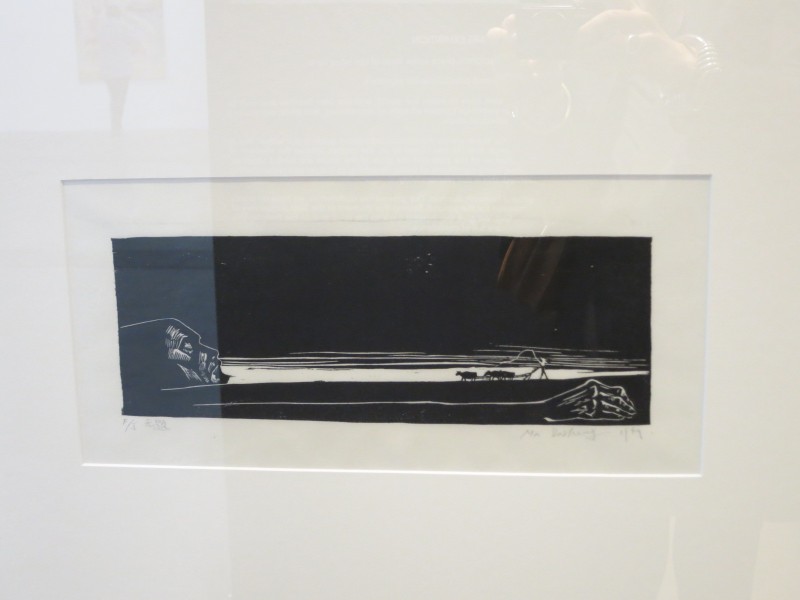 Ma Desheng's woodcut printings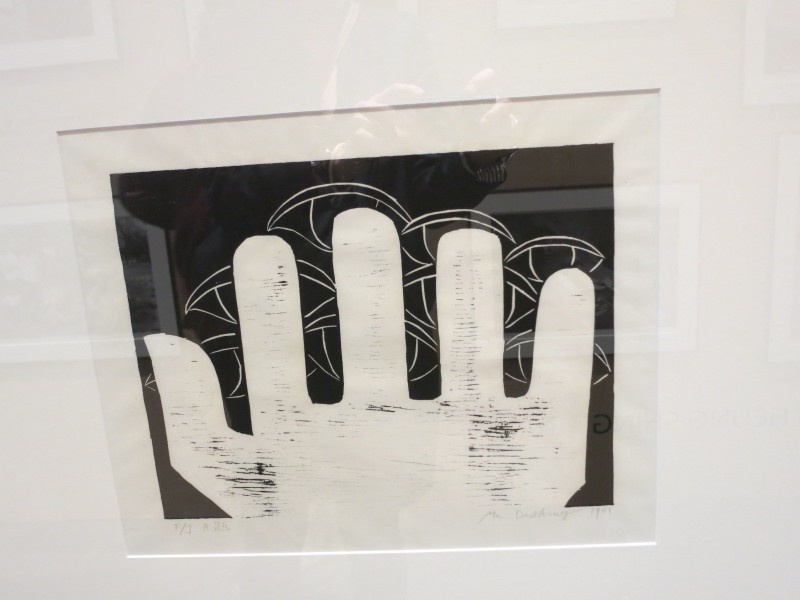 The gallery will organize Ma Desheng's solo show in May this year.
Now on show at 10 Chancery Lane Gallery "Stars Forever Stars" – Wang Keping's solo exhibition until May 11th.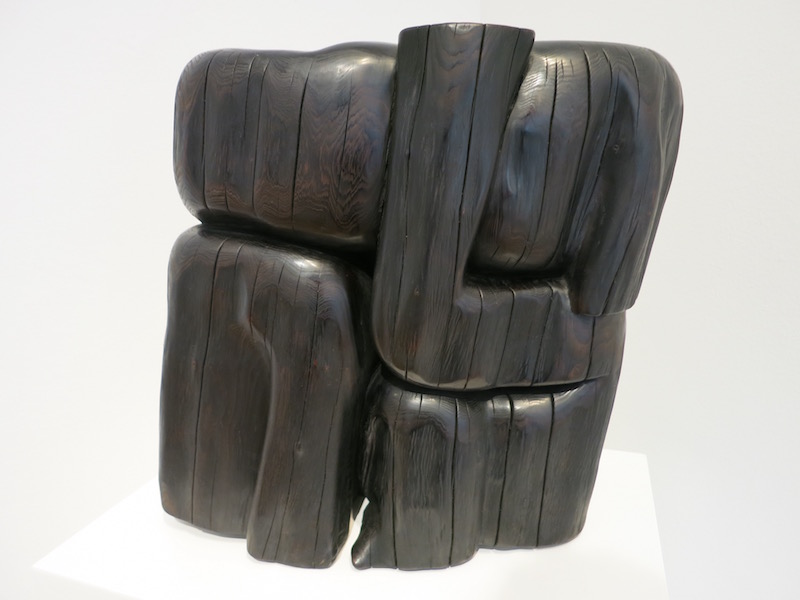 Wang Keping Couple 2016 Yew Wood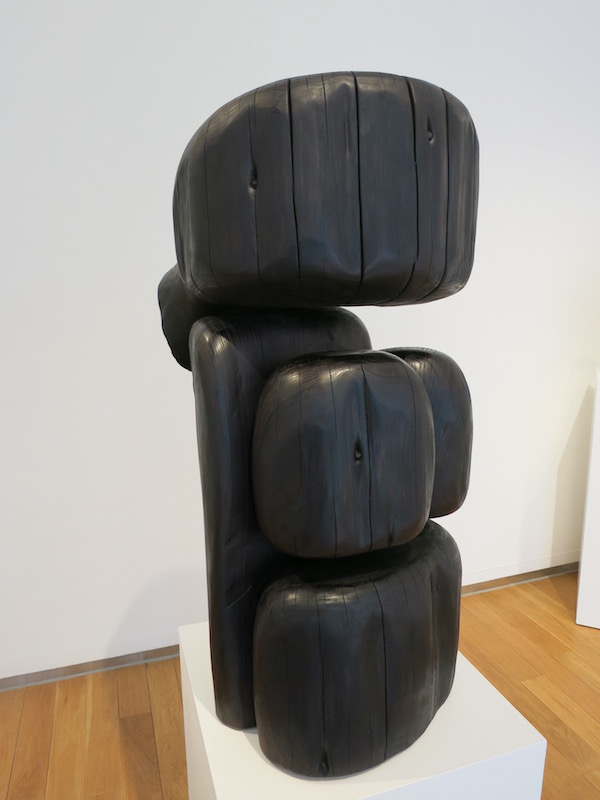 Wang Keping Standing woman 2012 Cedar wood
Huang Rui's performance Yellow Funeral – Death and Rebirth in the street in front of 10 Chancery Lane Gallery on March 26th. The performance was a tribute to the recently deceased Singaporean performance artist Lee Wen, known for his Yellow Man performance.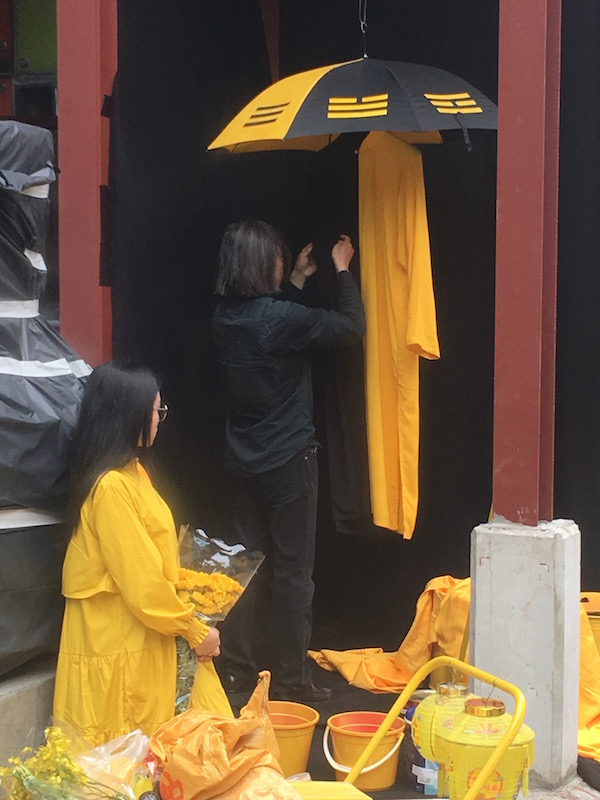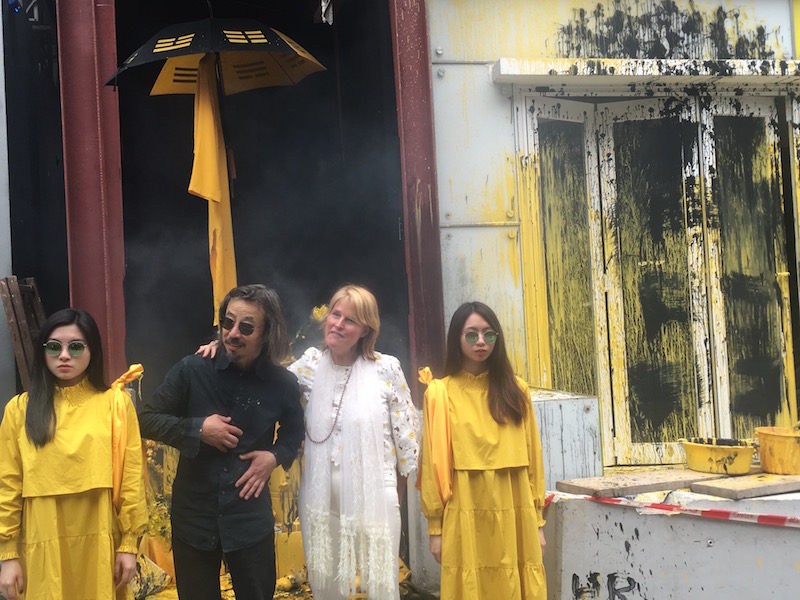 Huang Rui Red Beijing Image 1990 on Boers Li Gallery's booth