I help you connect with
the Chinese art scene and
Chinese contemporary artists
Zhang Yunyao, Aten, pigment on felt, 220x160cm, 2016 (details) Copyright ©️Zhang Yunyao
15 Years Working Experience
With a solid working experience in the Chinese art context and her mastery of the Chinese language (written and spoken), Lucille coordinates and facilitates art projects related to the Chinese art scene acting as a direct liaison with the artists and their studios. Lucille also holds a Degree in Chinese Language and Culture from the National Institute of Oriental Studies in Paris and a Master's degree in Cultural Management and Relations from the University Paris III.
CONSULTANT & PROJECT COORDINATOR
Lucille is a Chinese contemporary art expert who focuses primarily on emerging artists born in the 70's and 80's. After more than a decade of experience in the Chinese art scene and over ten years living in Beijing, she has built a strong professional network.
She is highly positioned to identify artists and source artworks according to her client's needs and the project specifications.
She has coordinated and facilitated the execution of a large number of artistic projects related to the Chinese art scene, for which she has acted as a liaison between companies, Chinese artists and partners.
She is a native French speaker with professional working proficiency in English and Chinese. She is now working as an independent freelancer between France and China.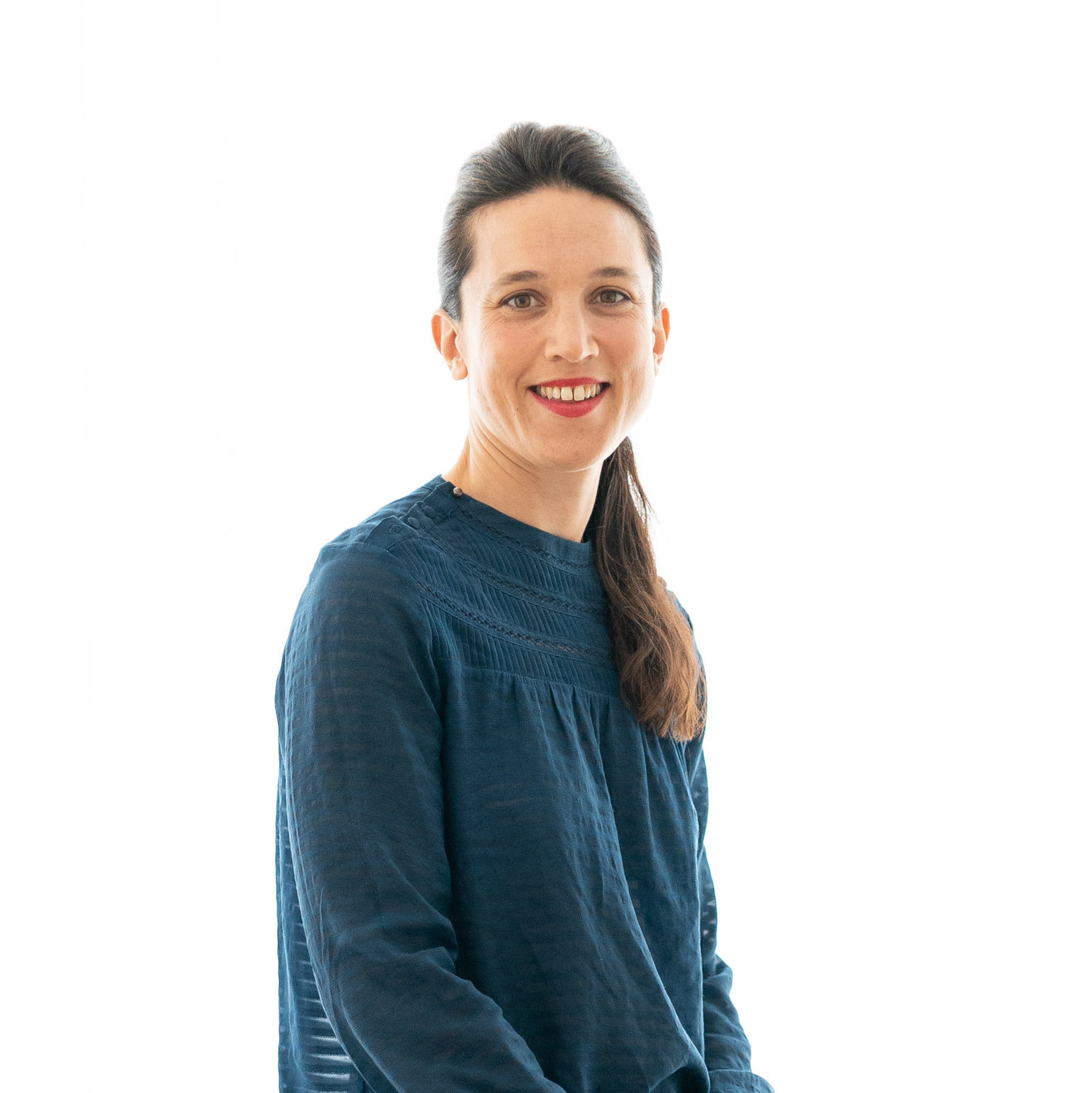 Lucille Enel founder of China Art Management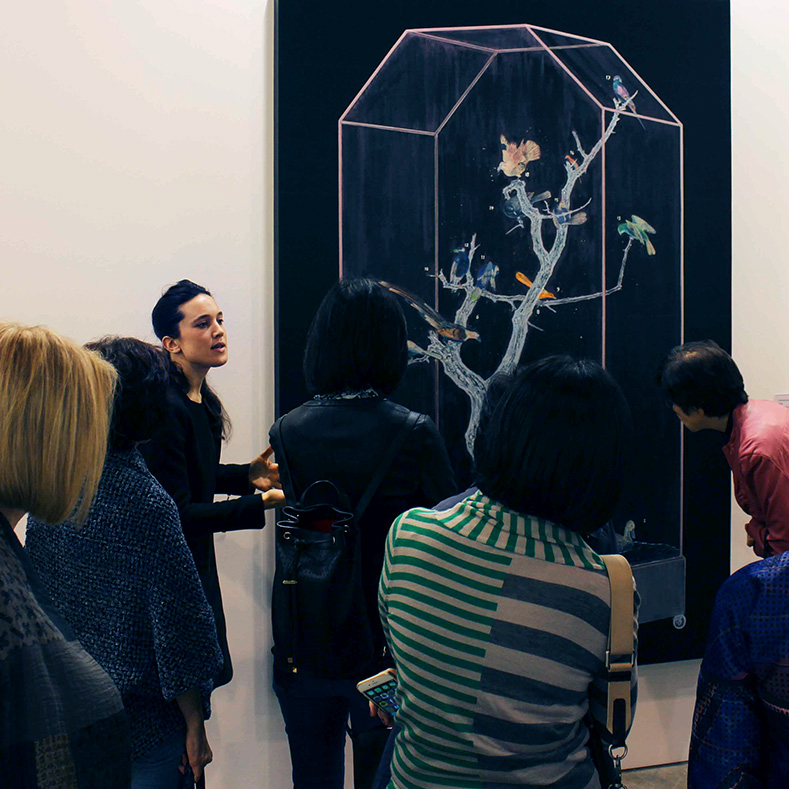 Lucille Enel on guided tours at Art Basel Hong Kong
She identifies emerging, up-and-coming Chinese artists and sources artworks according to your needs or project's specifications including curatorial projects, acquisition, art commission or commercial collaboration.
Intercultural Communication
Using her knowledge and experience of the Chinese cultural context and her mastery of Chinese language, she facilitates the execution of your project and acts as a direct liaison to Chinese artists and partners, galeries, institutions and so on.
.
Coordination & Production
With excellent multi-task management experience, she can assist your company by coordinating a project from the conception to the production in close collaboration with your team.
.