I act as a direct liaison with artists
Zhang Ding, Black Substance, Glass steel plate, 126x126x126cm, 2014-15 (details) Copyright ©️Zhang Ding
My mission is to successfully act as a direct liaison between artists and clients that can otherwise be incredibly difficult. 
Chinese Contemporary Art Consultant &
Art Project Coordinator
My passion for art and China brought me to the mainland in 2005 where I worked for different art organisations. After significant experience in the art field, I founded China Art Management in 2010. My activities are focused on art consulting and the emerging artistic scene in China.
I have worked as project coordinator on multidisciplinary Chinese art projects including:
Bentu, des artistes chinois dans la turbulence des mutations at Fondation Louis Vuitton in Paris (2016) ;
China Black an exhibition of Wang Keping's works presented alongside Zao Wou-ki's inks at Aktis gallery in London (2016) ;
Made in China a series of Chinese musicians' concerts at Cité de la musique in Paris (2014)
Nuit de Chine, the celebration event for the 50th anniversary of the diplomatic relationship between France and China at Grand Palais (2014).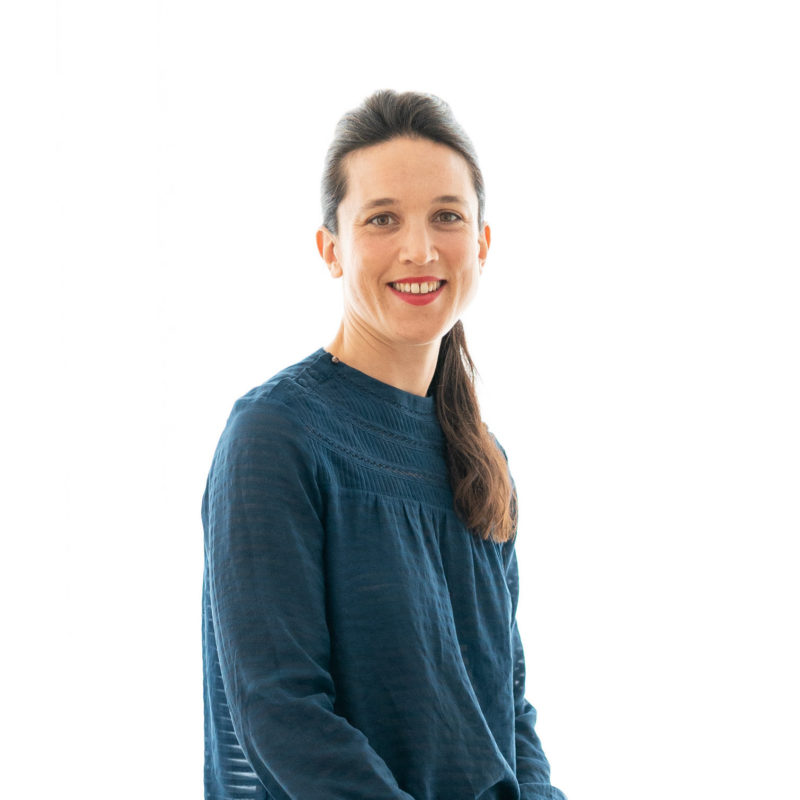 Lucille Enel, consultant & project coordinator
I know I can help you with your project
Using my mastery of the Chinese language (written and spoken), I can serve as a direct link between you and the artist.
With more than a decade of experience in the Chinese art scene, I put my expertise at your service. By working with art professionals, precision is at the core of my activity.
Thanks to my experience working on challenging and multidimensional projects, I am very adaptable and can easily integrate with any international team.
As a completely independent consultant, I do not represent specific artists, which allows me to provide objective advice and make your interests and goals my priority.
We live in the Internet age where everyone shares everything, that is why I put so much importance on confidentiality.
I love what I do, and love sharing my passion.