Zhang Ruyi at Lyon Biennale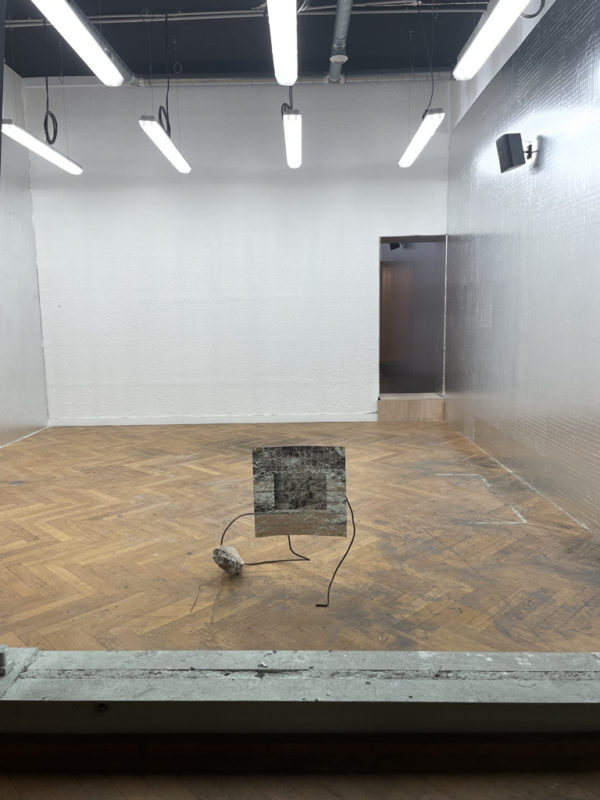 Zhang Ruyi has been invited to participate to the 16th Lyon Biennale : manifesto of fragility curated by Sam Bardaouil and Till Fellrath. At this occasion, she is exhibiting one site specific installation at the musée Guimet and two works inside the Chapel of Musée Fourvière. On view till December 31th.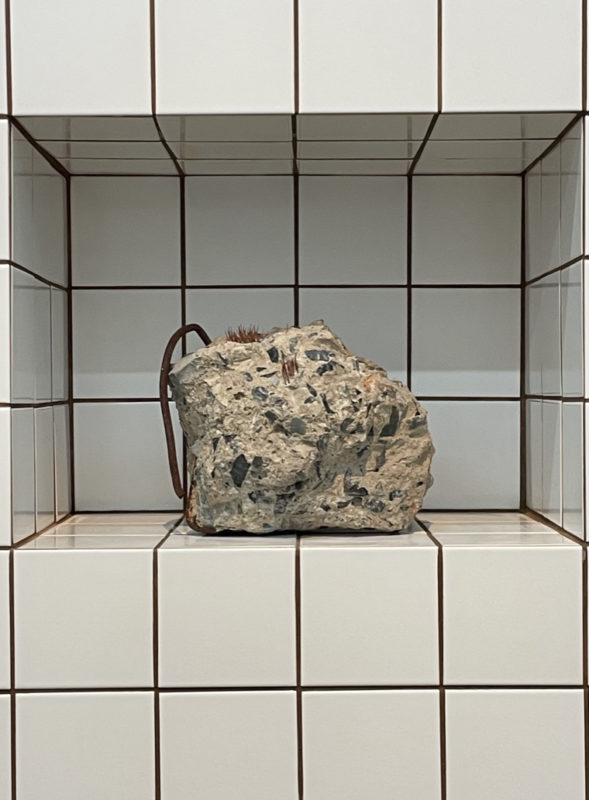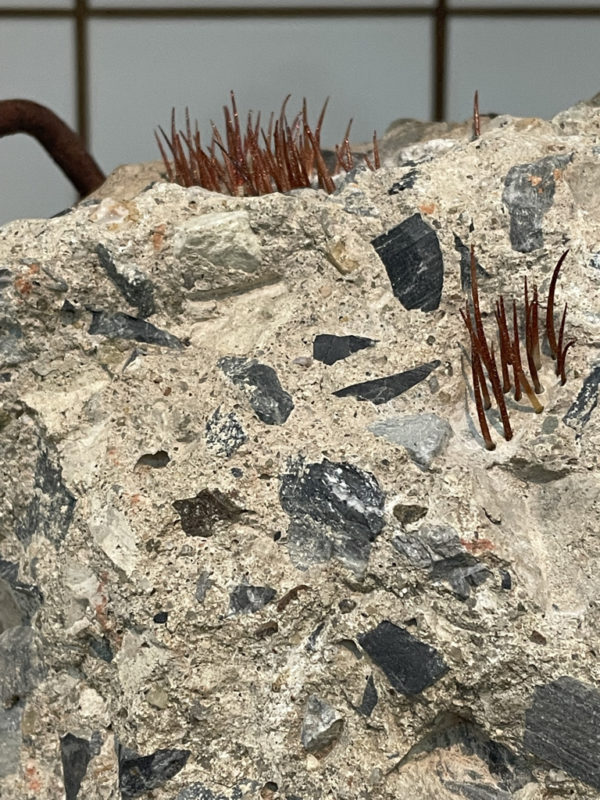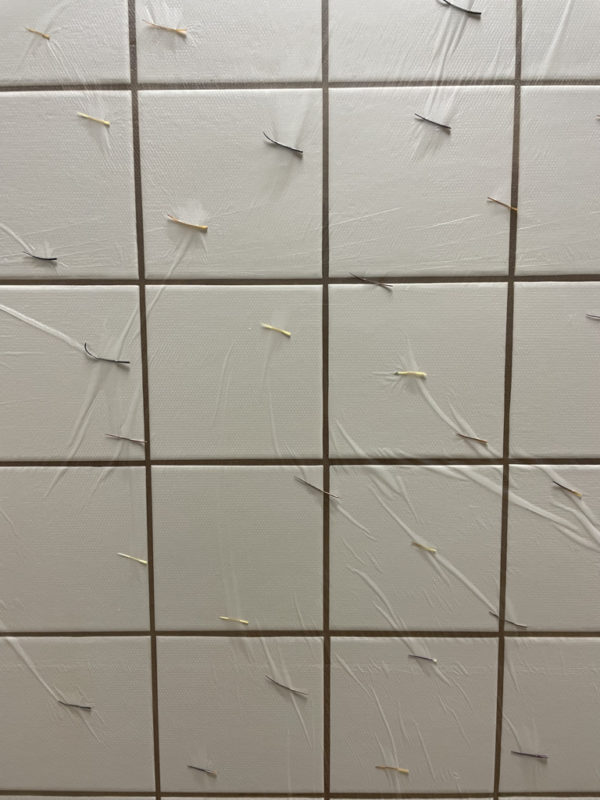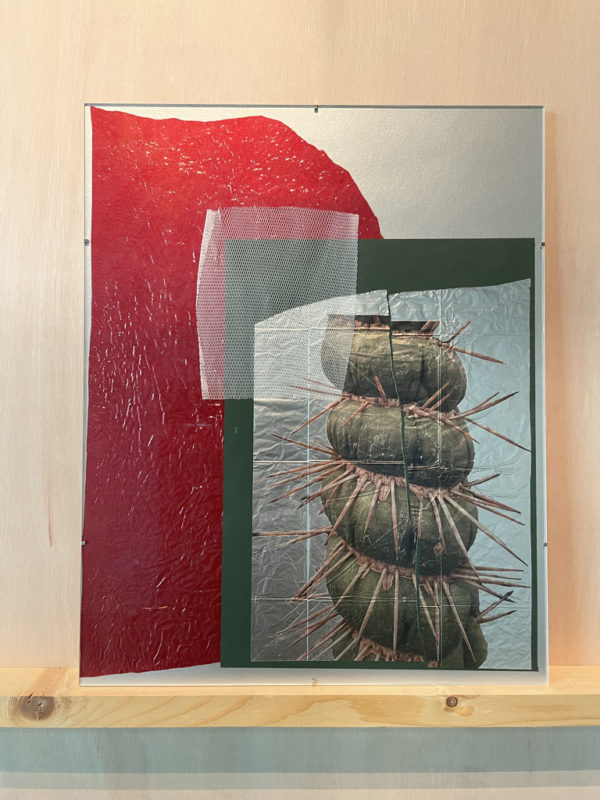 The Mixed-Media output of Zhang Ruyi, site-specific pieces made with everyday objects, explores the interactions and tensions between people, materials and places. Her installation Vacant Lot (commission for the 16th edition of the Lyon Biennale), which extends through the rooms of the abandoned Musée Guimet, evokes her experience of confinement during isolation and lockdown episodes in Shanghai. reappropriating symbols usually associated with daily life, he piece uproots known realities, the external air conditioning unit welcomes visitors, the aluminium of kitchen appliances covers the walls, and bathroom tiles fill the space. Unsettingly strange, Zhang's work fuses industrial products and organic elements laying bare the fragility of domestic comfort.