Zhang Yunyao at Lyon Biennale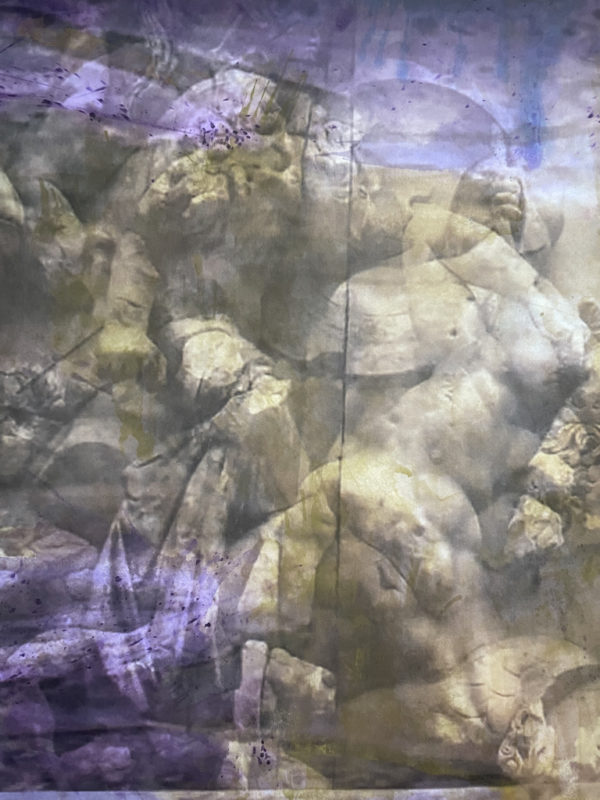 Zhang Yunyao has been invited to participate to the 16th Lyon Biennale : manifesto of fragility curated by Sam Bardaouil and Till Fellrath. At this occasion, he is exhibiting more than 30 works in three different venues : musée Guimet, macLyon and Musée Gadagne. On view till December 31th.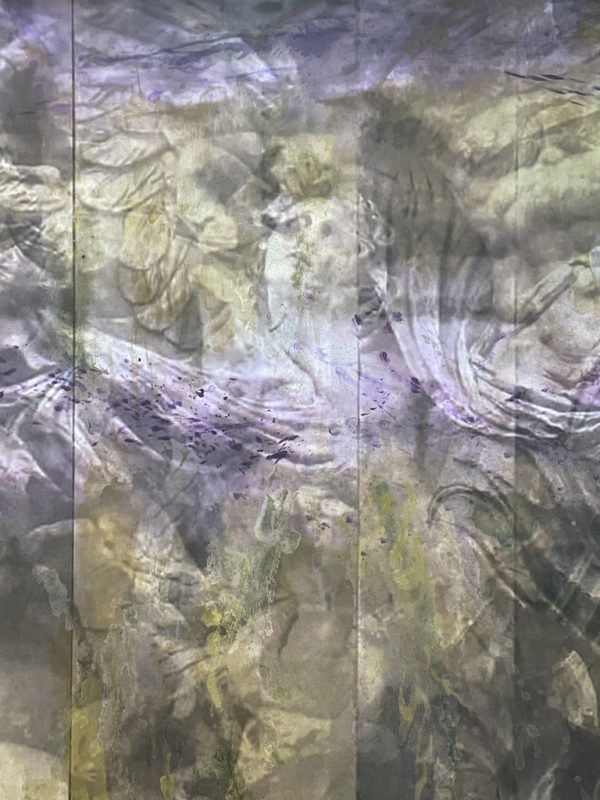 Using non-traditional media such as felt, Zhang Yunyao (b.1985) explores the multiple possibilities of painting; indeed, he is helping to renew the
potential of this material. During a slow and painstaking process, the
artist strives to produce a textured surface with considerable tonal
variation. Taking as his subjects classical and mythological scenes
immortalised by the master sculptors and painters of Antiquity, he
makes monumental paintings that depict grappling male bodies.
His overlaying of images, creating the illusion of double exposure
photography, contributes to the rich materiality of his painting and to
the creation of new bearings, in a temporality that bridges the ancient
and contemporary worlds.