Birdhead X Maison Margiela Fragrances
For this first collaboration with Maison Margiela Fragrance, Birdhead created an artwork using photocollage, a process that is central to their artistic creation. Under the red light of their studio's darkroom, the photographers developed photos taken during Chinese New Year that illustrate memories of this festive moment. The photos were then cut, and assembled together in a Birdhead signature photocollage. The character "Fu", which means good fortune and happiness, has been painted on the top of the photocollage. The sense of interlaced time and space created by the juxtaposition of photocollage acts to deconstruct each picture, but also reorganize the original memory of the New Year.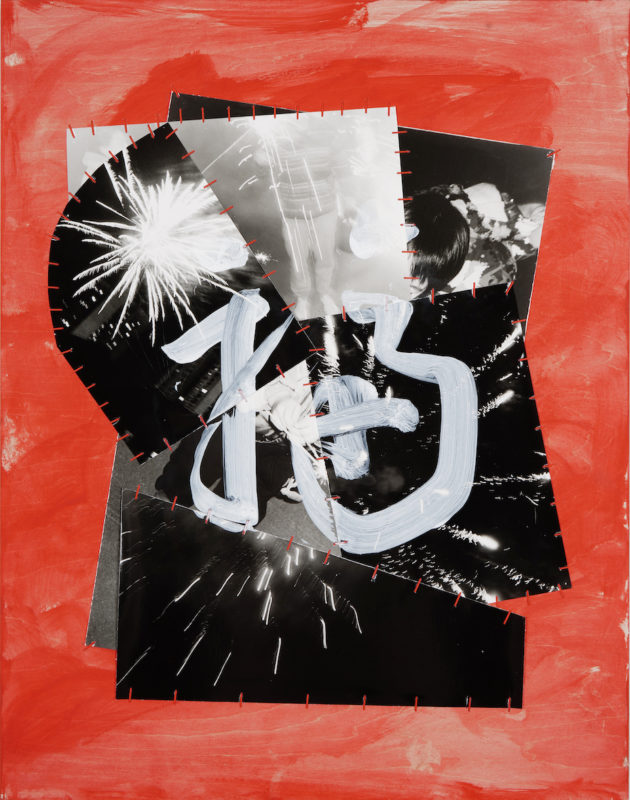 "We have been working with analog photography since the beginning of our career, processing ourselves the films in our studio's darkroom. Those photos which are the DNA of our creation are also memories of the past that we are keeping alive, while reusing them in our artwork." Birdhead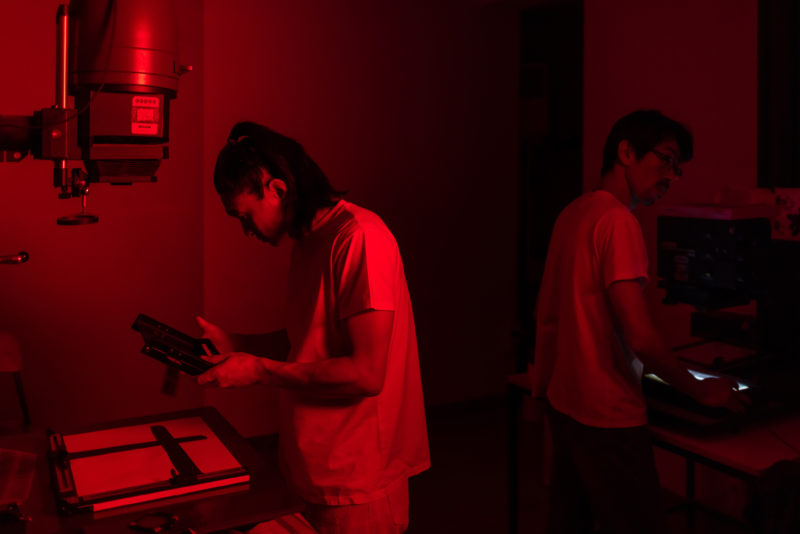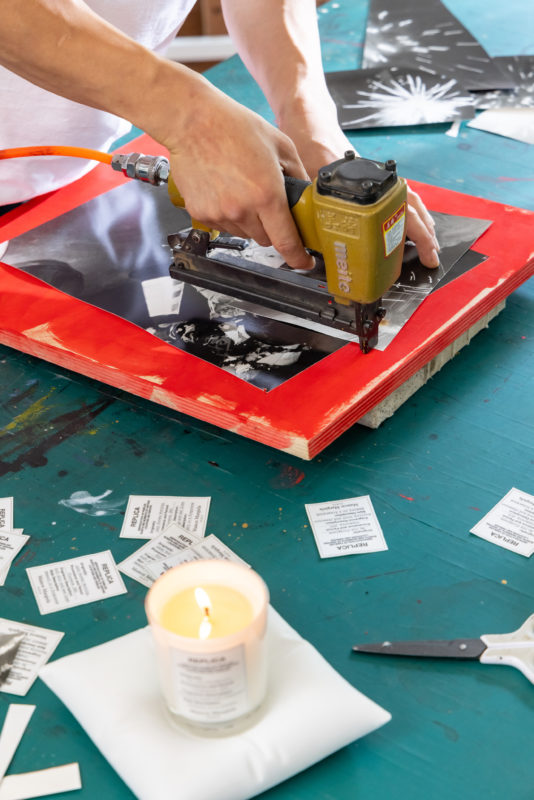 About Birdhead
Birdhead, consisting of Song Tao (b.1979) and Ji Weiyu (b.1980), has been working in the medium of analog photography since it was established in 2004. The artistic practice of Birdhead is based on photographs but also beyond the philosophy of photography. Capturing all the beings around them, Birdhead digest and apply the thinking mode of conceptual art into the context of their image interpretation. By combining the photographic matrix, collage, particular mounting technique as stapling and so on, Birdhead delivers a "Birdhead world" in various exhibition spaces and humanistic environment.