Birdhead is participating to the 54th Venice Biennale ILLUMInations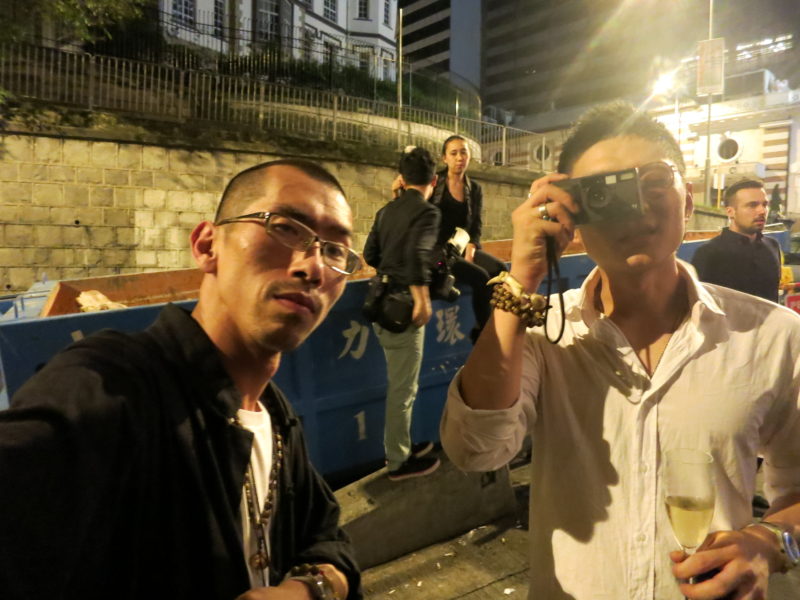 Birdhead will participated to the 54th International Art Exhibition of the Venice Biennale titled ILLUMInations along with Song Dong. The exhibition will take place in June 2011, directed by the art historian and critic Bice Curiger:
– Preview: 1-2-3 June 2011 
- Official Opening: 3 June 2011 
- Opening to the public: 4 June > 27 November 2011
Song Tao (1979) and Ji Weiyu (1980) founded Birdhead in 2004. They lives and works in Shanghai, China.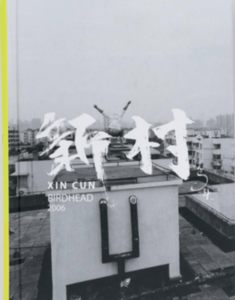 Last year Birdhead released two books "Xin Cun" and "the end of mainland". Shot throughout 2006 in Shanghai, the book is a compilation of photography divided into the four seasons, revealing a unique look of the xincun in winter, spring, summer, and fall.
For further information about Birdhead
For more details about the Biennale, link here.