A Publication & Conference on Contemporary China Through the Lens of its Creative Scene
Over the last decade, China has become one of the central players in the global art world, attracting international attention thanks to its vivid and dynamic creative scene. The contemporary Chinese art scene is an effective barometer for observing the constant flux in society and the concerns and aspirations of the nation's youth, it is therefore a must- watch for any professionals who want to understand better Chinese young generation and society or willing to develop projects related to its creative scene.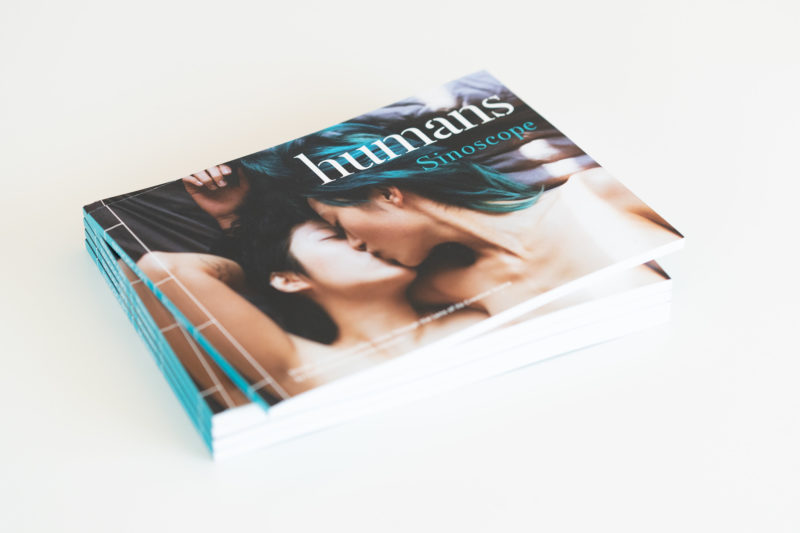 It is for this reason that in collaboration with the French Creative Society Somexing, we have established The Sinoscope, a thematic publication and conference developed for professionals involved in the art and luxury fields. Drawing upon our knowledge of Chinese culture and our expertise in art, we carefully select artists profiles and provide significant cultural insights.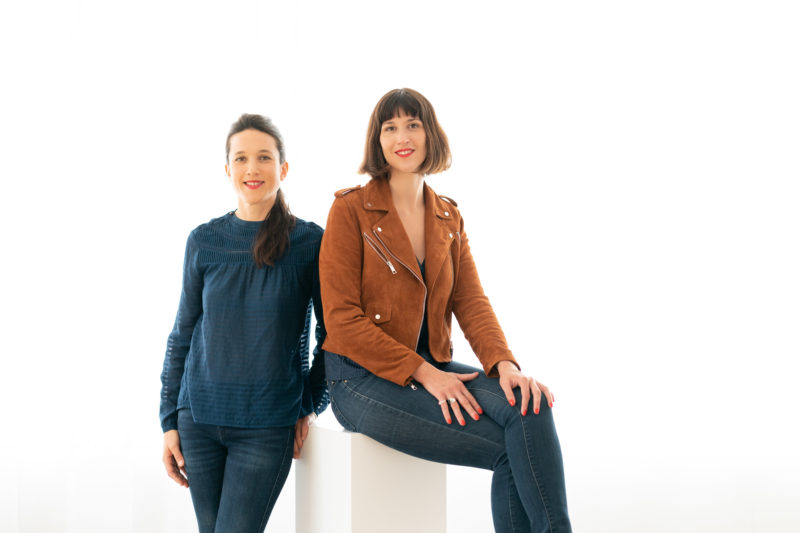 Lucille Enel Founder of China Art Management with Isabelle Gavalda Founder of Somexing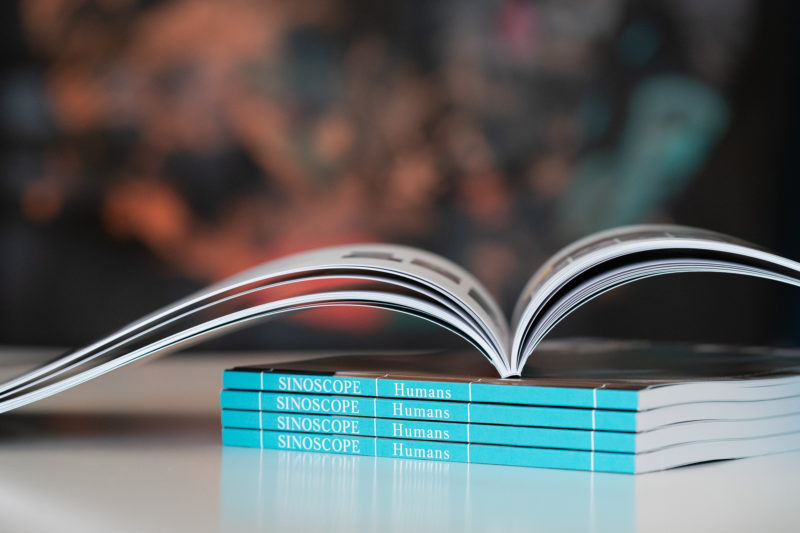 This inaugural edition showcases the profiles of forty creatives around the theme HUMANS, and explores notions of the body, intimacy and relationships, femininity, individuality vs collectivity, and identity.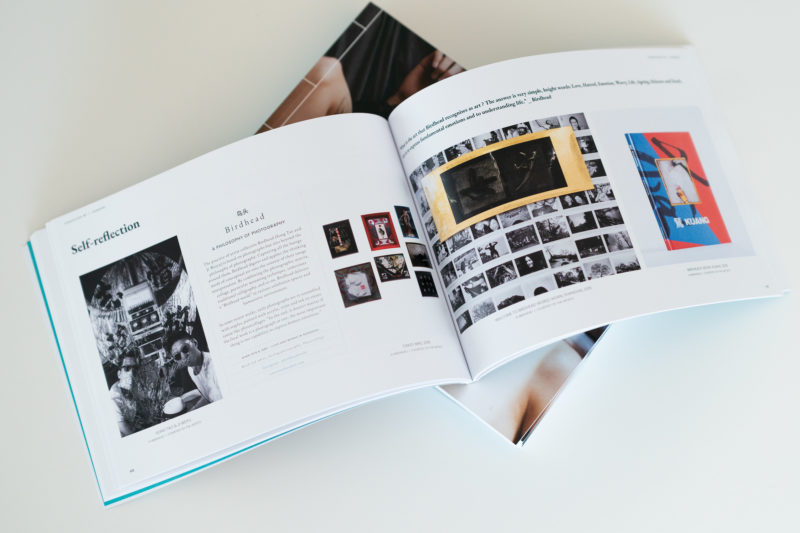 This publication is presented in a 2 hours conference, with 5 printed copies and a HR pdf file to download.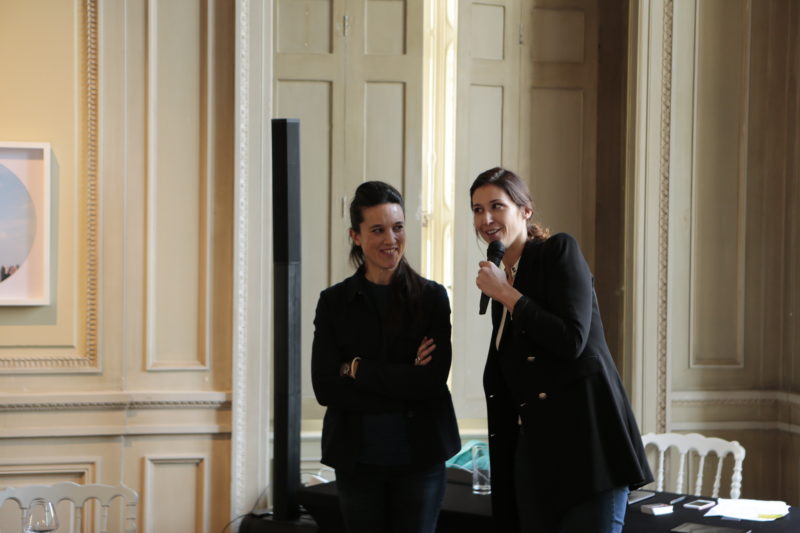 Lucille Enel with Isabelle Gavalda during an art conference on Chinese contemporary art. 
Price available upon request. For more information please contact me.
Published in :
Visual art
Tags:
2021
,
Birdhead
,
book
,
Chen Wei
,
chinaartmanagement
,
Chinese Architects
,
Chinese artist
,
Chinese Designers
,
Luo Yang
,
Talk
,
Wang Keping
,
Young Chinese Artists