I think it rains : Burger collection exhibition in Hong Kong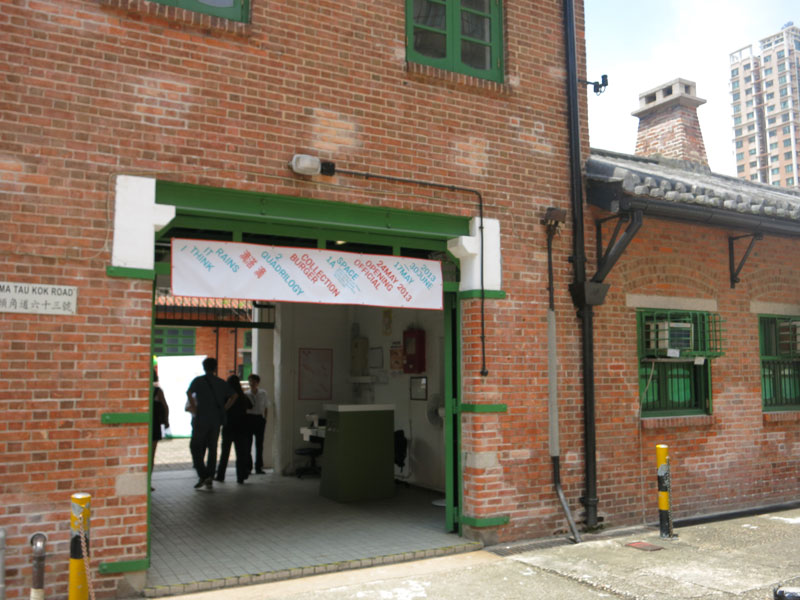 Burger Collection and 1a space started a collaboration with the exhibition 'I think It Rains' that displayed works from the collection mainly made by Asian artists. The show took place at Cattle Depot Artist Village in Kowloon during Art Basel.
Burger Collection is a private collection of contemporary art. Monique Burger and her husband have been developing the collection, which unites many media, since the early 1990s, with emphases in Euro-American, Indian, and Asian art. Currently, it includes more than 1100 works by some 200 artists. Since 2005 the works of Burger Collection have been available for view online on the website. In 2009, Burger Collection began the multi-regional exhibition and research project entitled Quadrilogy under the curatorial direction of Daniel Kurjaković.