Guided Tours at Art Basel Hong Kong
At Art Basel Hong Kong, I will do some guided art tours on the theme of the emerging Chinese Artists, and especially the generation born between the beginning of the 70's and the end of the 80's.
Here are two programmes:
Introduction Programme – 1 hour
Date: Friday 30th March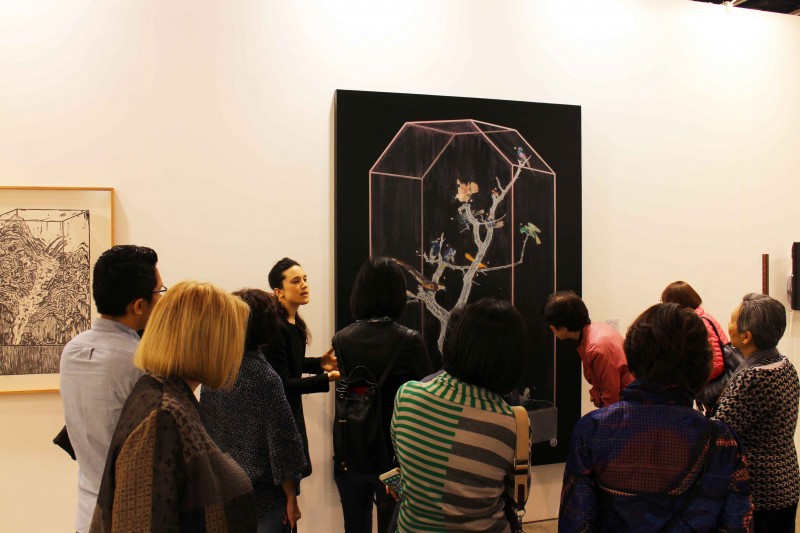 This is the programme for you if you:
You want some input to understand better the emerging art scene in China,
Like the idea of asking me a few questions as we tour!
Come and discover a selection of Chinese artists through the introduction of their artworks and dive into the hotspots of the Chinese contemporary art scene with an authentic description that will keep you well away from the more common stereotype.
How does the local market work? What are the challenges of the artists, galleries and museums nowadays in China? These are just some of the topics that we will talk about during this programme. This guided tour will be conducted in English and French on request
On Friday 30th, two sessions will alternatively go through Hall 1 and Hall 3.
Participants will need to arrange their own Art Basel entry pass.
Art Aficionado Programme – 3 hours (approx)
Date: Wednesday 28th and Thursday 29th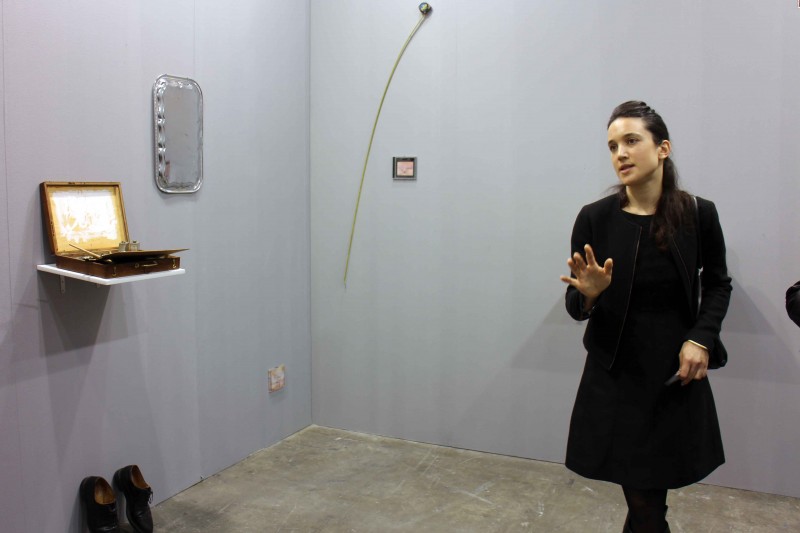 This programme is for you if you:
Have a deeper understanding of the art world
You want to become a serious follower of the Chinese art scene
This programme will bring you in to the heart of Art Basel Hong Kong. If you want to discover emerging or established artists and the galleries that represent them, then this is not to be missed. Through a selection of favorite artworks, I will give you a glimpse of the diversity of the emerging art scene and the market trend.
Then will also open you up to the possibility of a session to 'Meet The Artist' or 'Meet The Gallery'. I am thrilled to be able to bring my 15 years of experience knowledge and contacts together in this programme. I can introduce you to mainland galleries and subject to their availability, organise a discussion as your personal translator with one or two artists whom you discovered and appreciated the artworks during the tour.
Participants will need to arrange their own Art Basel VIP pass.
This guided tour will be conducted in English and French on request
Price: On demand
For any questions on this offer, feel free to contact to me: lucille@china-art-management.com