Everything we create is not ourselves by He Xiangyu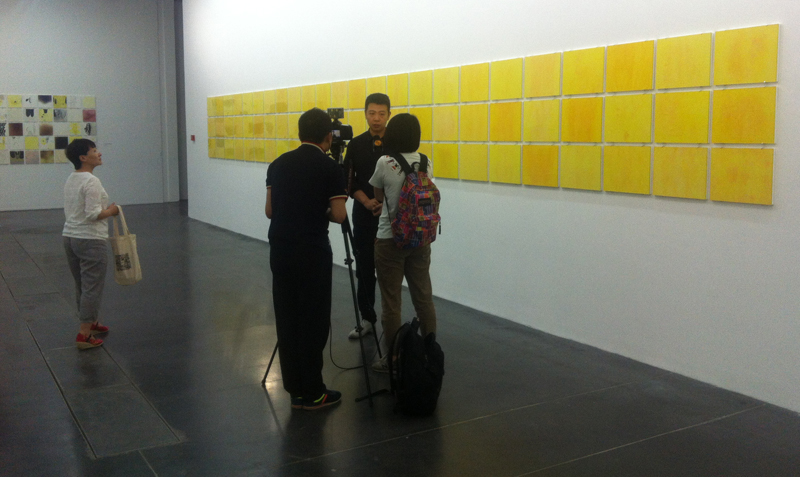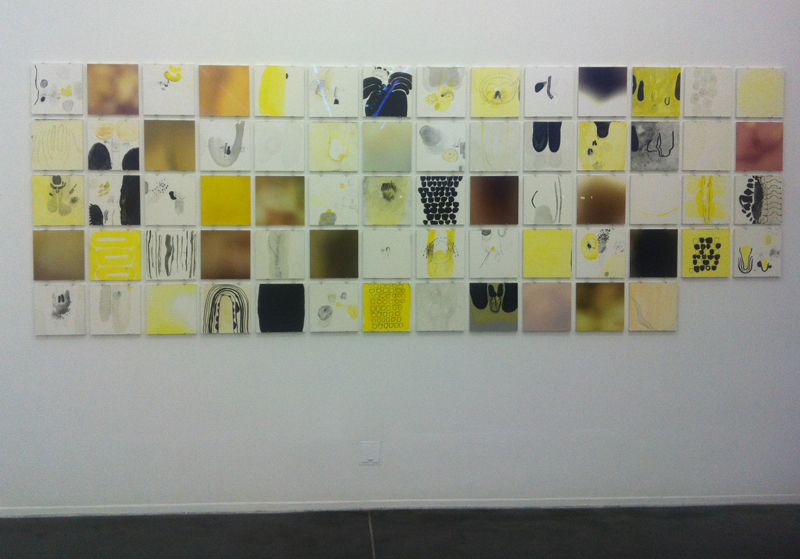 Everything we create is not ourselves 68 2015 inkjet print 25 x 25 cm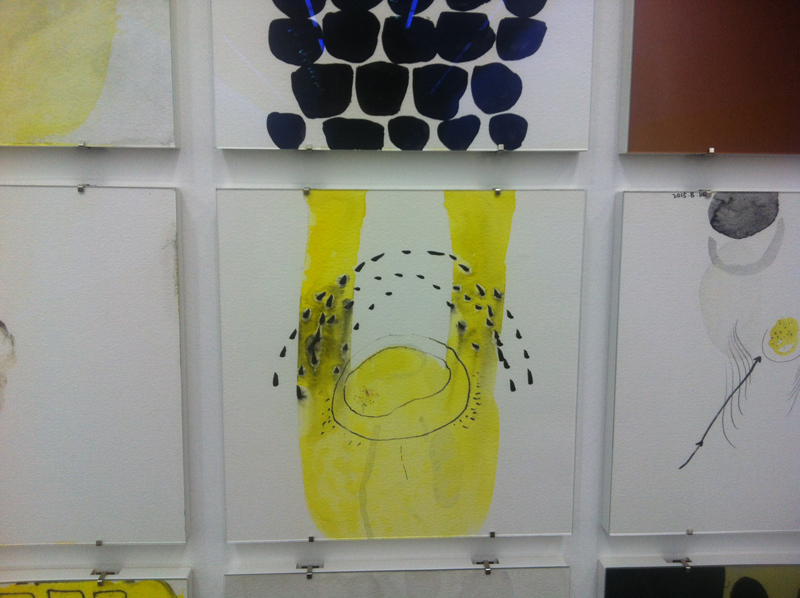 Everything we create is not ourselves 68 2015 inkjet print 25 x 25 cm details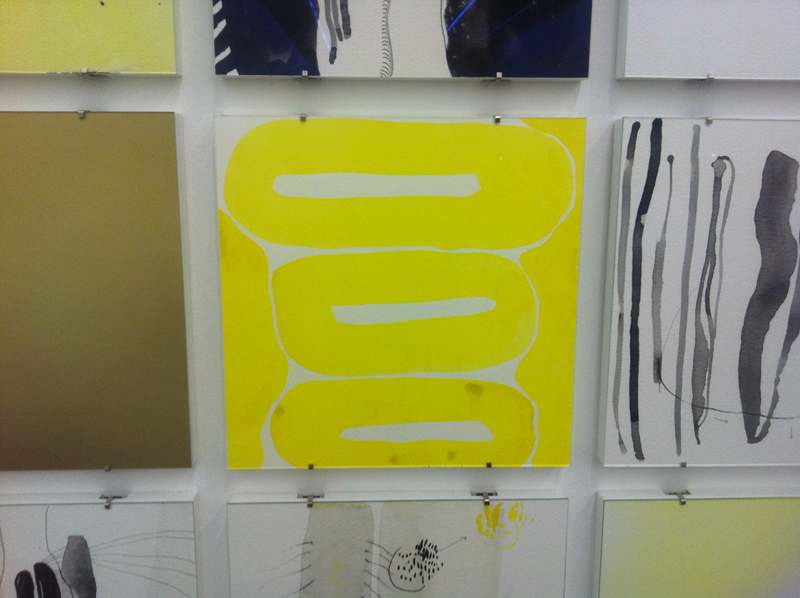 Everything we create is not ourselves 68 2015 inkjet print 25 x 25 cm details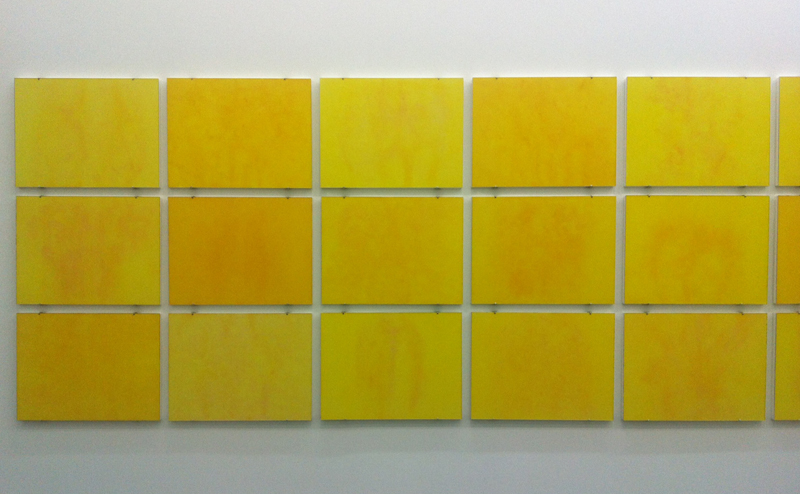 Everything we create is not ourselves 130 2014 watercolor on paper 31x 41 cm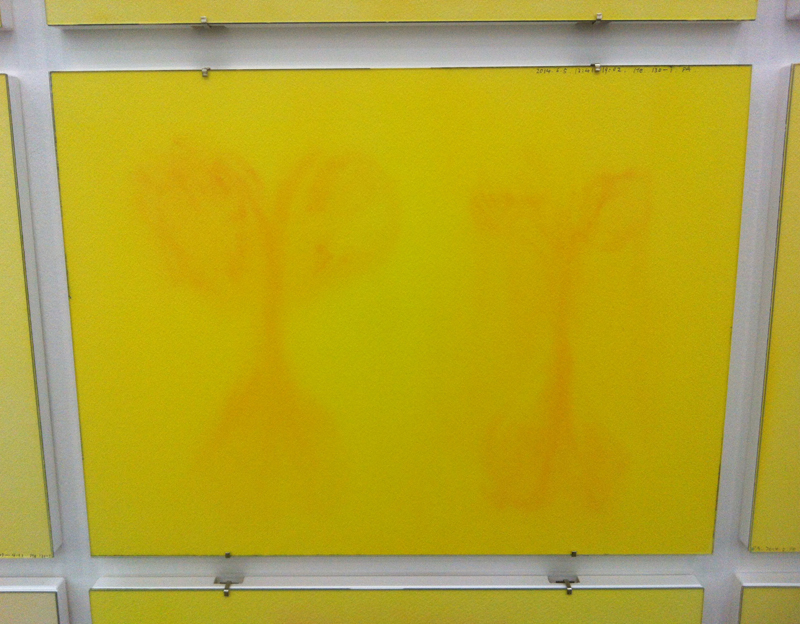 Everything we create is not ourselves 130 2014 watercolor on paper 31x 41 cm details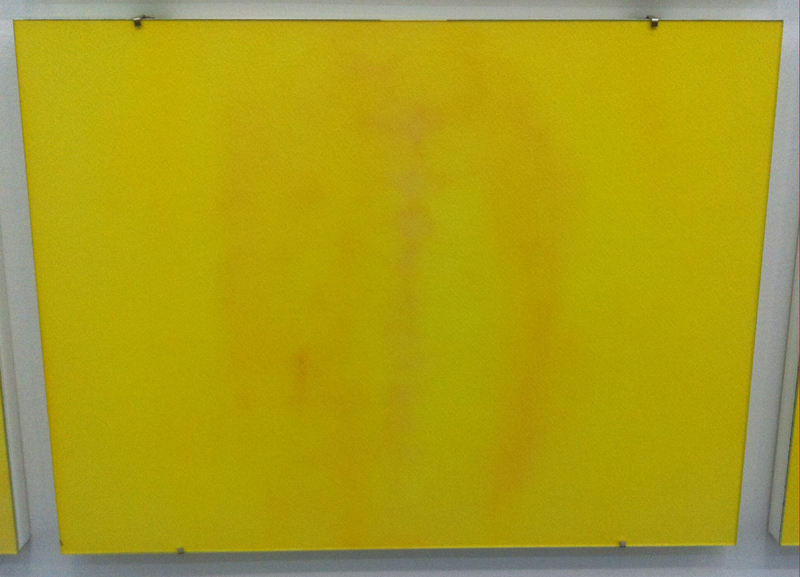 Everything we create is not ourselves 130 2014 watercolor on paper 31x 41 cm details
Everything we create is not ourselves 11-1 2012 watercolor on paper 31 x 41 cm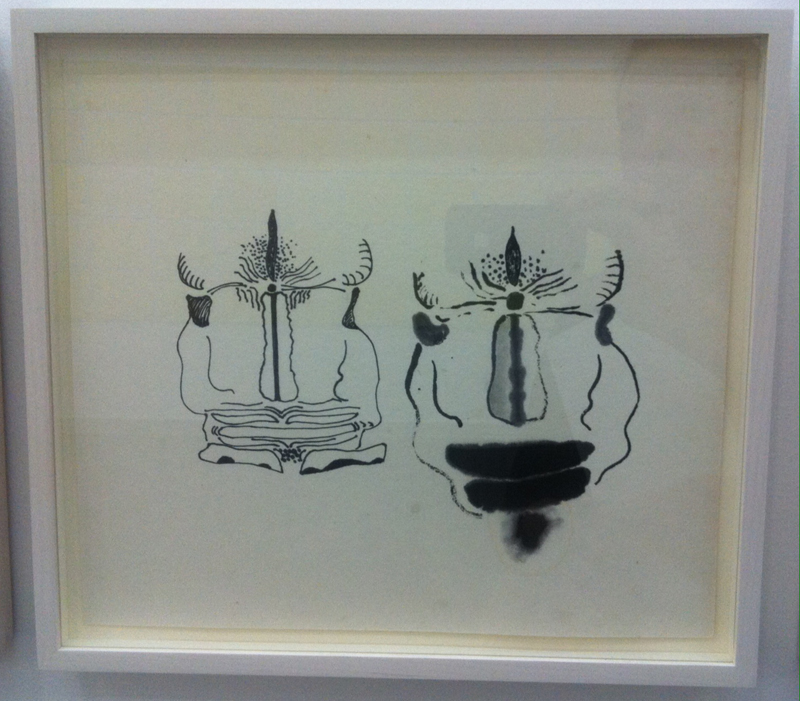 Everything we create is not ourselves 16-1 2012-13 paper ink watercolor pencil mixed media 24 x 27 cm
During a brief trip to the U.S, where language barriers proved difficult to navigate, He Xiangyu began drawing the interior of his mouth through perceptions felt with his tongue.
Executed over the course of four years, this presentation of Palate Project is composed of six groups of drawings including watercolor, ink and mixed media on paper. Identifiable anatomical structures dissolve and re-emerge, eventually evolving into color fields of yellow with only the slightest hints of form. Based on a seemingly obvious premise, Palate Project revels in a Cartesian split of mind and body, illustrating that in spite of proximity to subject art remains the annotation to a lost referent.
He Xiangyu's solo show curated by Guo Xi is the first exhibition of the 'New Directions" series initiated by UCCA director Philip Tinari.
Exhibition time: June 11th to August 9th
Exhibition venue: UCCA