Ink art the first show of Chinese contamporary art at The Metropolitan museum
The Metropolitan Museum of Art show "Ink Art: Past as Present in Contemporary China" which opened on December 11th is the museum's first show of Chinese contemporary art.  It presents 70 works by 35 artists including Sun Xun's "Some Actions Which Haven't Been Defined Yet in the Revolution", Yang Fudong's video "Liu Lan" , Yang Yongliang "A View of Tide.", Xu Bing's 1991 "Book From the Sky, Gu Wenda's 1985 "Mythos of Lost Dynasties", Zhang Huan's "Family Tree" from 2001, Liu Wei's 2003 "Untitled No. 6 'Flower' "; Duan Jianyu's "Beautiful Dream 7", Song Dong's 1996 "Printing on Water" …The exhibition run through April 6th, 2014.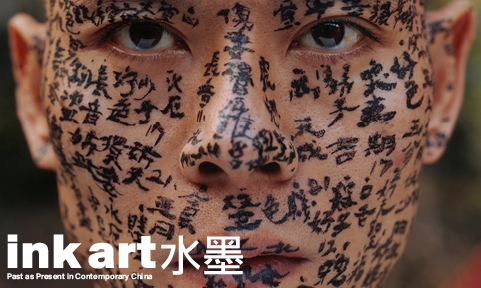 More information on www.metmuseum.org
Related news : Sun Xun is actually participating to a residency program in New York is working on new works including some he will show at Sean Kelly Gallery next year. At the occasion of his first exhibition at the gallery, Sun Xun will spend a month paining on the walls to create four new films.