An exhibition of works by Chu Teh-chun, Zao Wou-ki and Gao Xingjian at Aktis Gallery in London
At the occasion of Asian Art in London, Aktis gallery will present :"Chinese Lyrical abstraction in Paris: Works by Zao Wou-ki and Chu Teh-Chun" from October 31st to November 8th.
During the exhibition, the gallery is organising Gao Xingjian's film screening "Le Deuil de la Beauté" and poetry reading on November 6th at 6pm in the presence of the artist.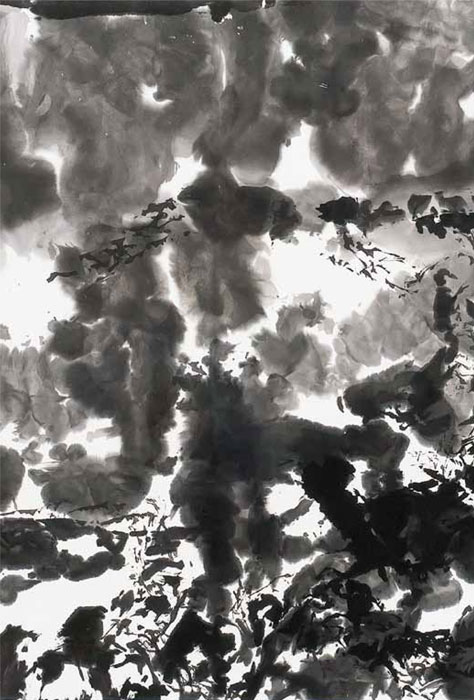 Zao Wou-Ki, untitled, Indian ink on paper, 1981. 67.5— 131.5 cm
Aktis Gallery is dedicated to Modern art, with a focus on Chinese and Russian émigré artists working in Paris during the second half of the 20th century. Specialising in lyrical abstract paintings and non-conformist art of the Soviet era, the gallery also houses a growing inventory of works by renowned Chinese artists, Chu Teh Chun, Zao Wou Ki and Gao Xingjian.
I have been working with Aktis gallery since 2012 on various projects related to Chinese art, helping the gallery to communicate with the Chinese audience and clients.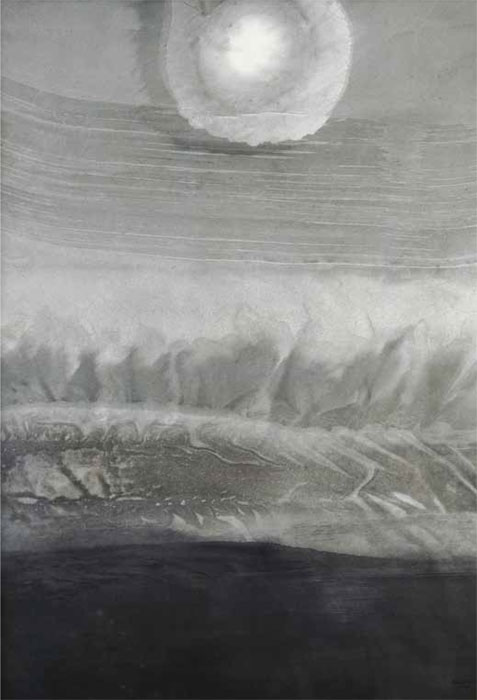 Gao Xingjian, Minuit, (detail). Ink on paper, 2013. 127— 97 cm
10 Park Place London SW1A 1LP
Tel: +44 20 7629 6531
Daily: 10.00 -18.00