The 2nd CAFAM Future Exhibition in Beijing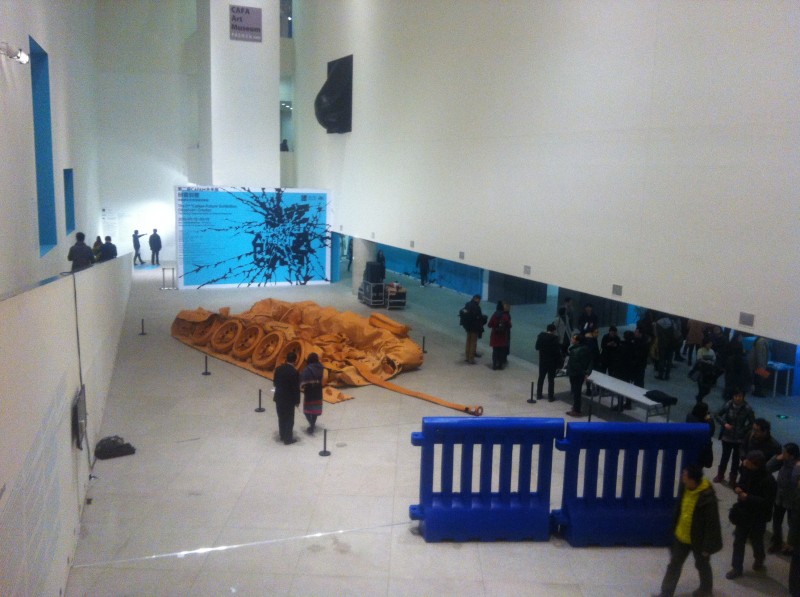 Opening of Future exhibition at CAFAM (entrance hall overview)
Co-curated by artist Xu Bing and Jean de Loisy, Director of Palais de Tokyo, the second edition of CAFAM Future exhibition invited art institutions to recommend young artists (under the age of 35), from which 83 were chosen. Among the selection there are artists from Mainland China, Taiwan, Hong Kong as well as Chinese artists living and working abroad.
The exhibition is running until the 1st of March at CAFAM. It is sponsored by K11 Art Foundation and will be presented in Shanghai and Hong Kong later this year.
Here a selection of artworks on view.
Leng Guangming (b.1986)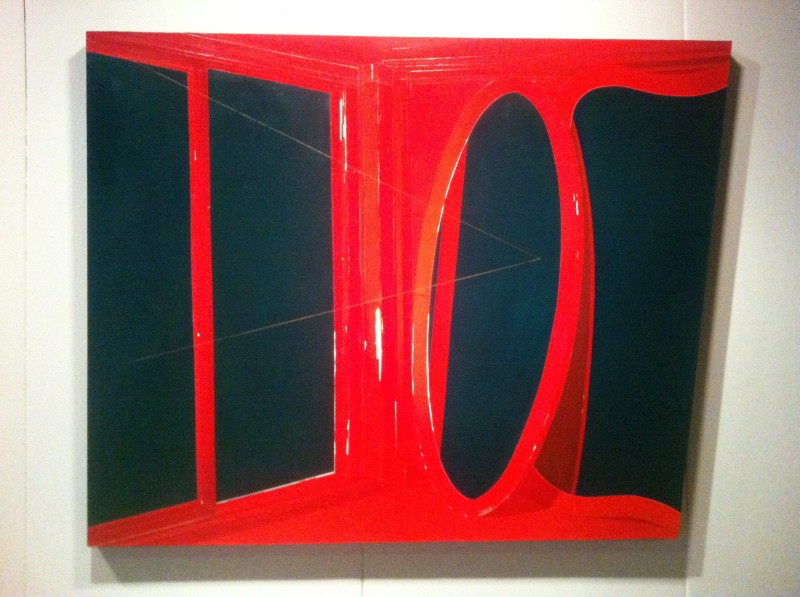 Leng Guangmin Level Acrylic on canvas mixed media 80×150 cm 2014
Gao Lei (b.1980)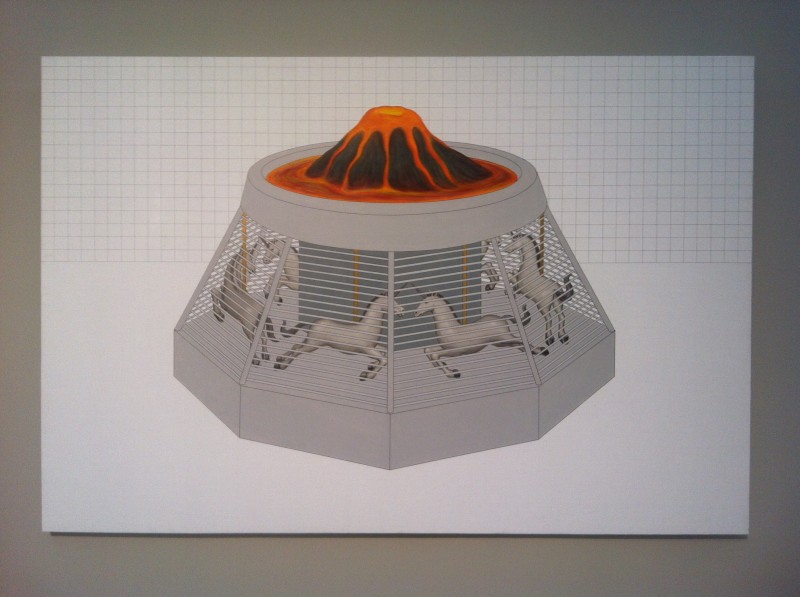 Gao Lei Z-01 Oil and acrylic on canvas 195x290cm 2014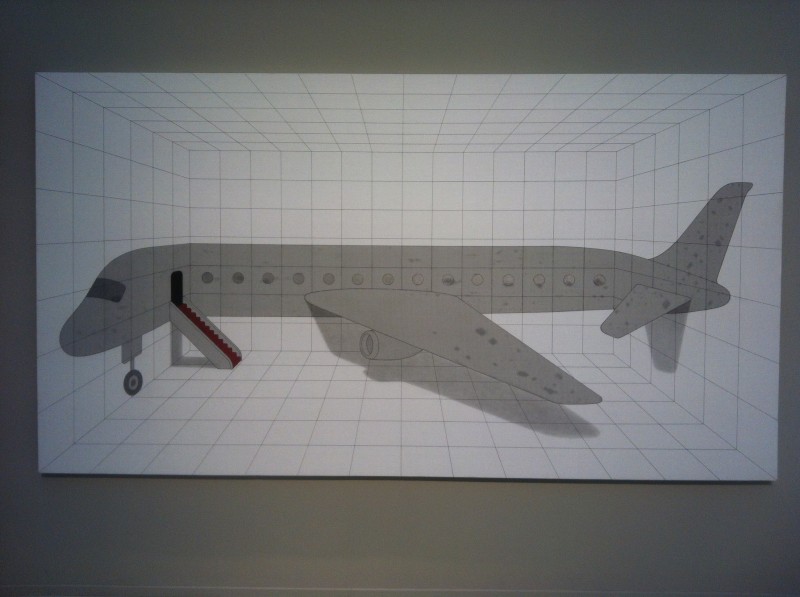 Gao Lei A-330 Mixed Media on Canvas 195x360cm 2014
Zhang YunYao (b.1985)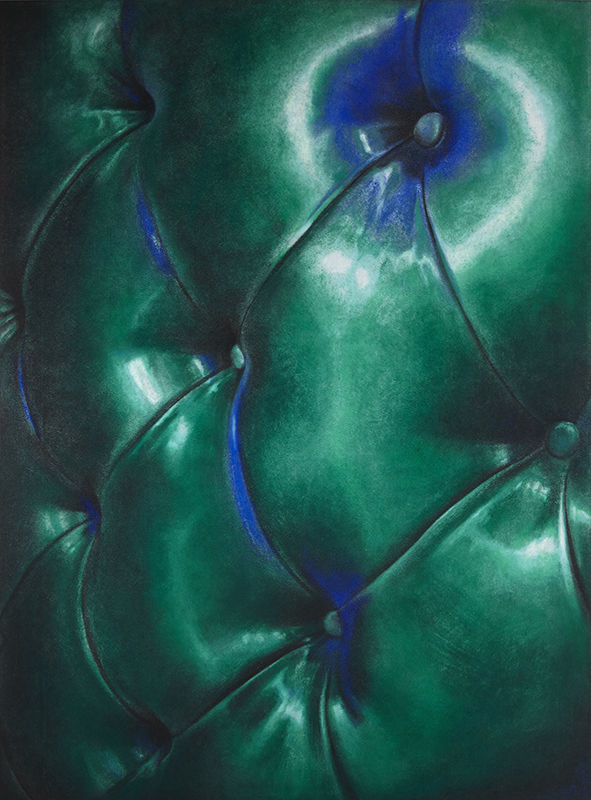 Blue Light, Pigment and graphite on felt, 180×135 cm 2014
Lee Kai Chung (b.198)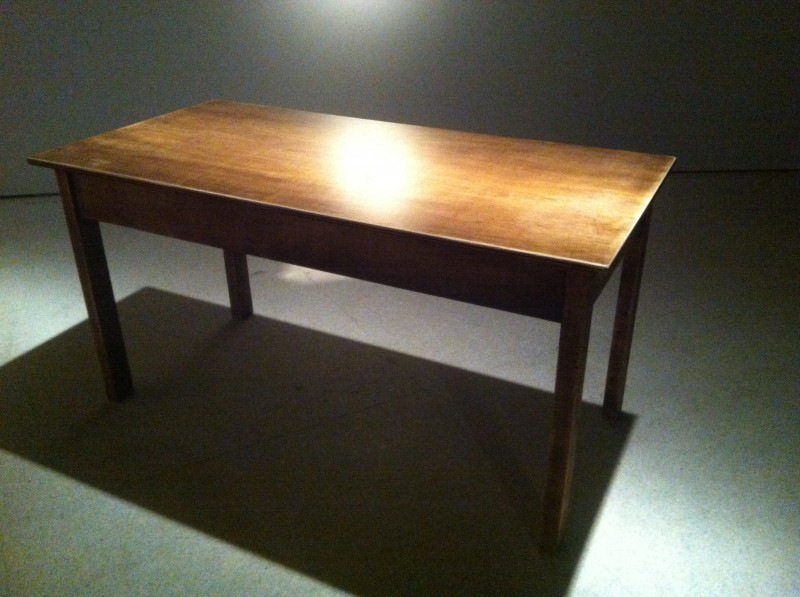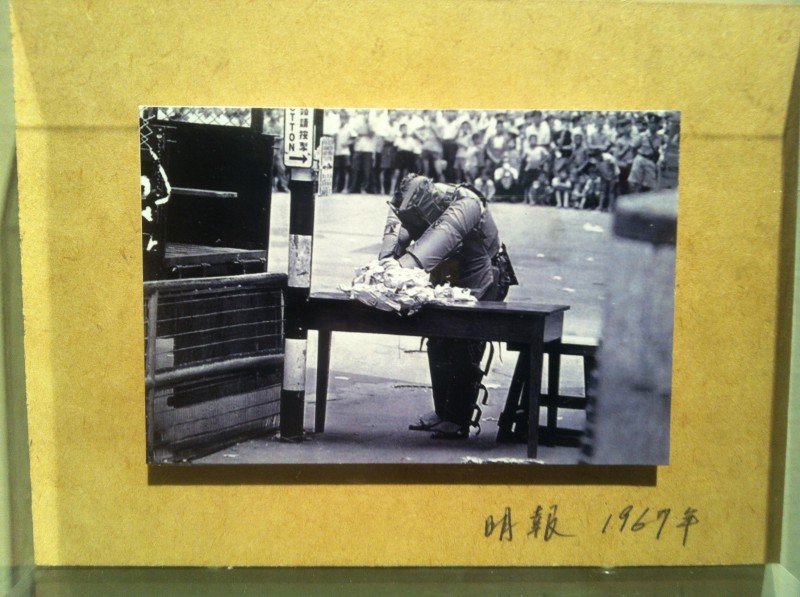 Lee Kai Chung The History of Riot (The table) Sculpture and photography 2013
Dong Dawei (b.1981)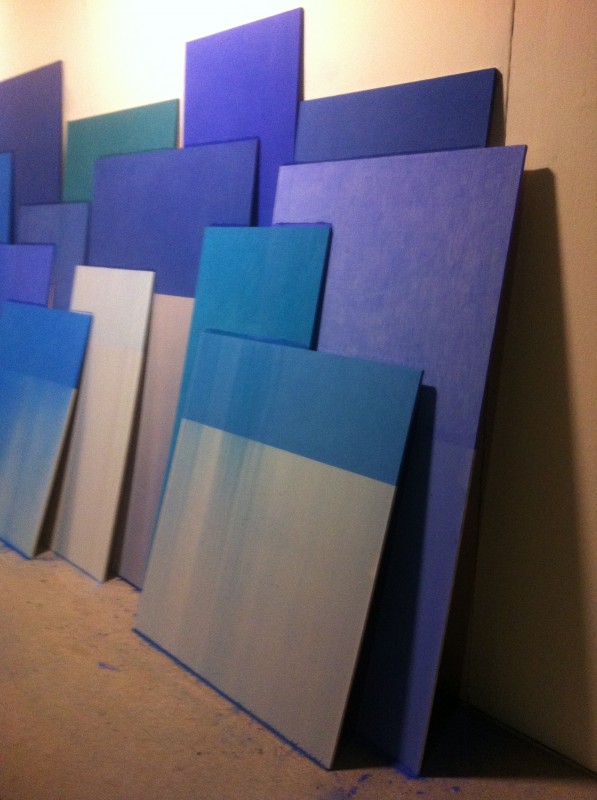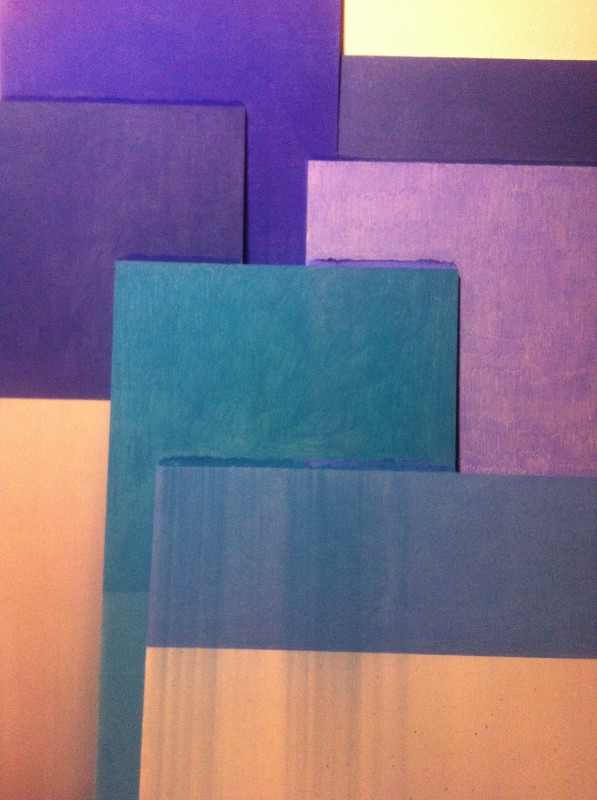 Dong Dawei Distant Mountains N°2 Pastel on board 240x500x150cm 2012 (detail)
Kong Chun Hei (b.1987)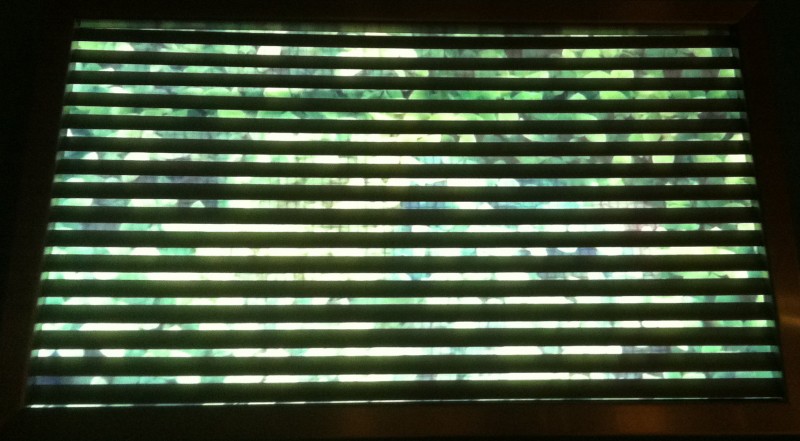 Kong Chun Hei Vent HD video Stainless steel 2014
Wang Yiquan (b.1987) & Zhou Naifen  (b.1980)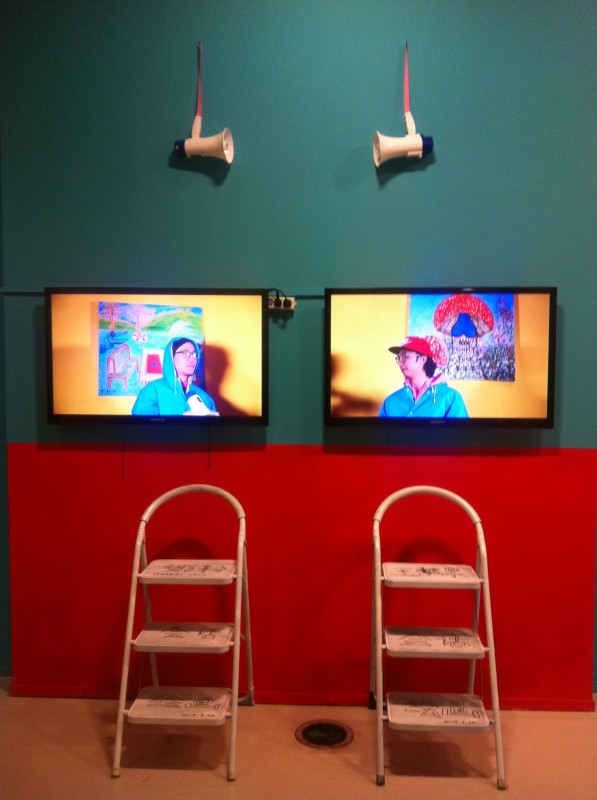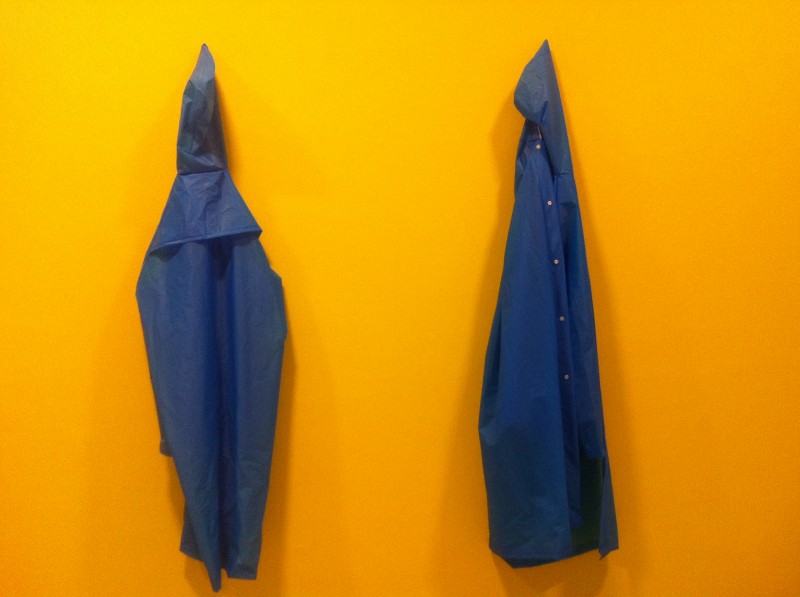 Wang Yiquan + Zhou Naifen, Conversation & Painting Project, Performance project, mixed media 2014
Featured image artwork detail by Wang Xin