Chen Wei & Cheng Ran dual exhibition in Shanghai
Chen Wei — In the Waves
Chen Wei, Entrance 150 x 187,5 cm transparency in Lightbox 2013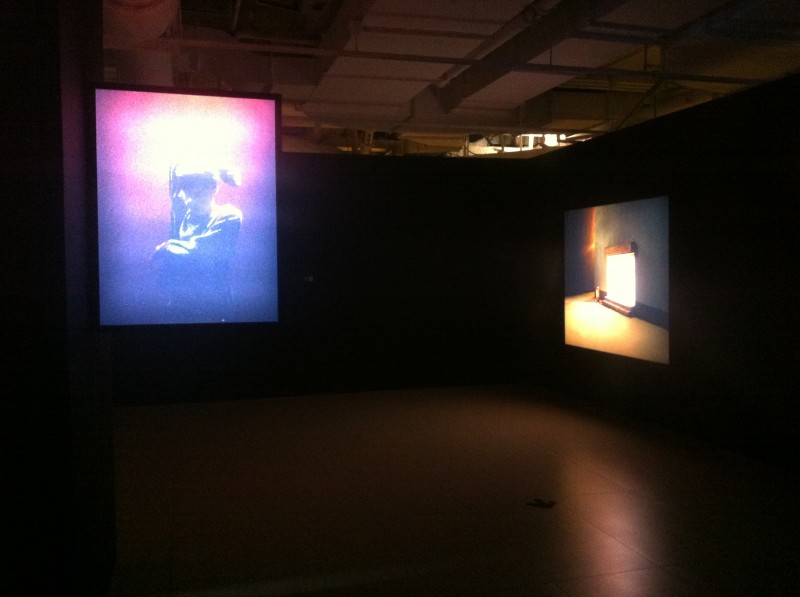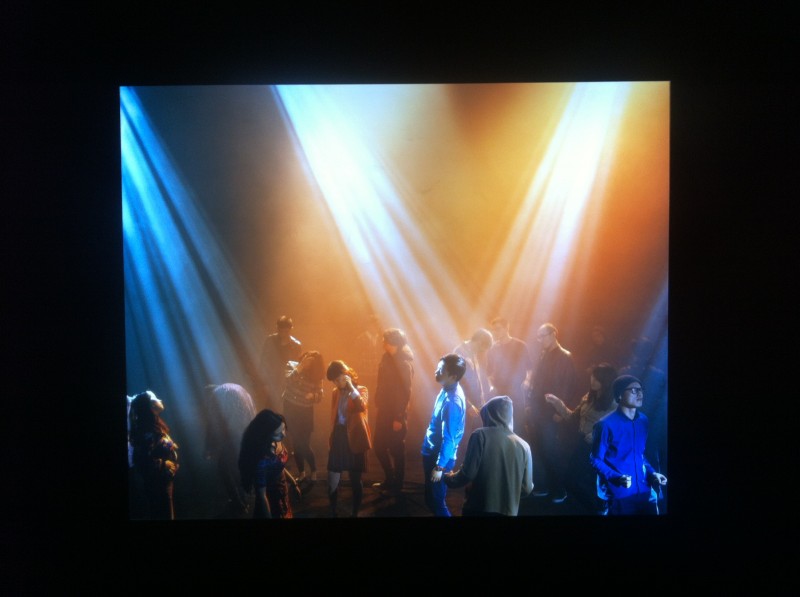 Chen Wei In The Waves #1 transparency in Lightbox 150 x 187.5 cm   2013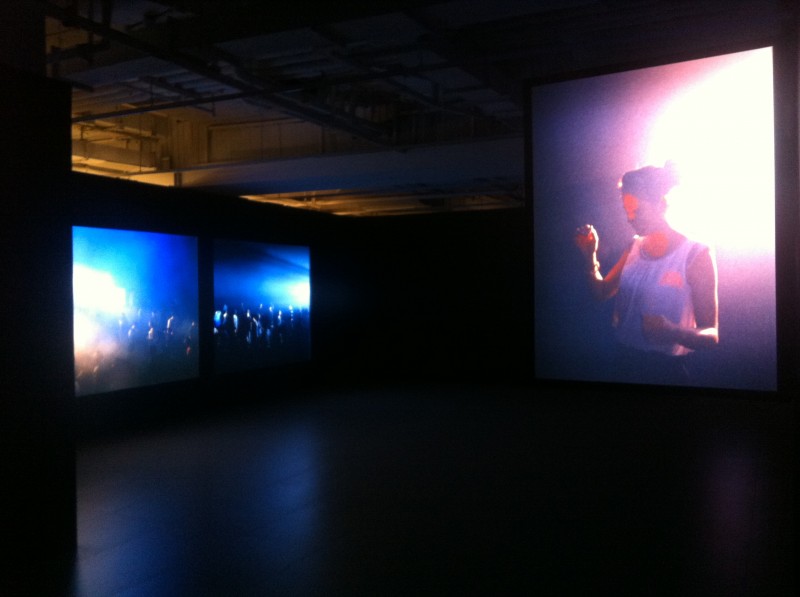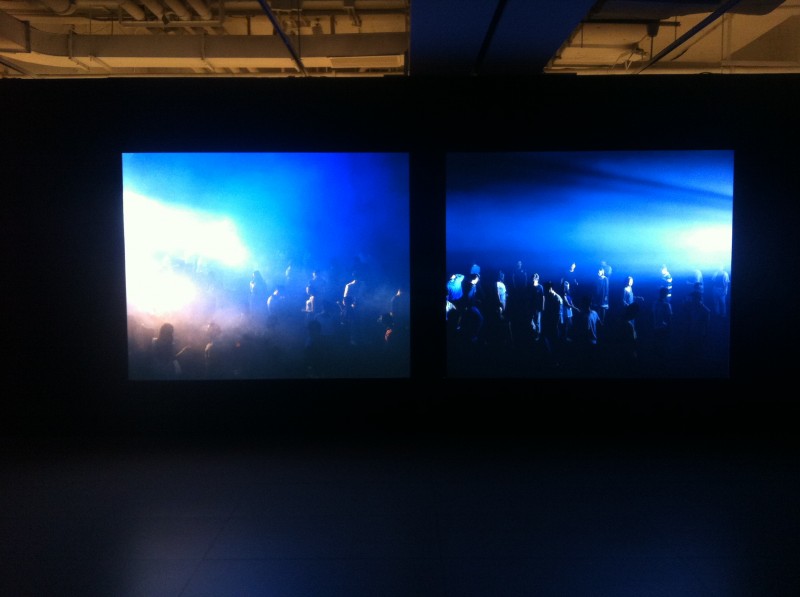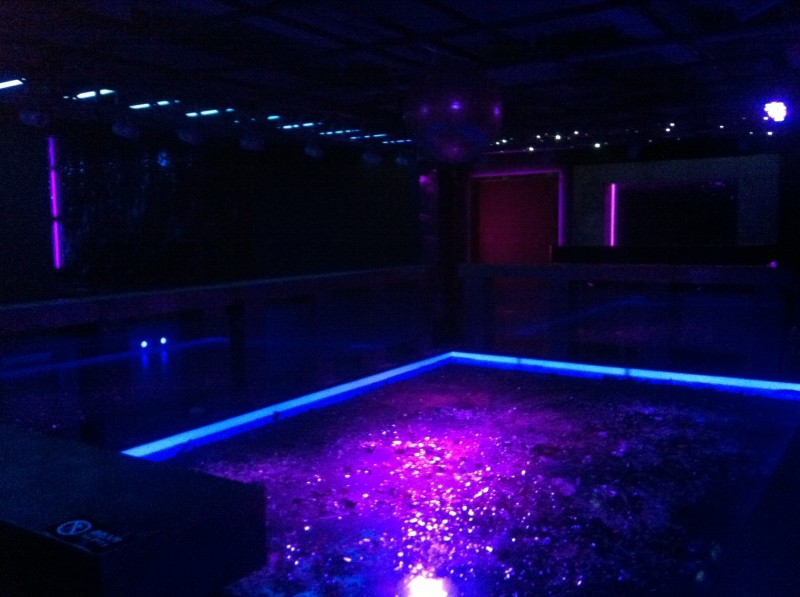 Cheng Ran — Music is On Band is Gone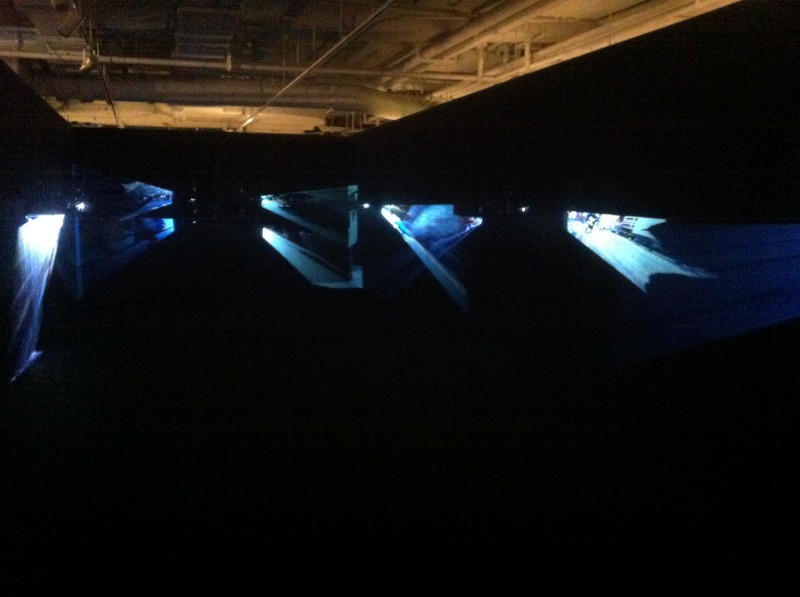 Day and Night, The Stardust, 2015 Mixed Media Installation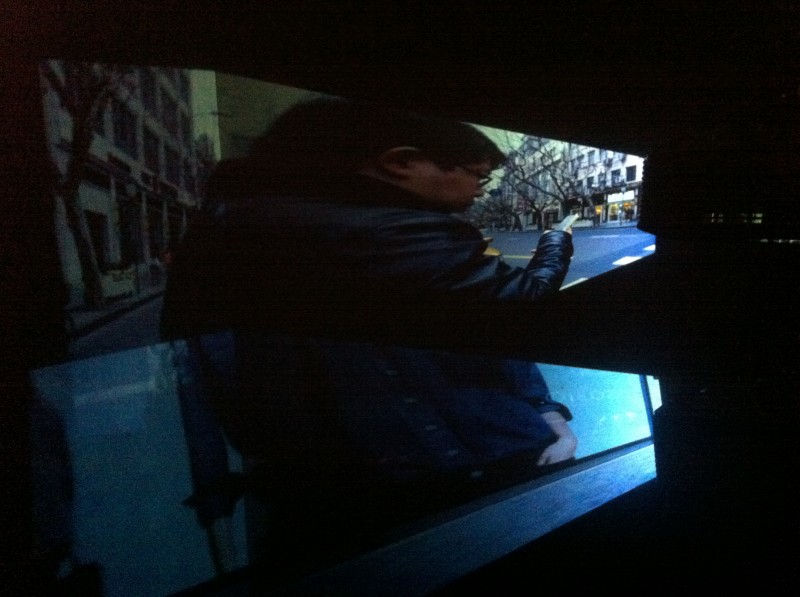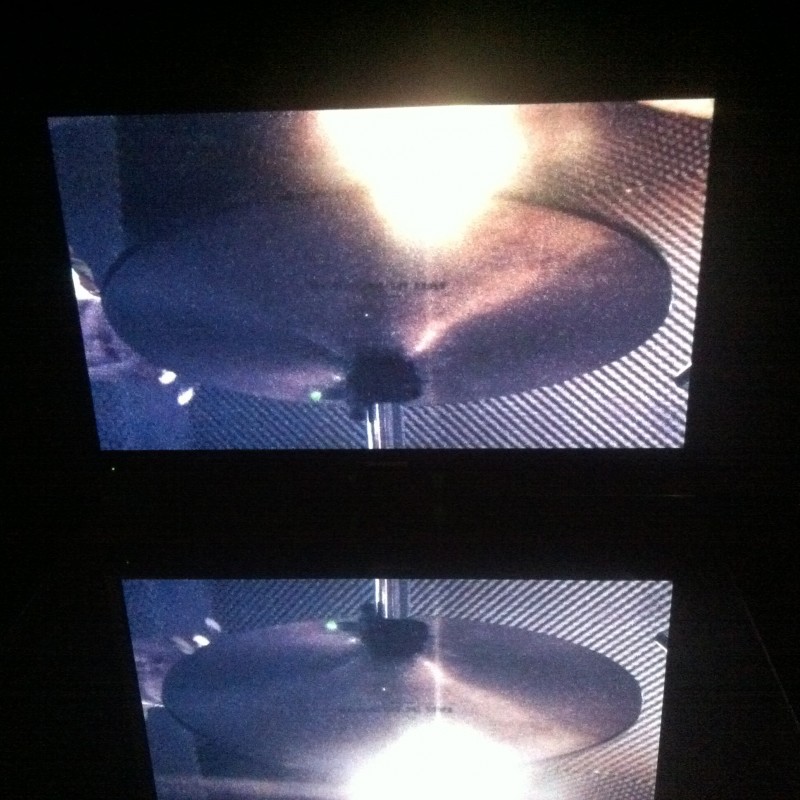 The Eclipse 2011, Single Channel, Video with sound, 1mn47 sec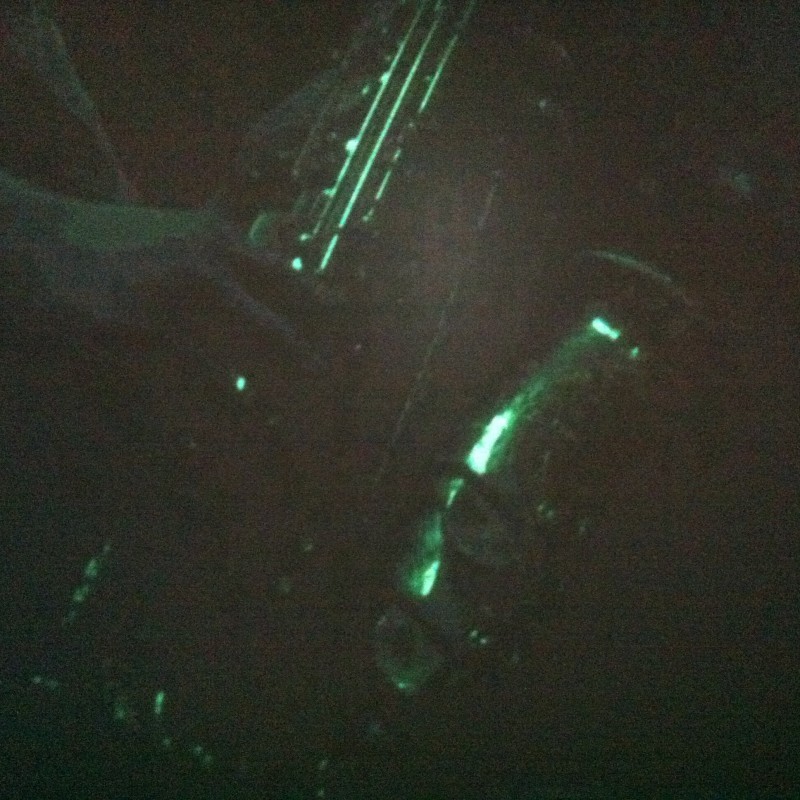 Everything Has Its Time 2011, Single Channel Video with sound 6mn 52 sec
A fragmented sound clip on a mobile phone contains a recording of a piece of music played by a busker on the metro in Paris. "All of a sudden the music echoed through the carriage and seemed to tear through the air and the people on board, the music shone into everyone's hearts with no way out.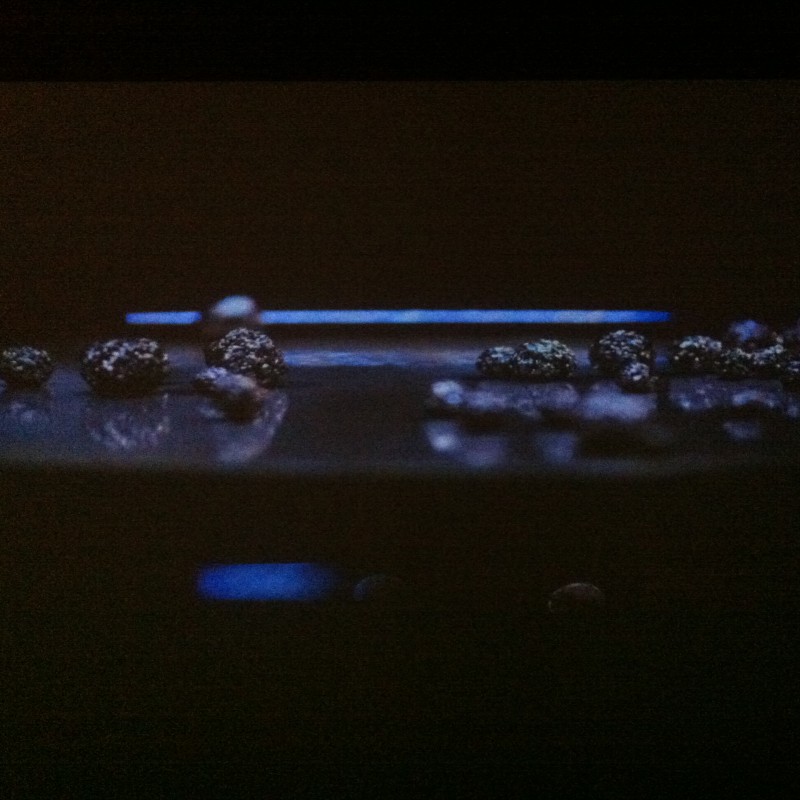 Chewing Gum Paper, 2011 Single Channel video/ Color/ HDVD/ sound, 5 mn
Some silver paper balls scatter on a drum surface. They are jumping and moving with the fragmented "I Have a Dream", the lecture record of Martin Luther King.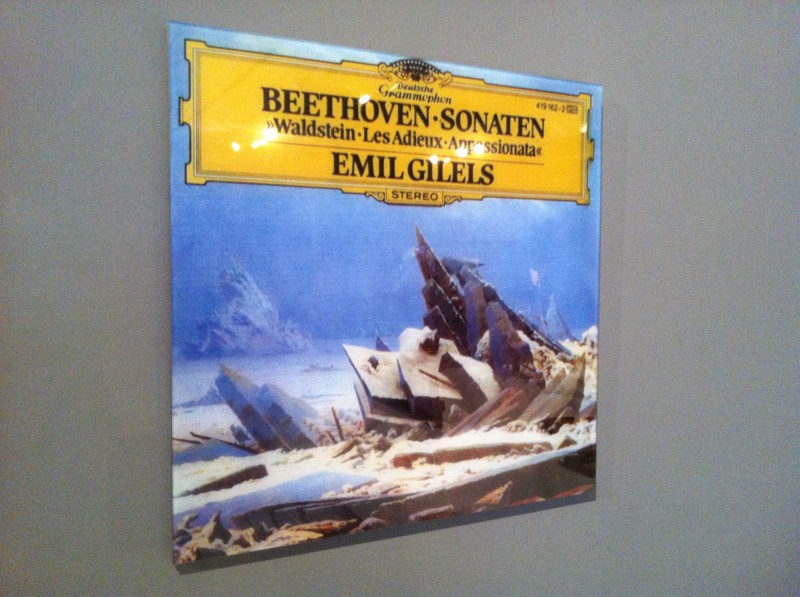 "The Passion of destruction is also a creative passion" Mikhail Bakunin's quote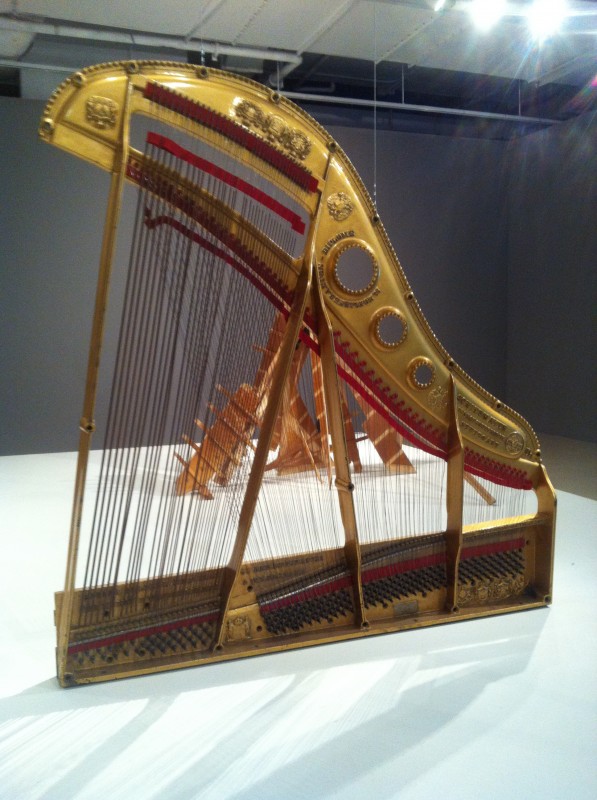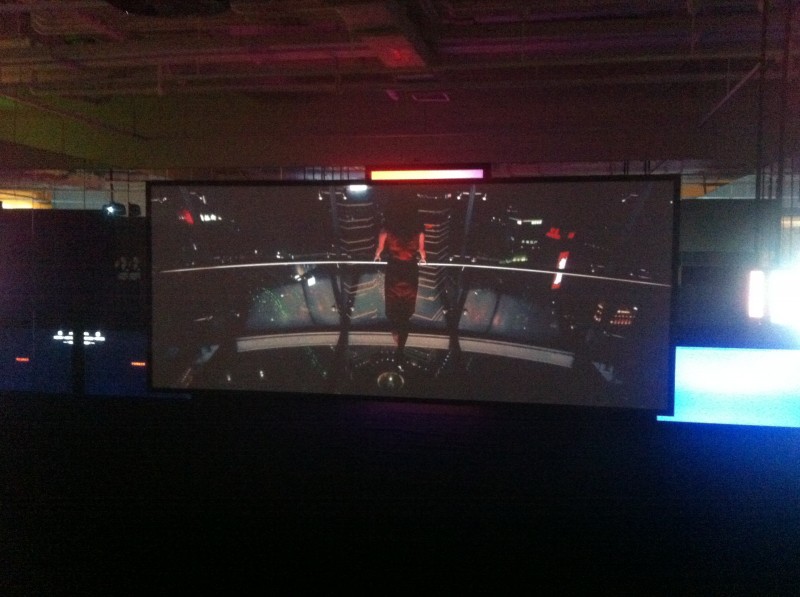 Always I trust, 2014, Video 25-channel HD video (colour, sound), 16:9 1 projector, 6 TV-sets and 18 light boxes 6'13"