In course for the Miraculous by Cheng Ran at Urs Meile Gallery Beijing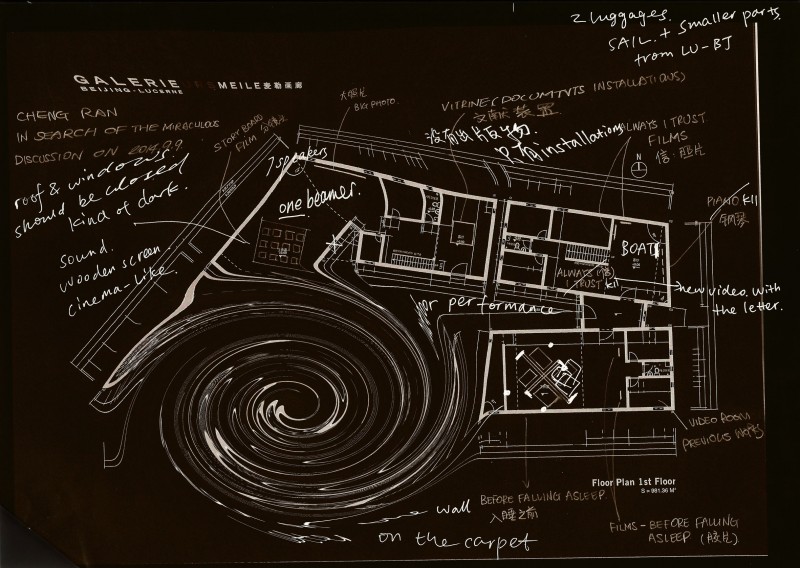 Courtesy of the artist and Urs Meile Gallery
Cheng Ran born in 1981 in Inner Mongolia, is graduated from the China Academy of Art in Hangzhou in 2004. Between 2009-12 he explored themes like the concentration of time, the structural relationship between film and painting, the experience of viewing images, and the curious concerns of youth in China's urbanized and global culture. Since his first video work in 2005, Cheng Ran has restlessly explored the physicality of the moving image, ranging from the cellphone camera to Super 8 to HD. Together, His works are testimony to Cheng Ran's ongoing engagement with the way his generation desires and consumes sound and image.
He did a two-year residency at the Rijksakademie in Amsterdam in the Netherlands from 2012 to 2014. Last year he showed his work in Palais de Tokyo in Paris at the occasion of the exhibition "Inside China" supported by K11 foundation. He has exhibited his work broadly through the US, Europe and Asia.
Cheng Ran was nominated for the first edition of OCAT – Pierre Huber Art Prize. This year he will show a nine hour long film premiering in Europe at the Istanbul Biennale and in Asia at K11 Art Foundation. His work is on display at K11 Art Foundation in Shanghai until May 31st.
Cheng Ran's latest exhibition  In Course of the Miraculous will feature a series of the works made during his two-year residency at the Rijksakademie in Amsterdam. The artworks are in a variety of media including video works and installations, texts and images. Cheng Ran's main medium is video,  but more recently his interests have extended to other media such as objets trouvés and sound performances.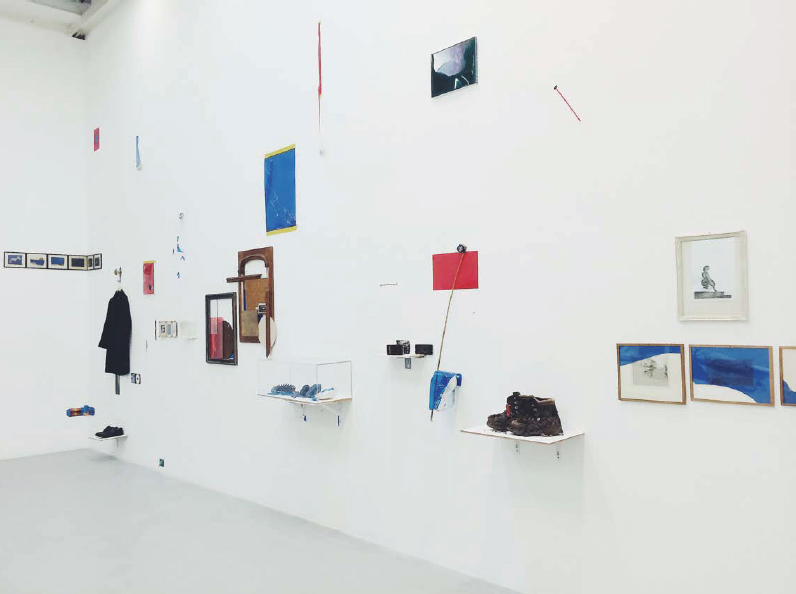 Courtesy of the artist and Urs Meile Gallery
Exhibition duration: 25.4. – 12. 7. 2015
Exhibition venue: Urs Meile Gallery Beijing Caochangdi 
Opening: Saturday, April 25, 2015, 4–7 pm, the artist will be present.