Georges Braque's exhibition at the Forbidden City Art Museum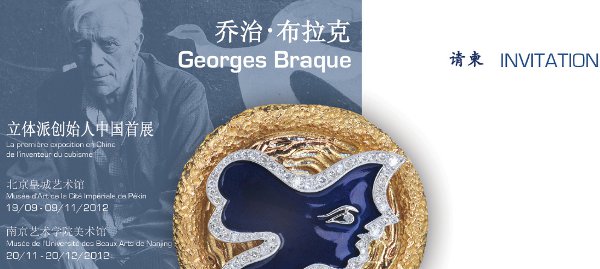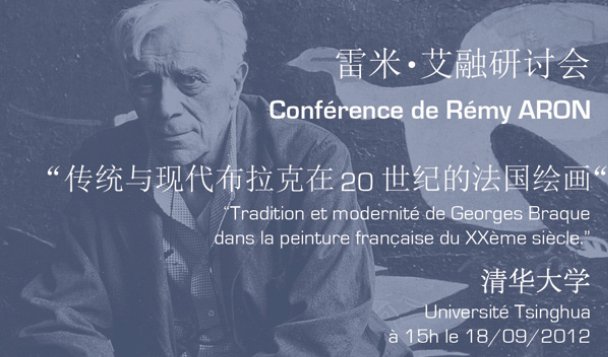 Remy Aron artist and director of "La maison des artistes" in Paris is presenting an exhibition of the French Artist Georges Braque's jewelleries at the Forbidden City Art Museum in collaboration with Chinese curator Pu Tong and with the support of DSTAR, The French Embassy in Beijing and Institut Français. Afterwards the exhibition will travel to Nanjing.
The exhibition's opening will be followed by Remy Aron's lecture on "Tradition and modernity in Georges Braque's painting" at Qinghua University.
Venue: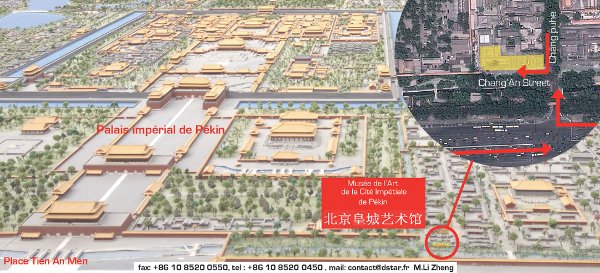 Exhibition Opening: September 18th 10:30 am
Exhibition time : September 19th to November 9th at the Forbidden City Art Museum
November 20th to December 20th at Nanjing Fine Art Academy's Museum