He Xiangyu 何翔宇 first show in UK at White Cube
White Cube Bermondsey in London is presenting this month a solo exhibition of He Xiangyu. The artist's first show in UK will run through January 22nd to  April 13th. The exhibition will consist of He Xiangyu's Cola project (started in 2008) presenting the result of boiling 127 tons of Coca Cola ; Tank Project (2011-2013) a life-size military tank made entirely of Italian leather ; 200g Gold, 62g Protein (2012) a solid gold egg carton containing one ordinary egg ; Everything We Create is Not Ourselves (2013) a copper sculpture from a mould of the artist's mouth and tongue ; Wisdom Tower (2013) a pagoda built with the artist's wisdom teeth.
He Xiangyu was born in Dandong, Liaoning Province in 1986. He graduated from Oil Painting department of Shenyang Normal University. He currently lives and works in Beijing. He has held solo shows in The Bathhouse, Tokyo; White Space, Beijing; Kunstlerhaus Schloss Balmoral, Bad Ems, Germany; Loft Art Gallery, Paris, and Wall Art Museum, Beijing. Since 2007, he participated in several group shows in China and abroad including exhibition at  Groninger Museum, The Netherlands; Ullens Center for Contemporary Art, Beijing; Iberia Center for Contemporary Art, Beijing, and Kunstmuseum Luzern, Switzerland…
Below some images of He Xiangyu's Cola project I took in November 2009 at He Xiangyu's studio, at that time He Xiangyu was almost finishing the project and didn't show it yet.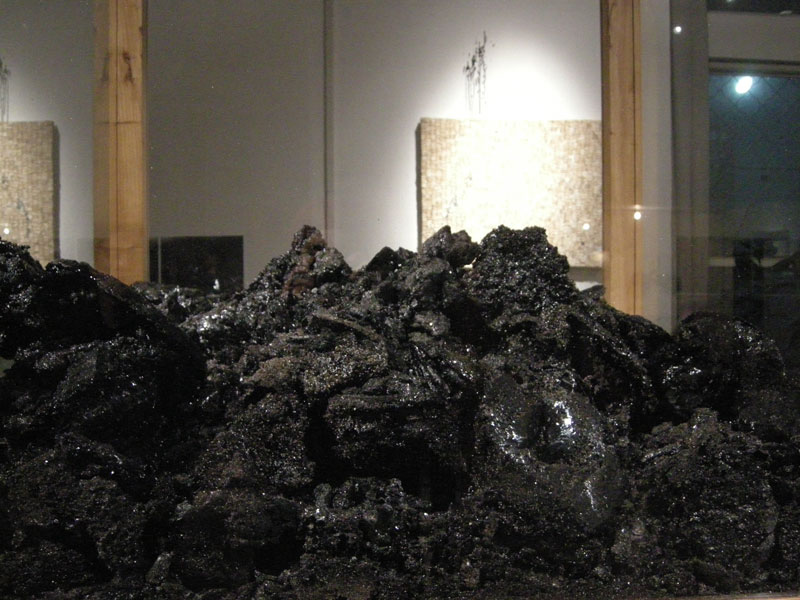 Below some images of He Xiangyu's Tank project I took at Ullens Center for Contemporary Art in Beijing in February 2013 :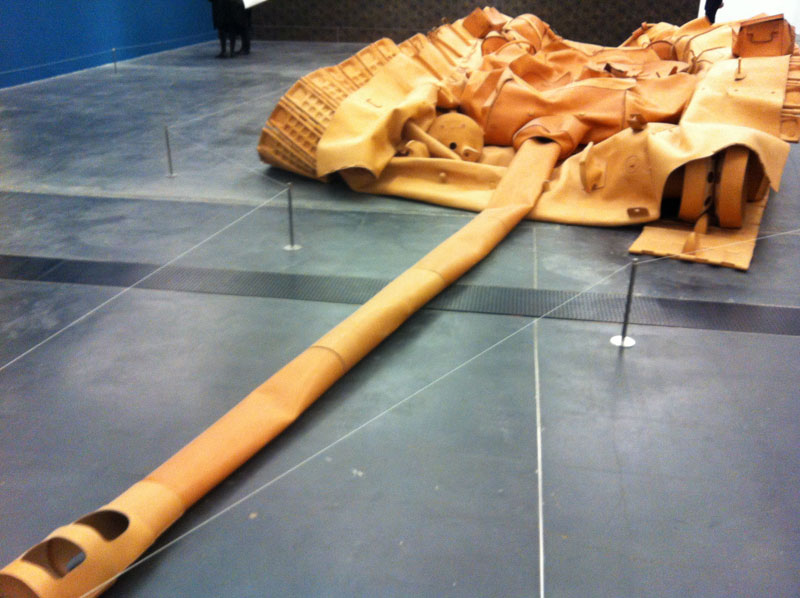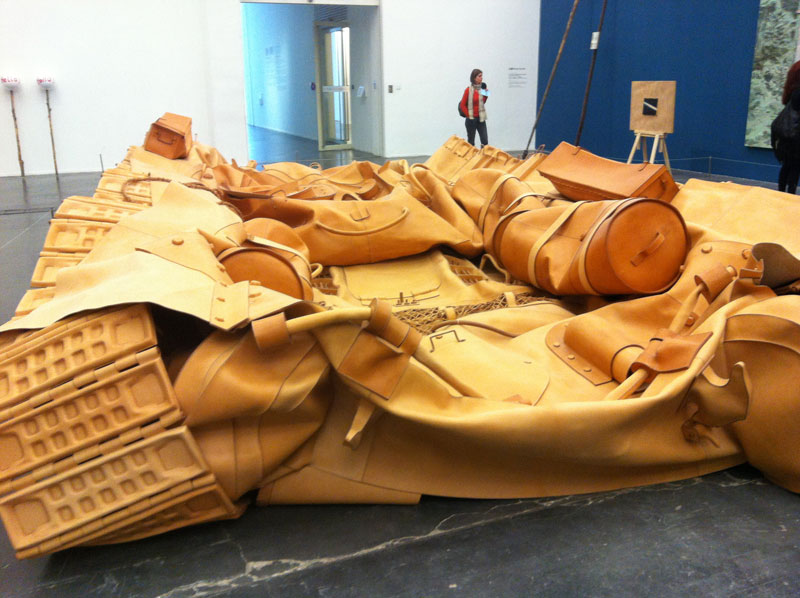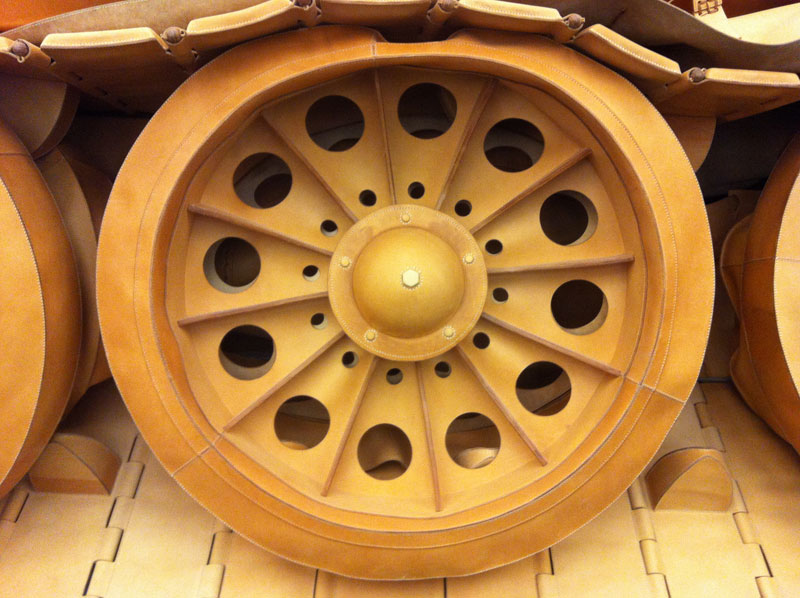 He Xiangyu: the primacy of Process – Leap article
Exhibition time : 22 January – 13 April 2014
Venue: White Cube – Bermondsey Street
Address: 144 – 152 Bermondsey Street, London, SE1 3TQ.   UK
Phone: 020 7930 5373
Website: www.whitecube.com