Na Buqi's Solo Show 'Two-Way Entry' at C Space in Beijing
"Two-way Entry" presents Na Buqi's two most recent series of works, "The doubtful site" (2018) and "Field"(2018).
The ground floor gallery is set up as a constellation of typical public spaces of the series, "The doubtful site" (2018), that brings together public spaces such as the stadium, the monument, the park and passages from our urban environment.
By creating a site of experience that engages the viewer's sensibilities, Nabuqi invites the viewer to replace the perception of the autonomous object with one's own narrative when traversing through the exhibition and attend to each work of art on view.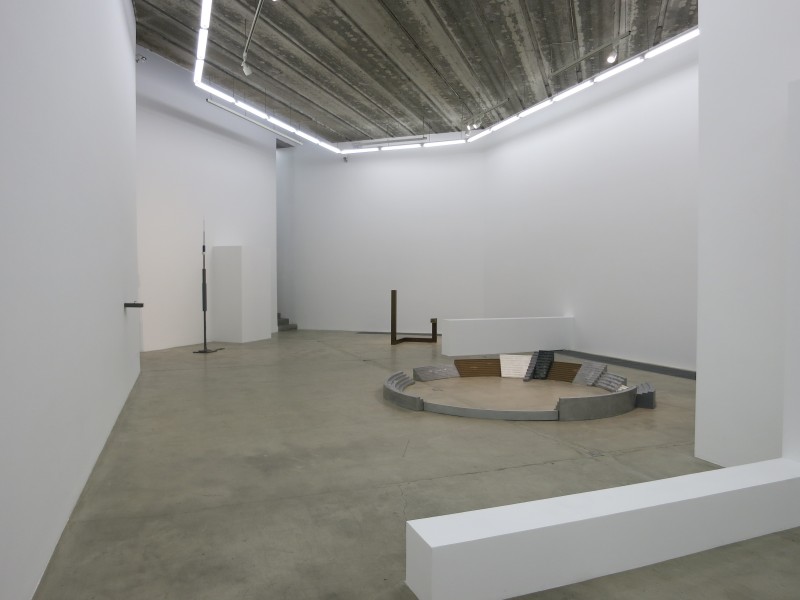 "Two-way Entry" exhibition view at C-Space Beijing Photo credits: Lucille Enel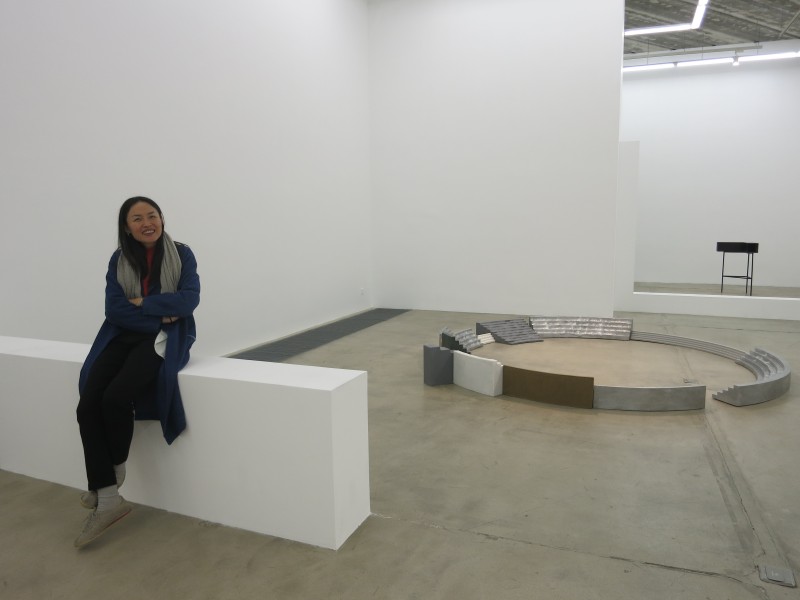 The artist and her works. Photo credits: Lucille Enel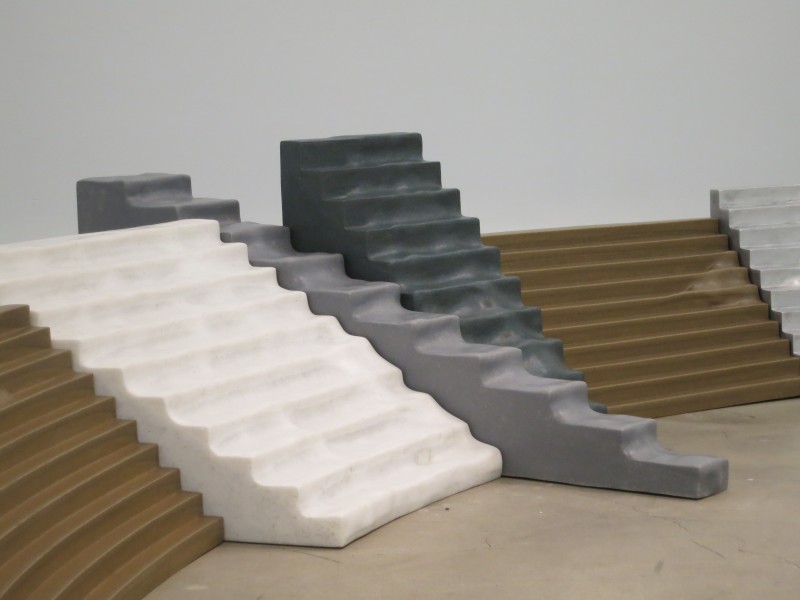 "Two-way Entry" exhibition view at C-Space Beijing Photo credits: Lucille Enel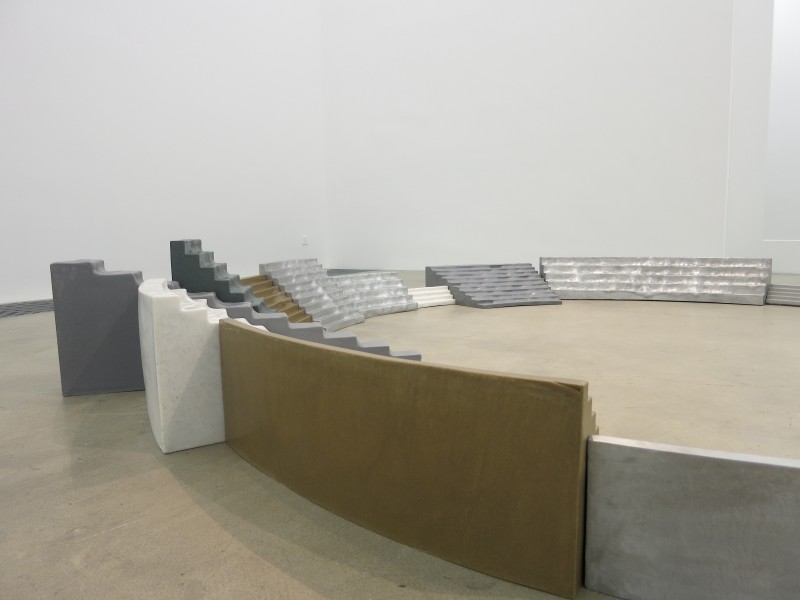 "Two-way Entry" exhibition view at C-Space Beijing Photo credits: Lucille Enel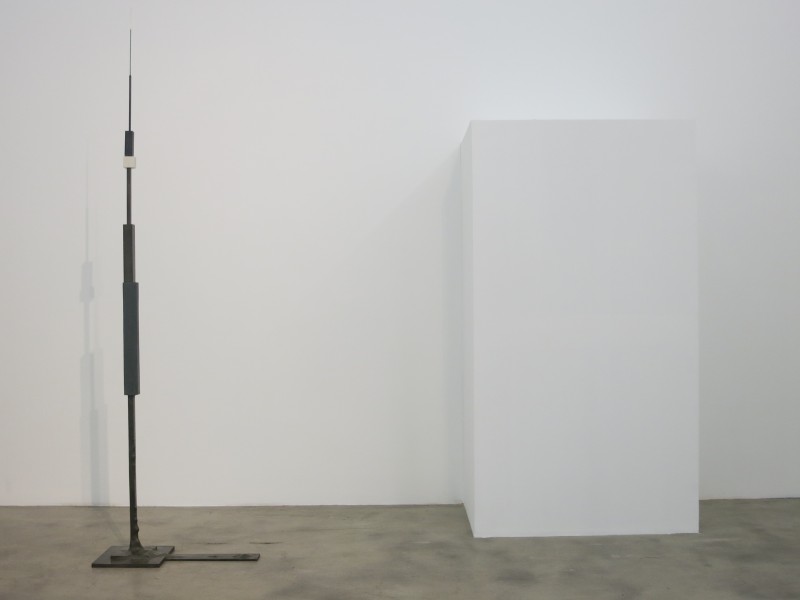 "Two-way Entry" exhibition view at C-Space Beijing Photo credits: Lucille Enel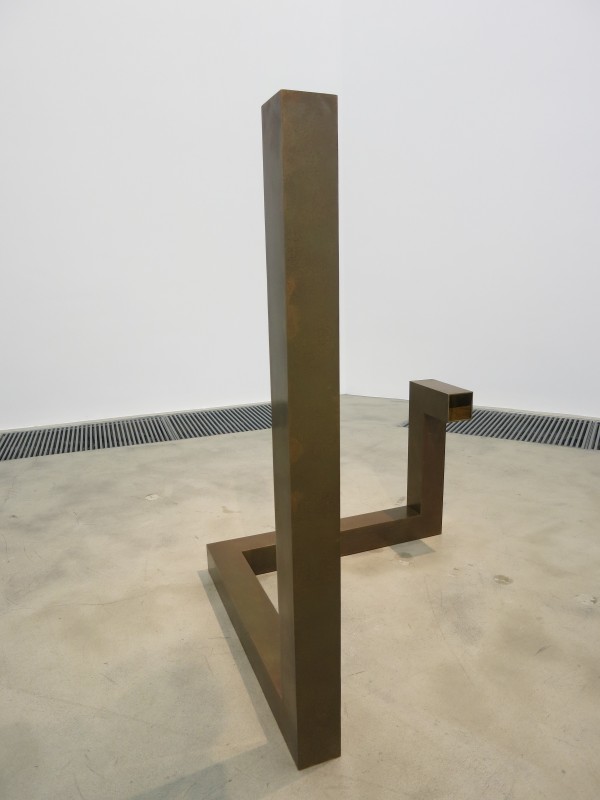 "Two-way Entry" exhibition view at C-Space Beijing Photo credits: Lucille Enel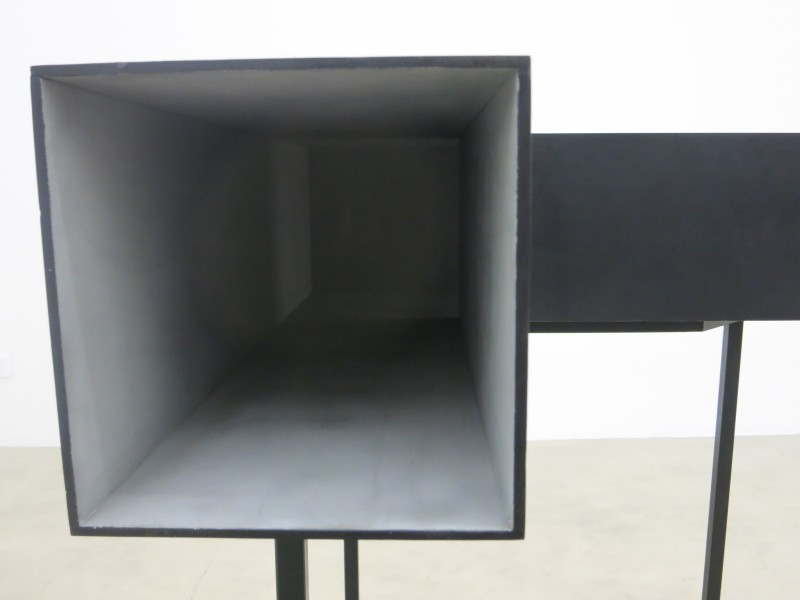 "Two-way Entry" exhibition view at C-Space Beijing Photo credits: Lucille Enel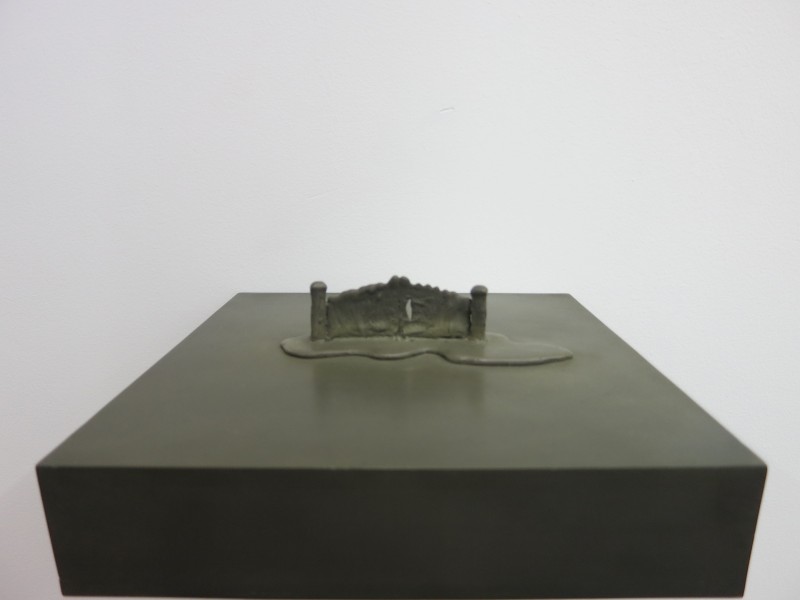 "Two-way Entry" exhibition view at C-Space Beijing Photo credits: Lucille Enel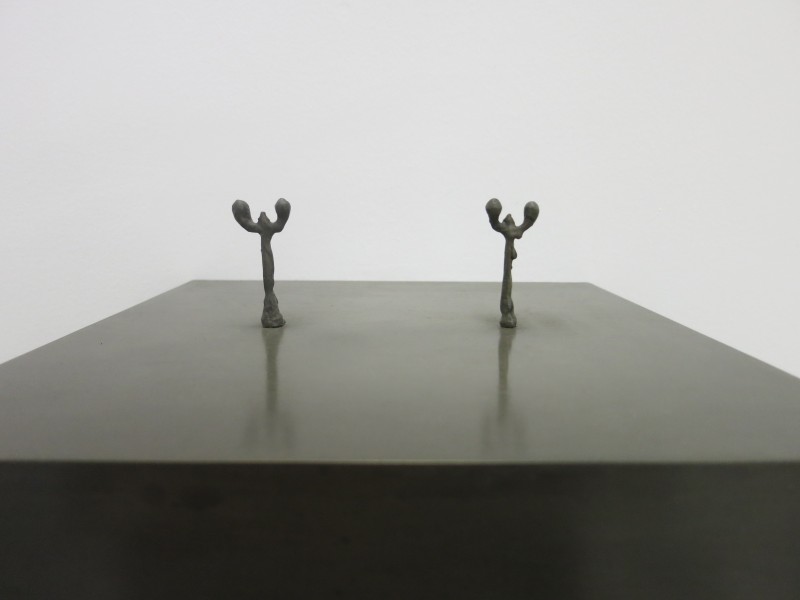 "Two-way Entry" exhibition view at C-Space Beijing Photo credits: Lucille Enel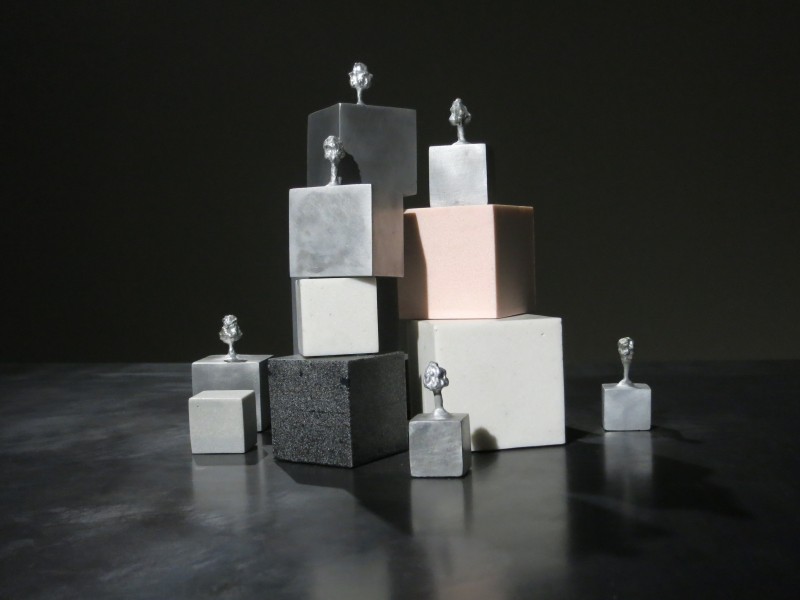 "Two-way Entry" exhibition view at C-Space Beijing Photo credits: Lucille Enel