ON | OFF: Chinese young artists exhibition at UCCA
This is definitely the exhibition to see in Beijing at the moment which features the amazing potential of China new generation artists! The show is on until the 14th of April, Not to be missed. Here a selection among the 50 commissioned works on display in this exhibition: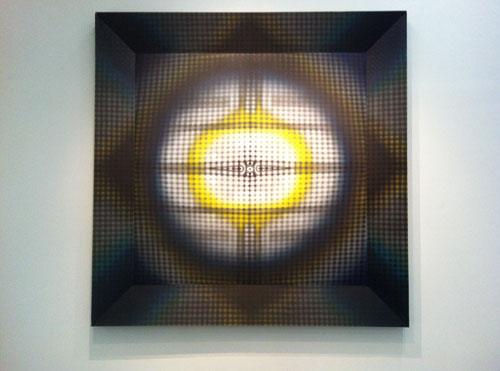 Work by Li Shurui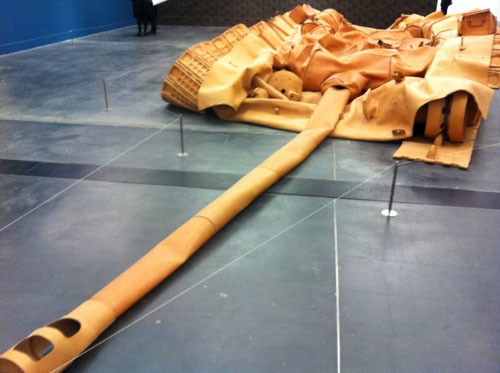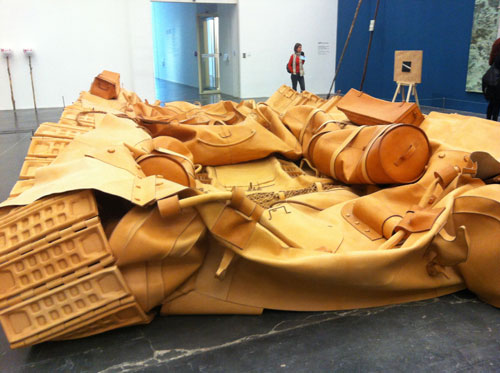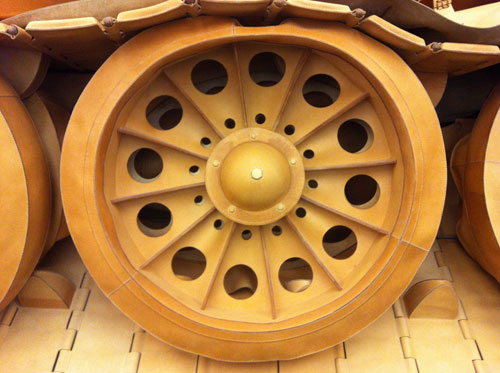 Work by He Xiangyu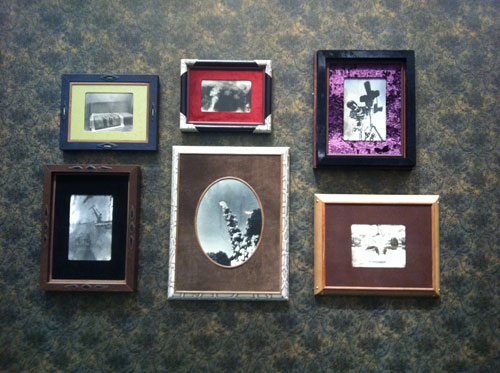 Work by Birdhead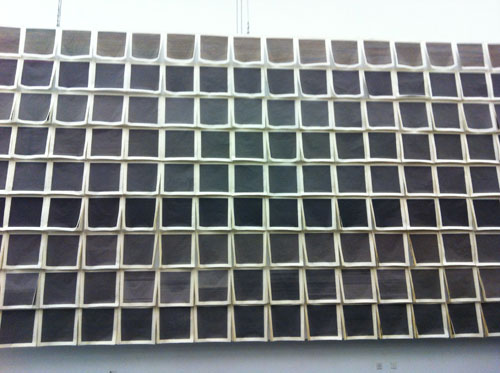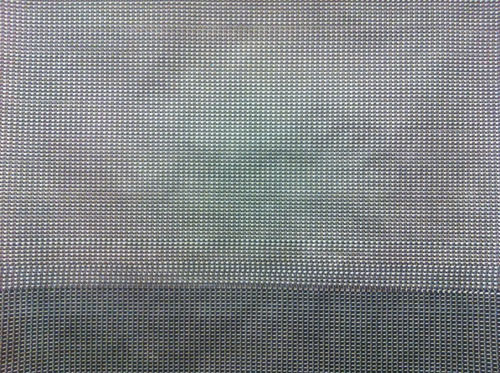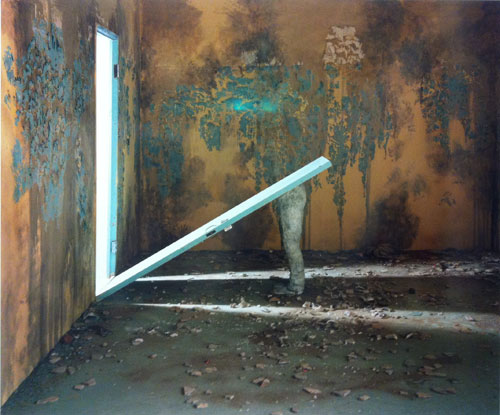 Chen Wei's work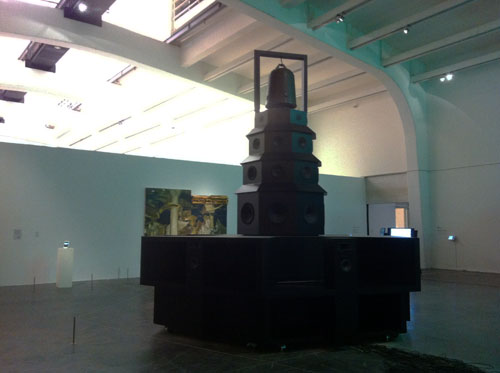 Zhang Ding's work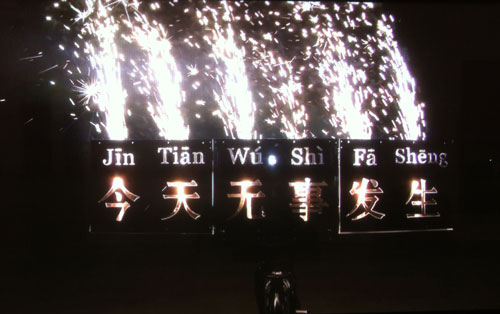 Li Ming's video work
PARTICIPATING ARTISTS
Birdhead, Chen Wei, Chen Yujun + Chen Yufan, Chen Zhe, Chen Zhou, Cheng Ran, Fang Lu, Ge Lei, Gong Jian + Li Jinghu, Guo Hongwei, He Xiangyu, Hu Xiangqian, Hu Xiaoyuan, Huang Ran, Jiang Pengyi, Jin Shan, Lee Fuchun, Li Liao, Li Ming, Li Ran, Li Shurui, Liang Yuanwei, Liu Chuang, Liu Xinyi, Lu Yang, Ma Qiusha, Qiu Xiaofei, Shang Yixin, Shi Wanwan, Song Ta, Song Yuanyuan, Sun Xun, Tang Dixin, Wang Guangle, Wang Sishun, Wang Yuyang, Wen Ling, Wu Junyong, Xie Molin, Xin Yunpeng, Xu Qu, Xu Zhe, Yan Xing, Yang Jian, Yang Xinguang, Zhang Ding, Zhang Liaoyuan, Zhao Yao, Zhao Zhao, Zhou Tao.
Curated by Bao Dong and Sun Dongdong
More information on UCCA
Address: UCCA, 798 Art District, No. 4 Jiuxianqiao Lu, Chaoyang District, Beijing, China 100015
Tel: +86 10 5780 0200
Opening hours:
Tuesday to Sunday 10:00am – 7:00pm
Last entry at 6:30pm
closed on Mondays
Free on Thursdays
Published in :
Visual art
Tags:
2013
,
798
,
Beijing
,
Birdhead
,
Chen Wei
,
Chen Zhou
,
Cheng Ran
,
Chinese artist
,
contemporary art
,
He Xiangyu
,
Hu Xiangqian
,
installation
,
Li Shurui
,
painting
,
UCCA
,
video
,
Wang Sishun
,
Xie Molin
,
Xu Qu
,
Young Chinese Artists
,
Zhang Ding