Shanghai Express a Chinese Group Show in Paris
Green mountains rise to the north;
white water rolls past the eastern city.
Li Bo (dynastie Tang, 701-762)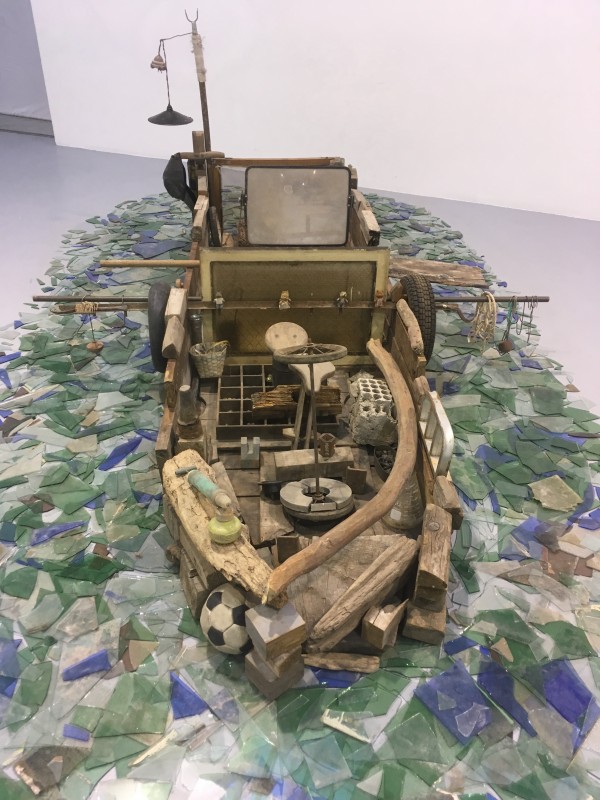 Ou Yangchun's installation on view at galerie Hussenot, Paris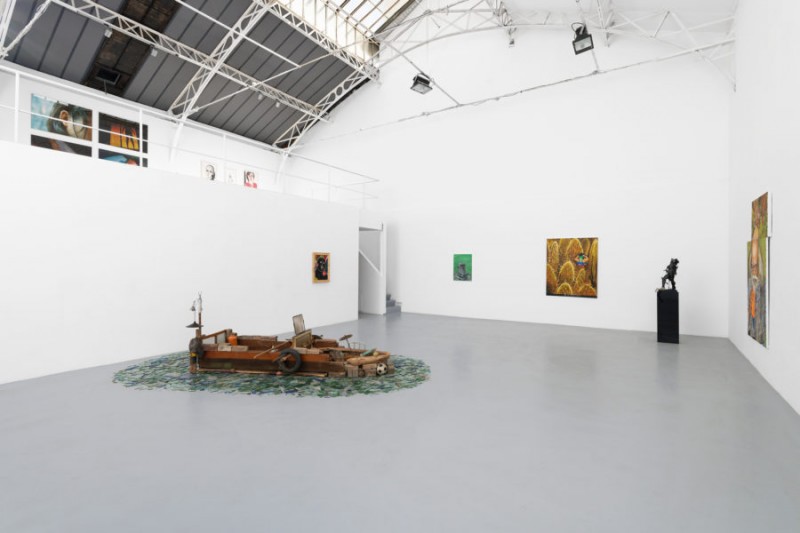 Shanghai Express, Exhibition View with works by Luc Ming Yan, Geng Yini, Jin Shan, Liao Guohe, Ouyang Chun, Chen Zhe, Hu Zi, Hussenot, Paris. Photo Courtesy Galerie Hussenot, Paris
'A city. Chinese possibly. Erected by foreigners, the wild Shanghai from the very Joseph Sternberg's movies, brought into line by restored Central State, avant-garde of the Great Cultural Revolution, Shanghai re-opened still remains a quirky city in the great Chinese ensemble, shining, eccentric.
Shanghai Express exhibition is a proposal to illustrate this re-born extravaganza. Diverging from the calibrated and meticulous art scene one can observe in Beijing, here we find uncanny, brash, foul-mooded works.
Through painting, photography, video, installation, these 8 featured artists (Geng Yini, Hu Zi, Liao Guohe, Ouyang Chun, Jin Shan, Chen Zhe, Liu Yi, and Luc Ming Yan) offer their vision of a city- a getaway, an escape, life.
Another China'
The exhibition is organized by Philippe Rizzo.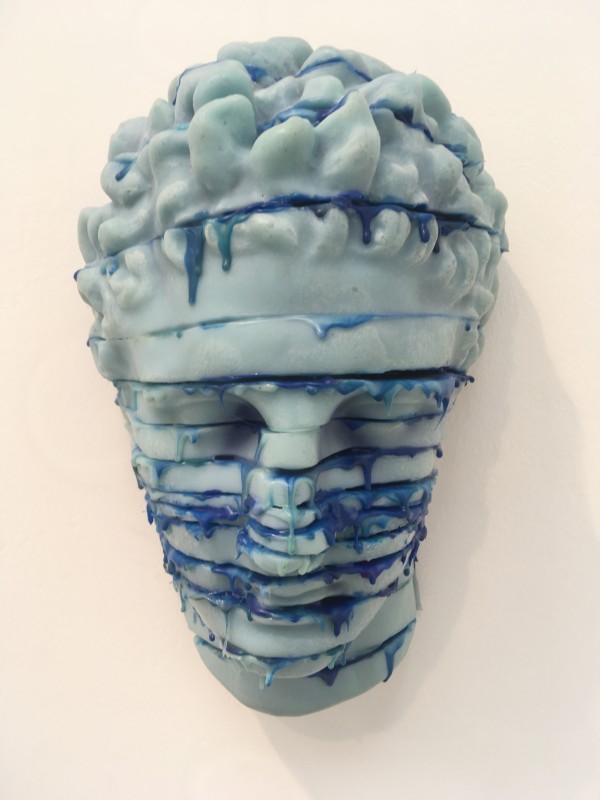 Jin Shan's sculptures, exhibition view at Galerie Hussenot, Paris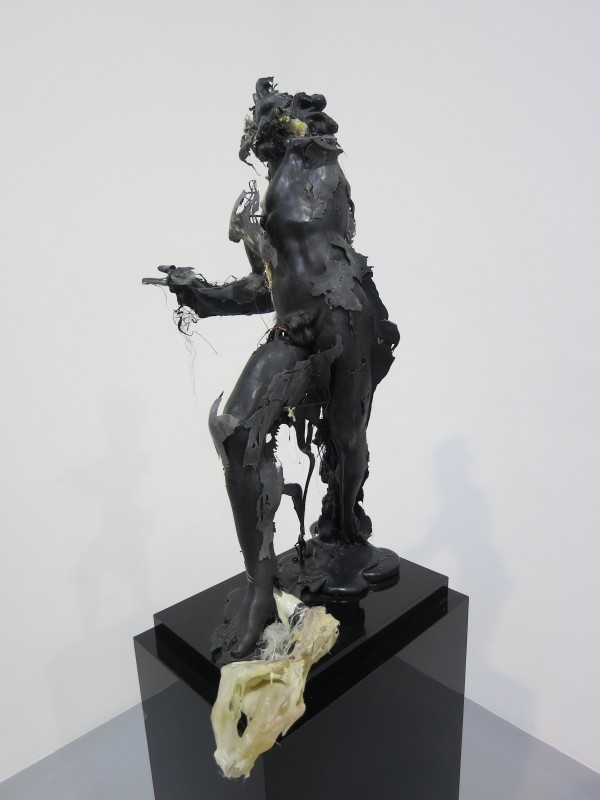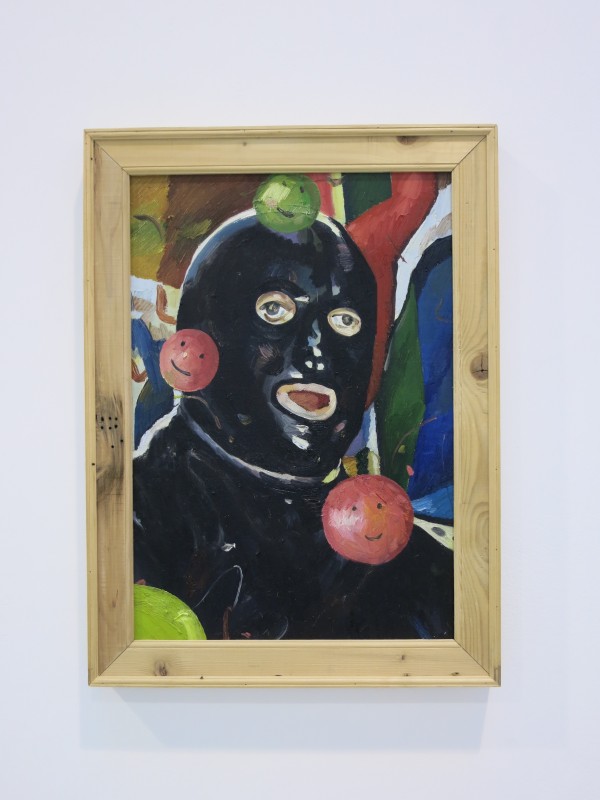 Geng Yini's work, exhibition view at Galerie Hussenot, Paris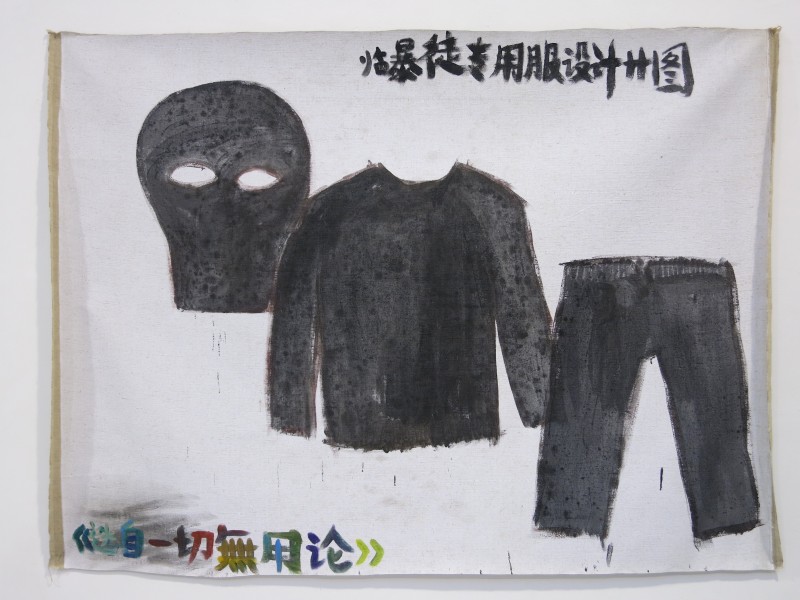 Liao Guohe's work, exhibition view at Galerie Hussenot, Paris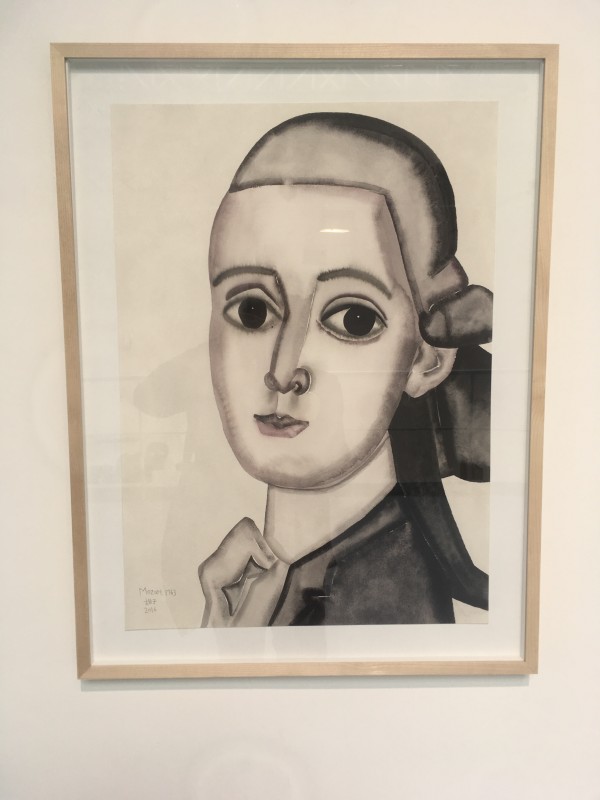 Mozart by Hu Zi's work, exhibition view at Galerie Hussenot, Paris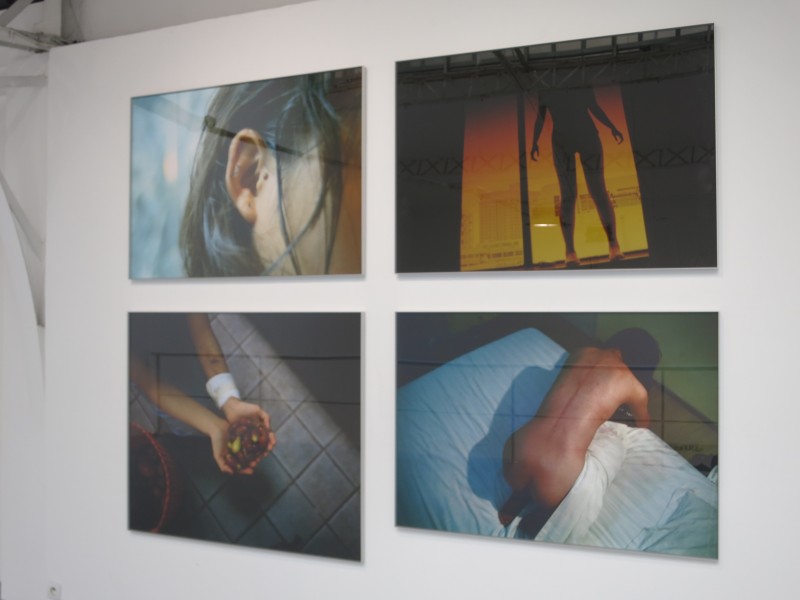 Chen Zhe's work, exhibition view at Galerie Hussenot, Paris
For more works by artist Ouyang Chun, I invite you to check the post on Ouyang Chun's most recent installation works
Published in :
Visual art
Tags:
2019
,
Chen Zhe
,
Chinese artist
,
exhibition
,
Geng Yini
,
Hu Zi
,
installation
,
Jin Shan
,
Liao Guohe
,
Liu Yi
,
Luc Ming Yan
,
Ouyang Chun
,
painting
,
Paris
,
Philippe Rizzo
,
video
,
Young Chinese Artists