Wang Jianwei 汪建伟 – Chinese Art Initiative at the Guggenheim Museum
Wang Jianwei has become the first commissioned artist for The Robert H.N. Ho Family Foundation Chinese Art Initiative at the Guggenheim Museum. The Foundation Chinese Art Initiative will commission works by artists in China, Taiwan, Hong Kong and Macau.
The beijing-based artist received a $10 million grant from the foundation to create a new installation and which will be shown at the Guggenheim. This exhibition will be Wang Jianwei's first solo museum show in the US.
Wang Jianwei (b. 1958)  has been a pioneer in the Chinese contemporary art scene since the 70s. He studied painting atChina Academy of Art in Hangzhou. He started experimenting complex ideas with painting, then created theater plays related to philosophy and Chinese history before shifting his focus on multimedia installations. His work has been shown during Documenta X in Kassel, Germany; the Walker Art Center in Minneapolis; in New York at Chambers Fine Art, Beijing Long March Space…His work is part of the White Rabbit Contemporary Art Collection.
An excerpt from an interview with Wang Jianwei by Zheng Shengtian on February 2012, the full interview has been published in a special issue of Yishu: Journal of Contemporary Chinese Art dedicated to 'Yellow Signal: New Media in China' in May 2012.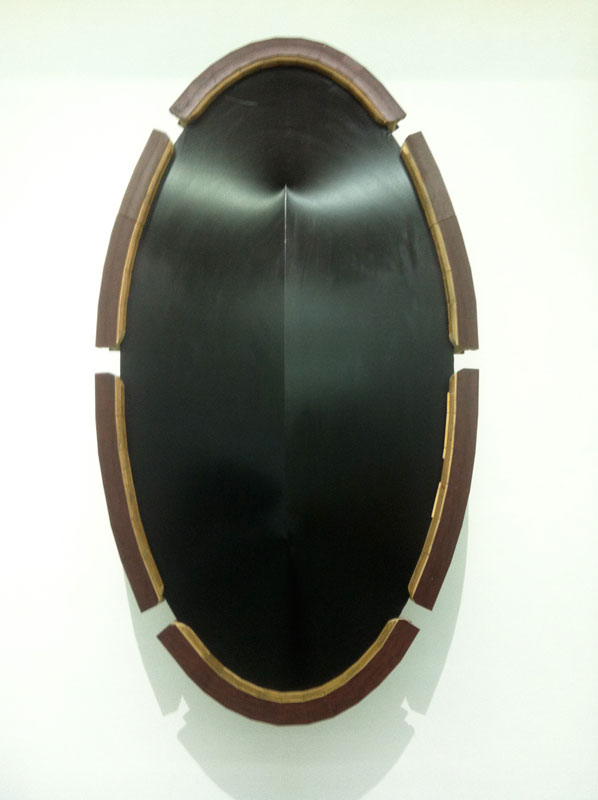 The Robert H. N. Ho Family Foundation
Established in Hong Kong in 2005 by Robert Hung Ngai Ho as a private philanthropic organization, The Robert H. N. Ho Family Foundation works to foster and support Chinese arts and culture. The Foundation supports the creation of new works that bring innovative perspectives to the history of Chinese art, and that improve the quality and accessibility of scholarship on Chinese art.