Zhang Yunyao's Summer shows in Hong Kong and Shanghai
NEC SPE, NEC METU at Perrotin Hong Kong
The title of the exhibition is derived from the baroque painter Caravaggio's motto in Latin, "Nec Spe, Nec Metu" ("Without Hope, Without Fear"). Taking the theme of hope and fear as a departure point, the exhibition has turned to the vast area it opens up, suggesting the extensiveness of Zhang's art and painting practice.
In his studio on the outskirts of Shanghai, Zhang questions and explores the language of painting, influenced by changes in the external environment while maintaining his independence. From manuscript to canvas, from wooden board to the creative choice of felt, Zhang continues to develop his work with equanimity; his works are about brushstrokes, rhythm, mood, image, color, etc., all of which are important aspects of painting.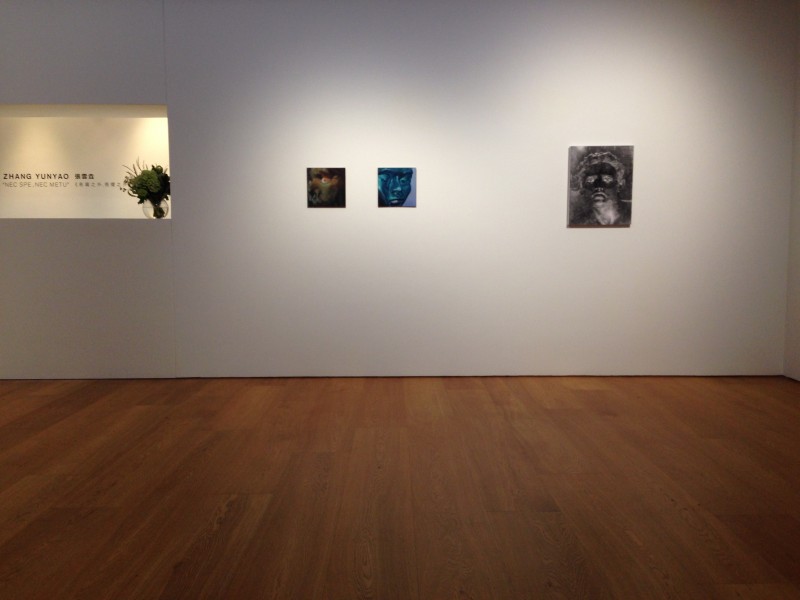 View of Zhang Yunyao's solo exhibition "Nec Spe, Nec Metu" at Perrotin, Hong Kong, 2017.
All images courtesy of Zhang Yunyao, Galerie Perrotin & Don Gallery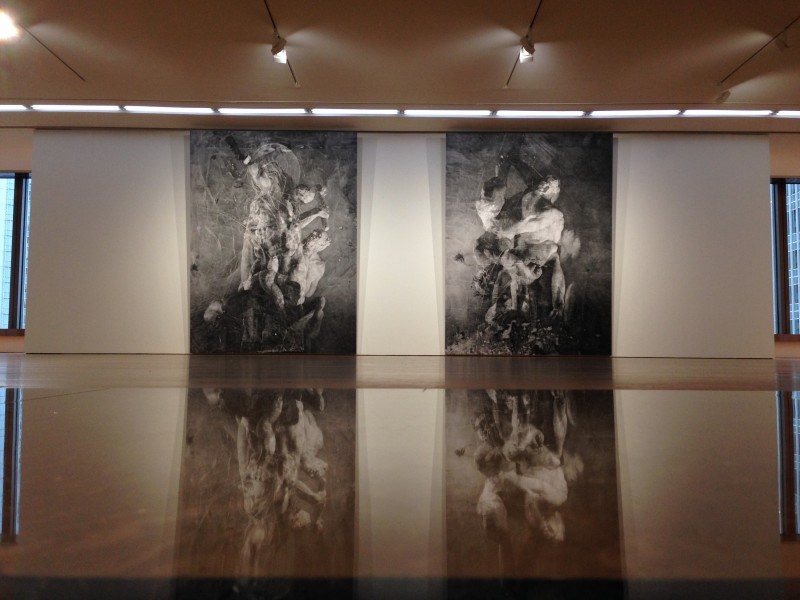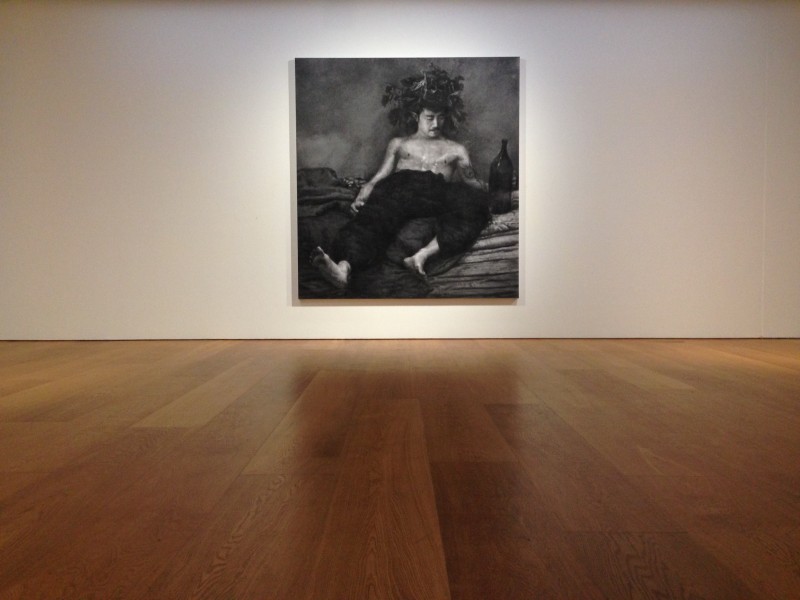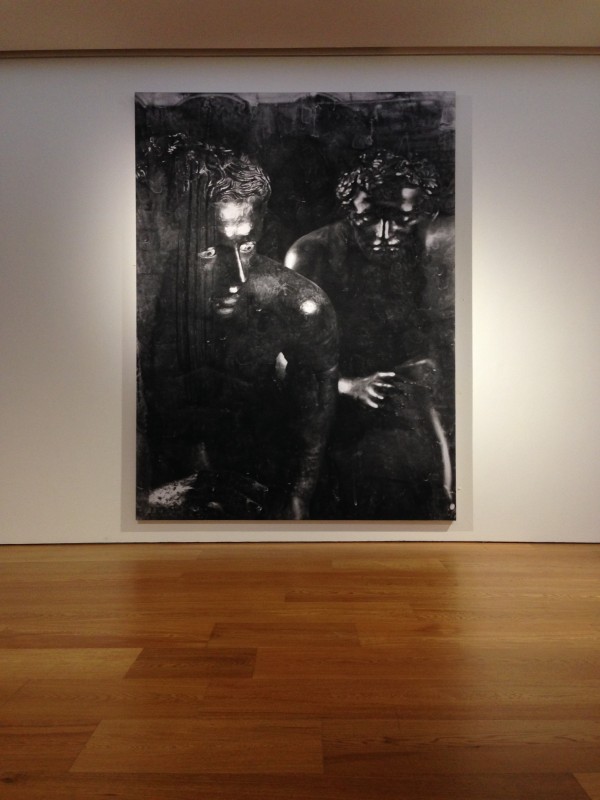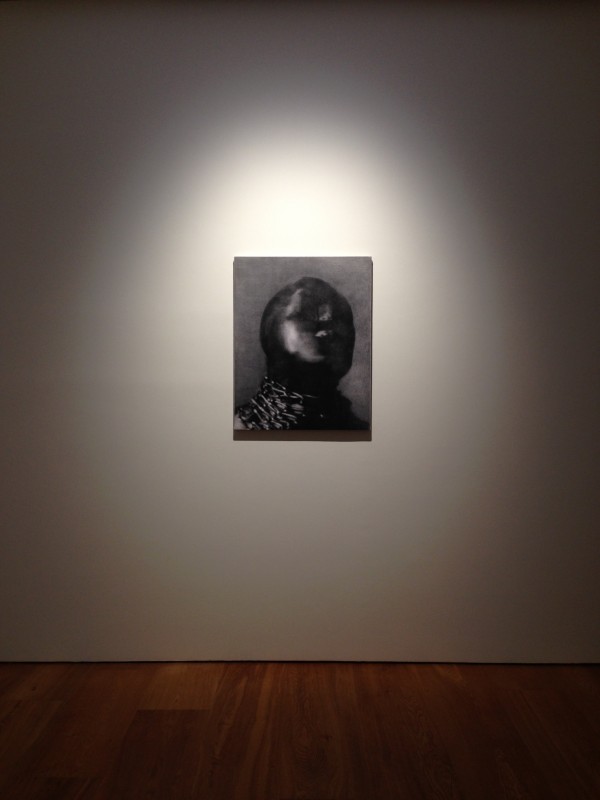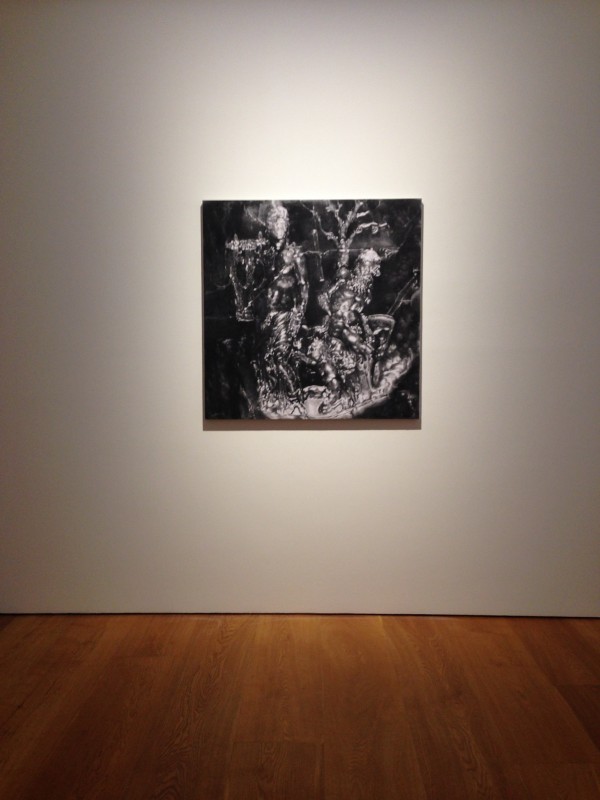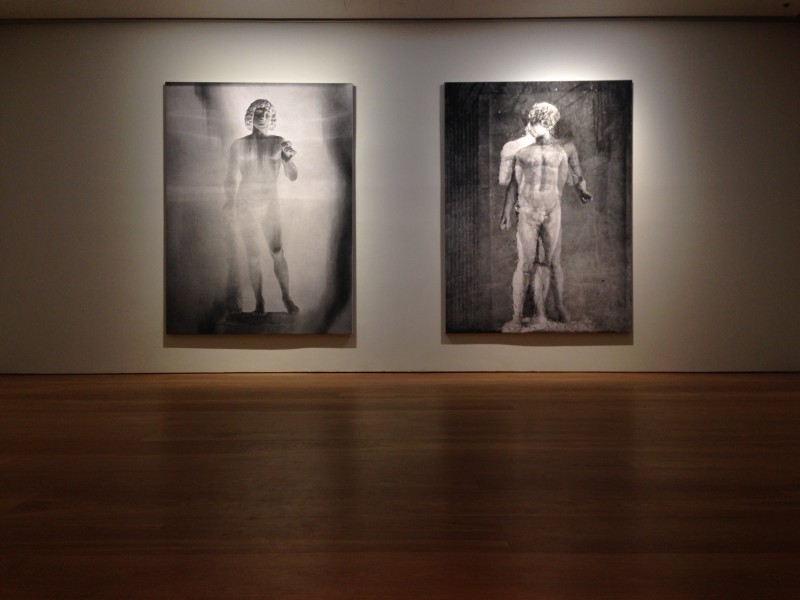 Skin Gesture, Body at Don Gallery Shanghai

Portrait Graphite on felt 265x380cm 2017
All images: courtesy Zhang Yunyao and Don Gallery

Left: Enter, Graphite on felt, 220x255cm 2017 Right: Two moving bodies graphite on felt 265x260cm 2017
Study in figures Graphite on felt 305x230cm 2017

Both left and Right study in the head Graphite on flet 119x143cm 2017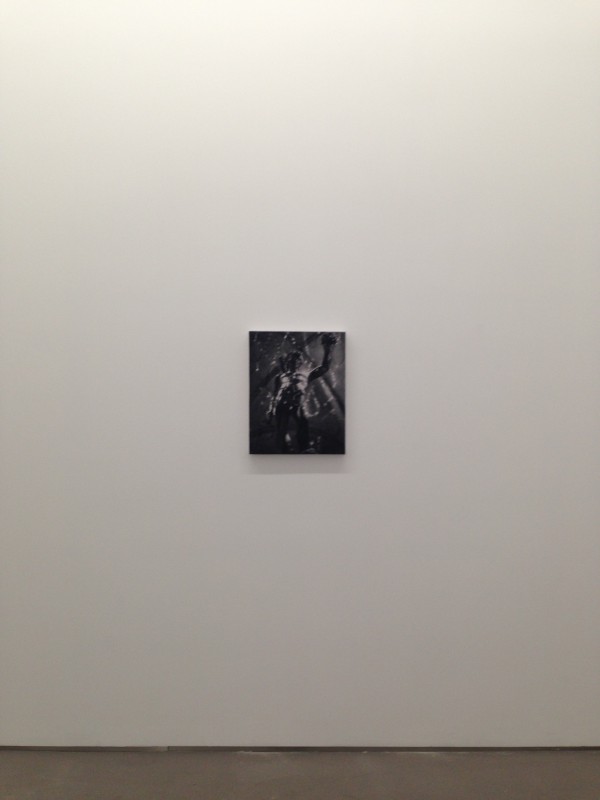 Portrait Graphite on felt 53x42cm 2017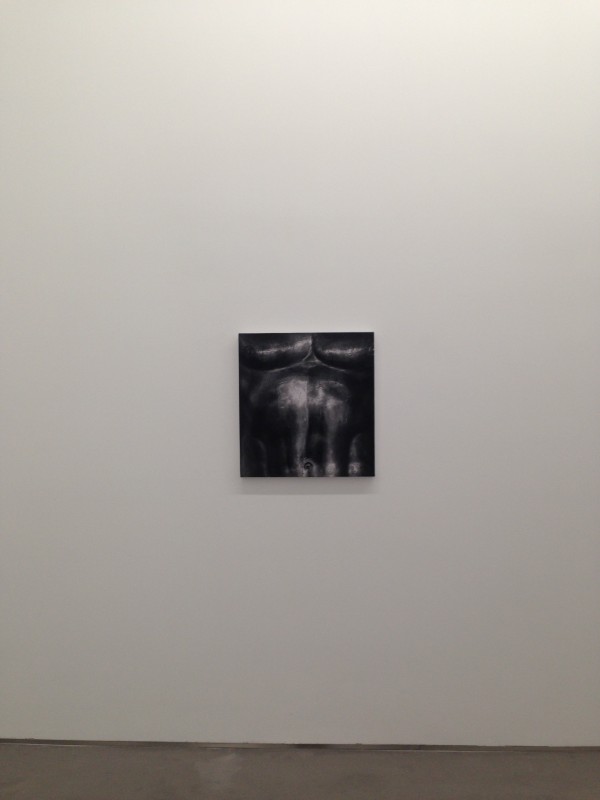 Nirvana Graphite on flet 65x61cm 2017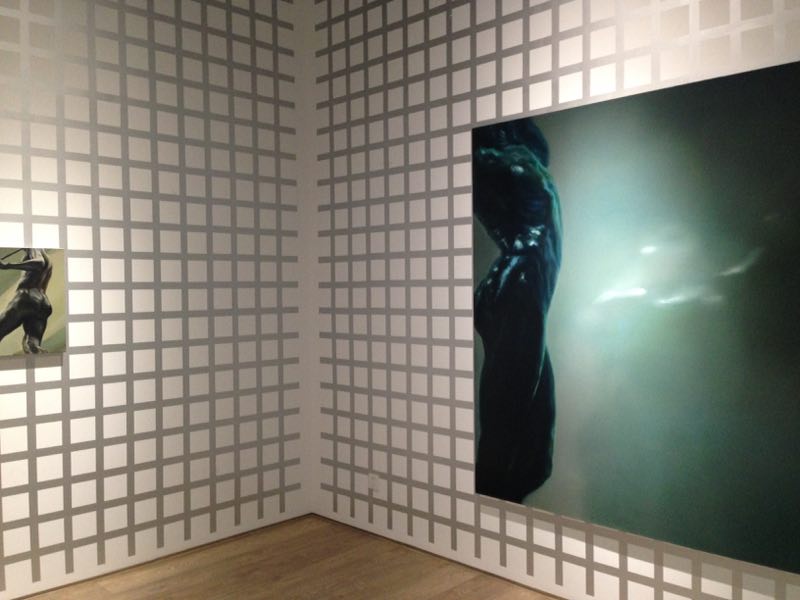 Right: Lateral oil 185x156cm 2015