Chinese artists performances at Fondation Louis Vuitton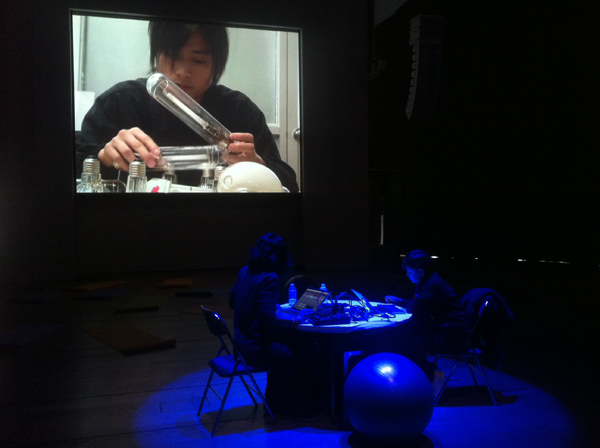 At the occasion of Bentu – A selection of Chinese artists in a time of turbulence and transformations exhibition, Fondation Louis Vuitton presented in the auditorium performances by three artists of the exhibition Cao Fei, Hu Xiangqian and Xu Zhen- Produced by MadIn Company.
A conversation by Cao Fei & Zafka Zhang (Zhang Anding) was presented at Auditorium of Fondation Louis Vuitton at the occasion of Bentu's exhibition. The performance was a sound and visual dialogue between the two artists who collaborated on some of Cao Fei's works for instance "RNM City" and "second life" which are shown at the Fondation.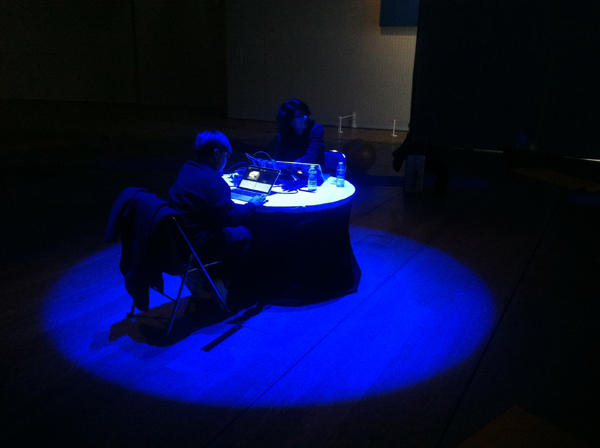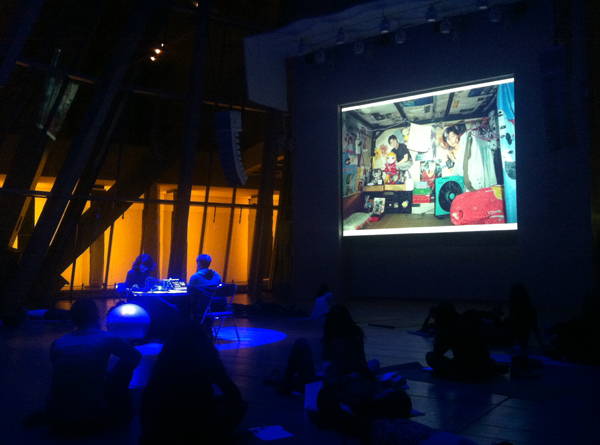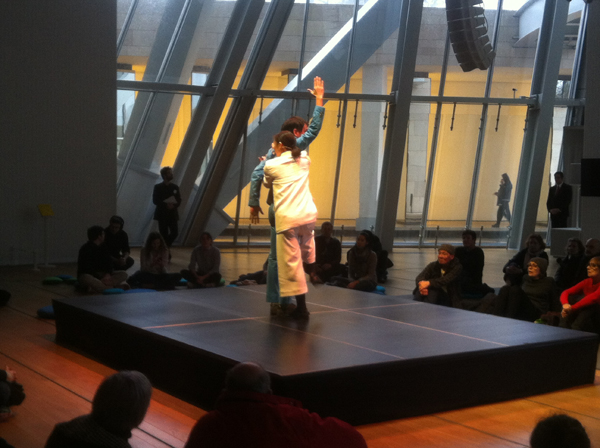 Performance Back to the Stage, Like water flowing past by Hu Xiangqian with Zhang Mingxi at Fondation Louis Vuitton
Back to the stage, like water flowing past, is a performance by the artist Hu Xiangqian. In collaboration with Zhang Mingxi (a Chinese performer based in Paris), Hu Xiangqian is presenting a performance probing the possible transitions and translation between language and body.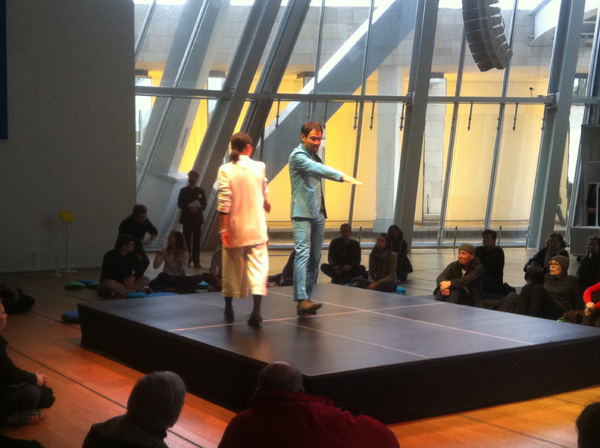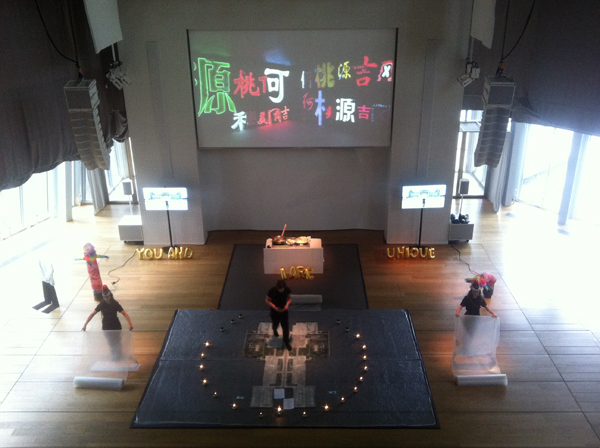 Invented Ritual Rehearsal at Fondation Louis Vuitton in Paris
In collaboration with artists Lu Pingyuan and Zhao Yao, Inventing Ritual is a MadeIn Company production that examines the relationships between contemporary art and the notion of ritual by presenting works by some twenty artists, encompassing performance, video, text, painting, sculpture and installations.
Including works by Chen Xiaoyun, Ding Li, he An, Hu Xiangqian, Kan Xuan, Lin Ke, Li Liao, Li Gang, Liu Wei, Lu Pingyuan, Liu Chengrui, Wang Jianwei, Wang Sishun, Wu Shanzhuan & Inga Svala Thorsdottir, Xu Zhen – Produced by MadeIn Company, Yang Zhenzhong, Yu Ji, Yuan Gong, Zhang Ding, Zhao Yao, Zheng Guogu, Zhou Xiaohu, Zhu Yu…