Wilderness | Gao Lei solo exhibition at White Space Beijing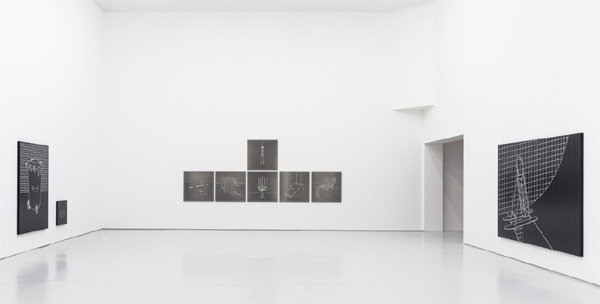 Wilderness Exhibition view
"Wilderness" is Gao Lei's third solo exhibition at White Space  Beijing. At the occasion, he is presenting a series of brand-new works, including installations, paintings and photographs which show once again the artist's mastery of various mediums and materials.  The exhibition is running until October 16th.
Gao Lei has focused on collecting and presenting the conflicts between the individual motivation and the social system in his works.
Gao Lei (b.1980) is graduated from Digital Media Department of Central Academy of Fine Arts in 2006. He currently works and lives in Shanghai. In 2016 he participated in several group exhibitions including: "Turning Point: Contemporary Art in China Since 2000" at Minsheng Art Museum in Shanghai and "We, A Community of Chinese Contemporary Artists" at K11 Art Museum Shanghai.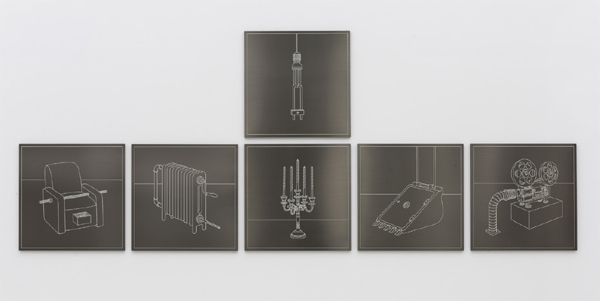 Wilderness 2016 stainless steel, varnish 94.5×94.5×3cm×6 ed.3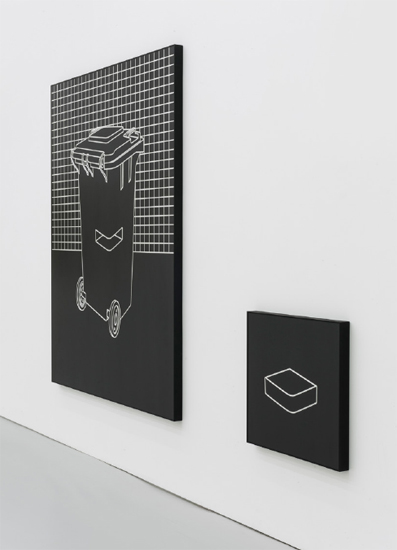 H-12 2016 aluminum, varnish 194.5×146×5cm;60.5×60.5x5cm ed.3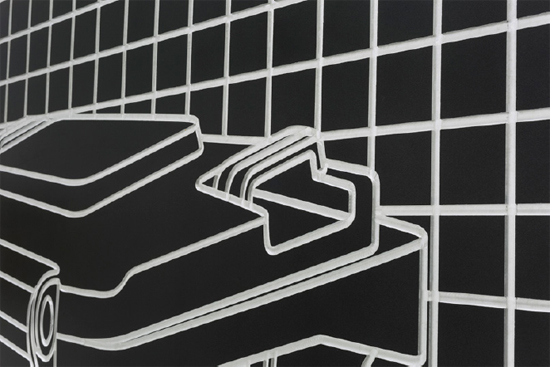 H-12 aluminum, varnish 2016 detail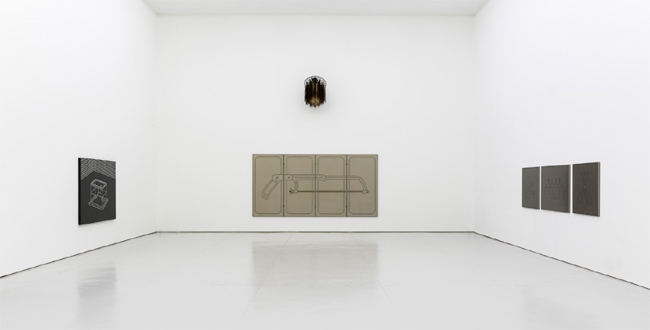 Wilderness Exhibition View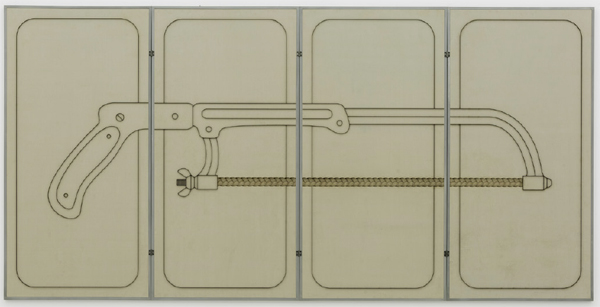 Screen-The Saw of Manasseh, 2016, wood, blade, laser carving 200×100×3.5cm×4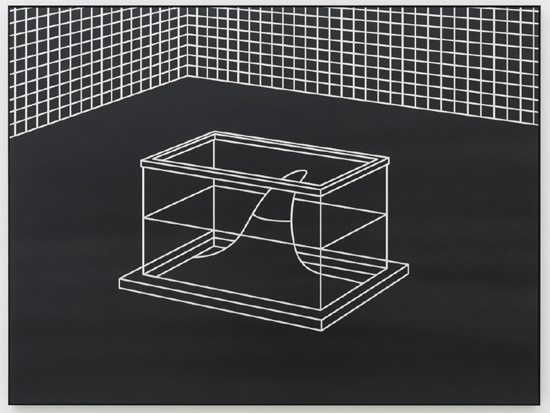 Z-331, 2016, aluminum, varnish; 195×146×5 cm ed.3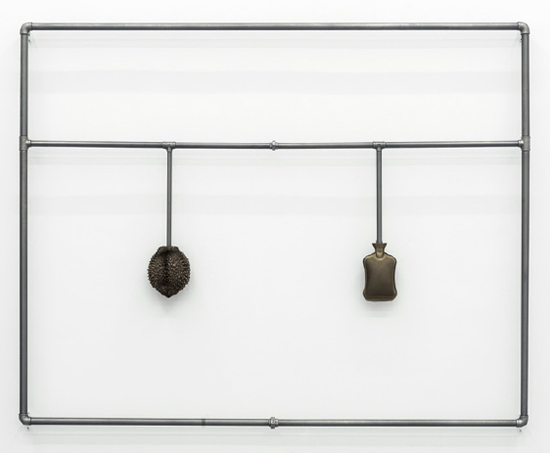 The door of perception 2016 bronze stainless steal 225 ×284×23 cm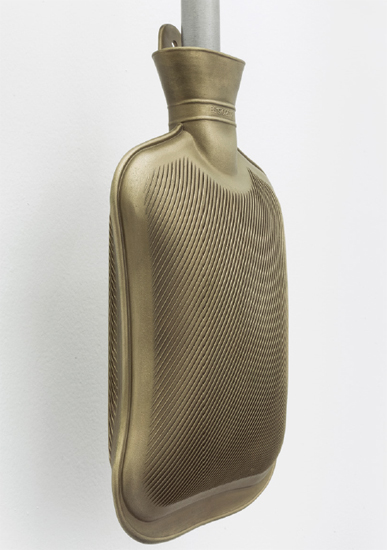 The door of perception 2016 bronze stainless steal detail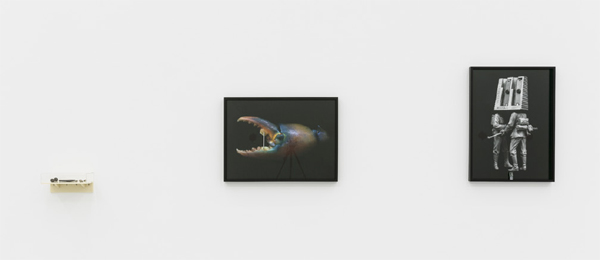 Evolution 2016 abs red sandalwood, bronze, acrylic, abs 10x 44×24.5 cm ; archival inkjet print 82.5x112x7 cm;112×82.5×7 cm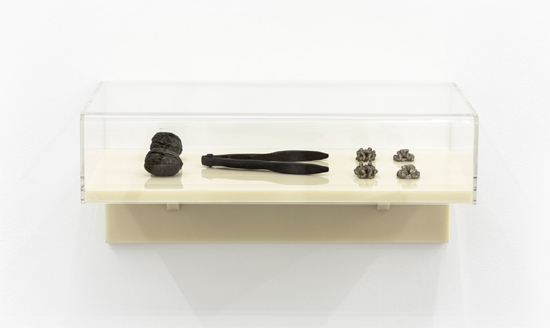 Evolution 2016 detail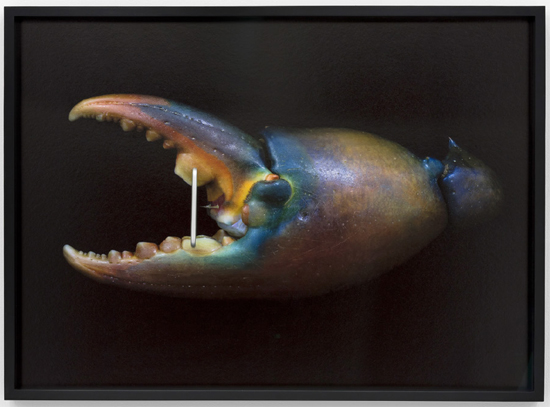 Evolution archival inkjet print detail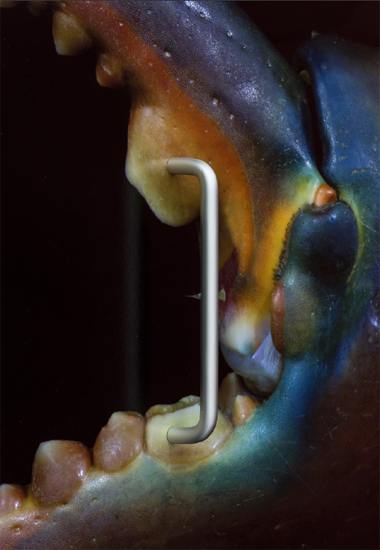 Evolution archival inkjet print detail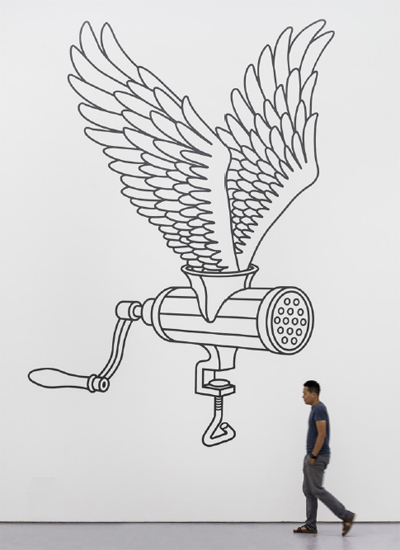 The other side aluminum, varnish 550×386×0.3cm ed.2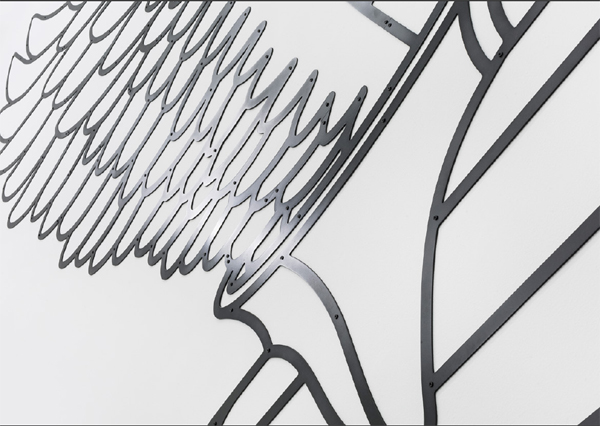 The other side aluminum, varnish 2016 detail
All Photos courtesy of White Space Beijing