Paper Tiger Theater's performance & exhibition at Shenzhen OCAT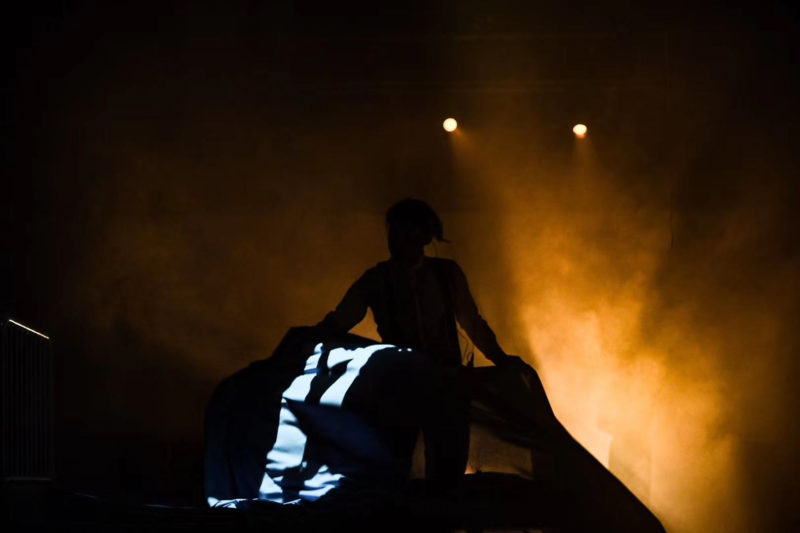 This month Paper Tiger Theater has been invited to present a new creation at OCAT Shenzhen. From last September Paper Tiger Theater's directors Tian Gebin and Wang Yanan moved to Germany. Due to the current International Health situation, they couldn't go back to China for the rehearsal's period, however they decided to supervise the rehearsal sessions with online video conference in order to go ahead with the performance. According to OCAT the show has been very well received by Shenzhen public.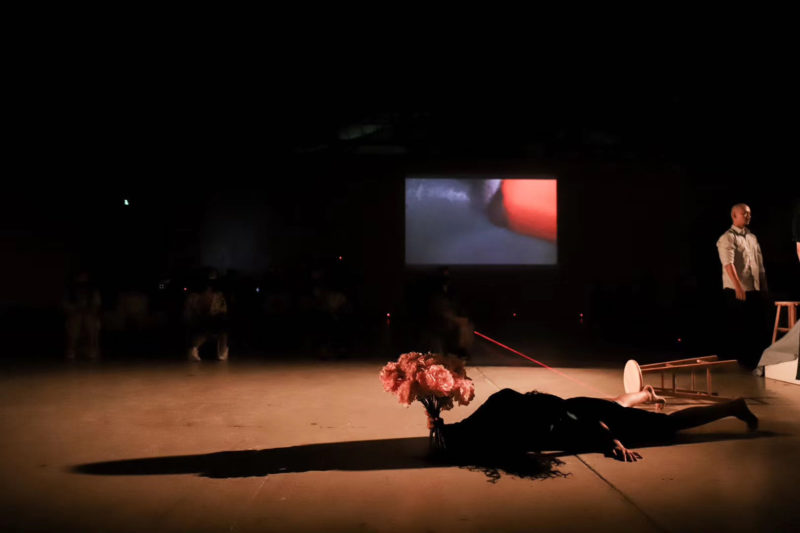 Performance views at Shenzhen OCAT.
All images courtesy: Paper Tiger Theater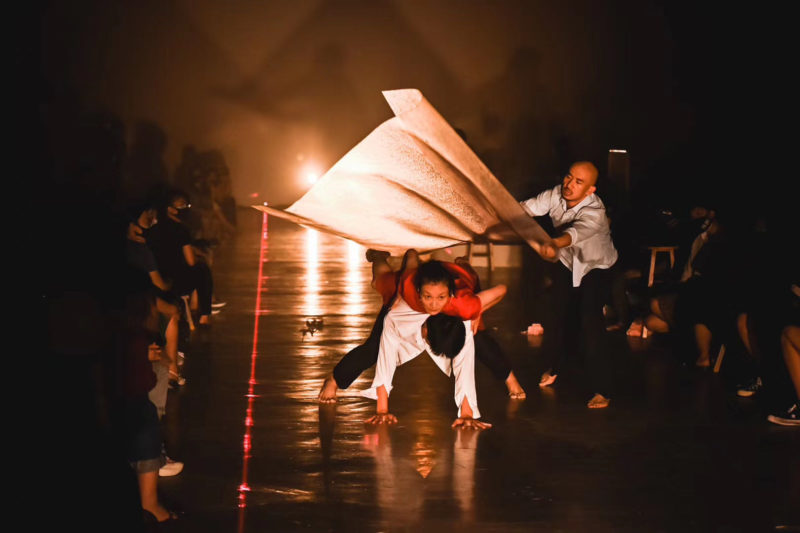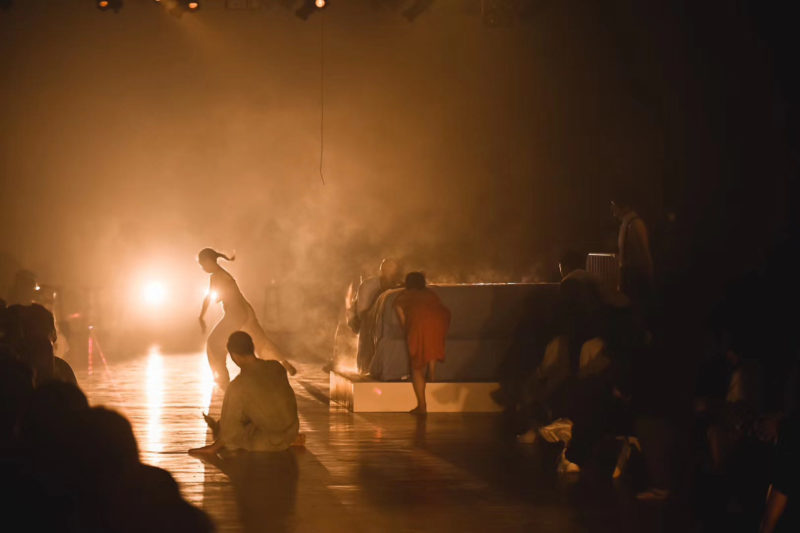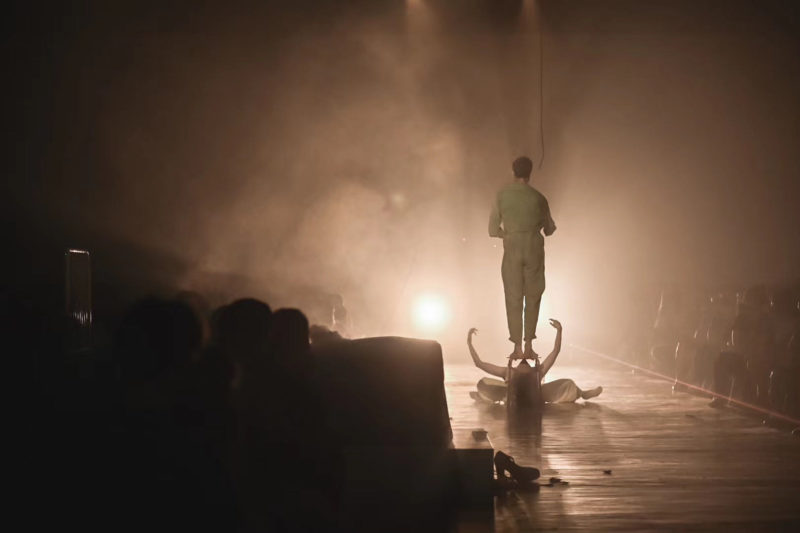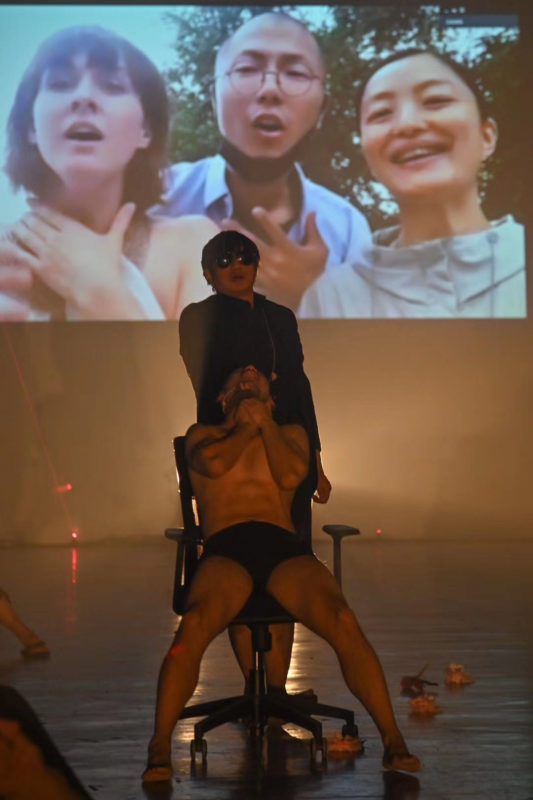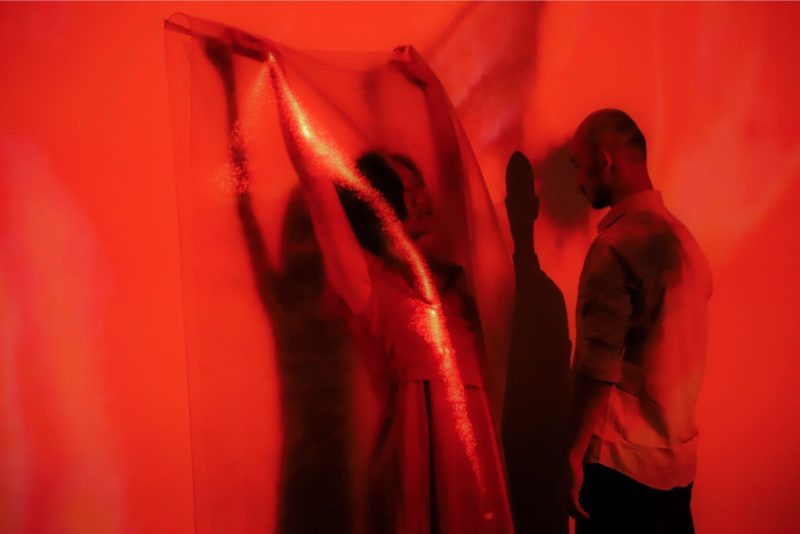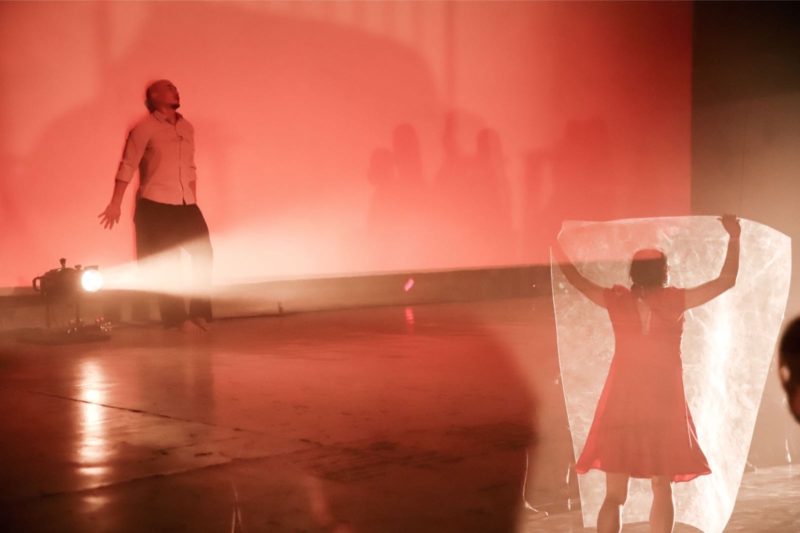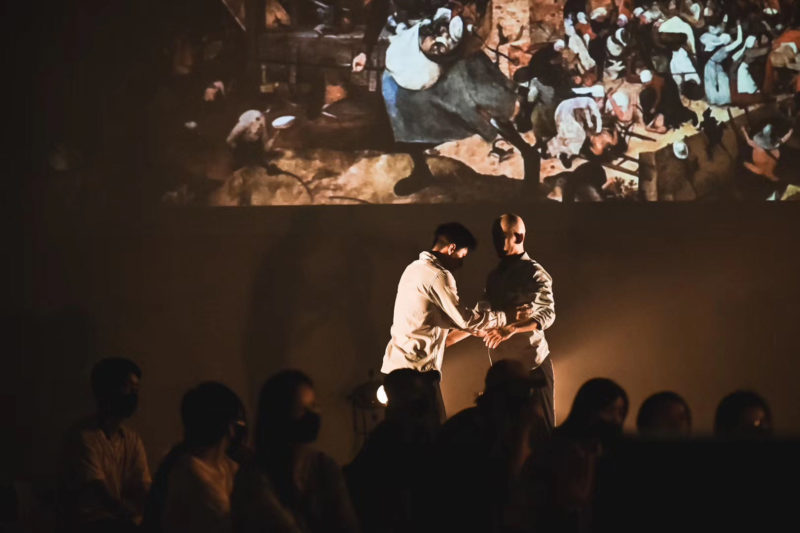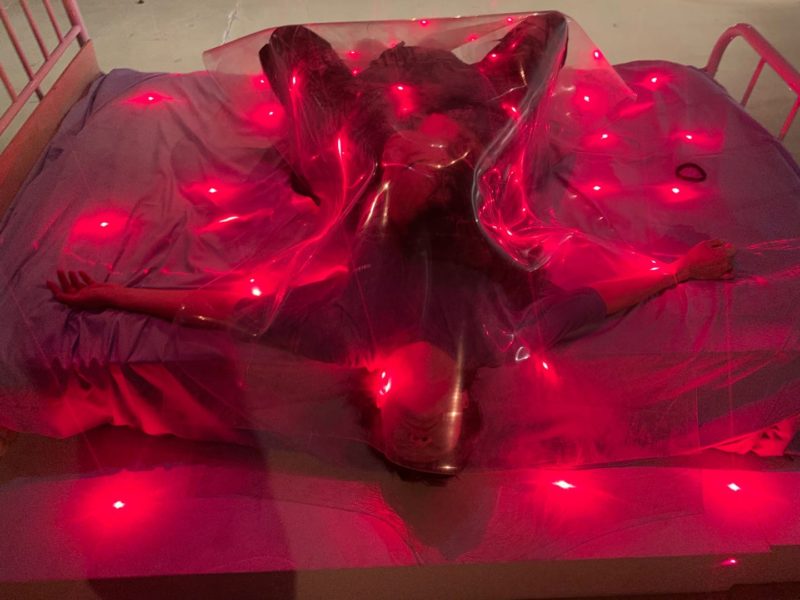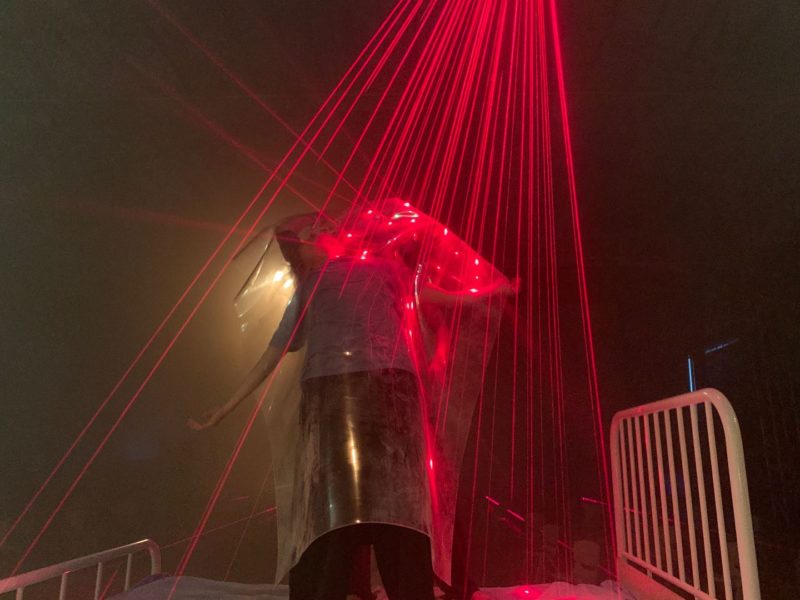 The performance was followed by a talk with the actors onsite and the artistic directors online.